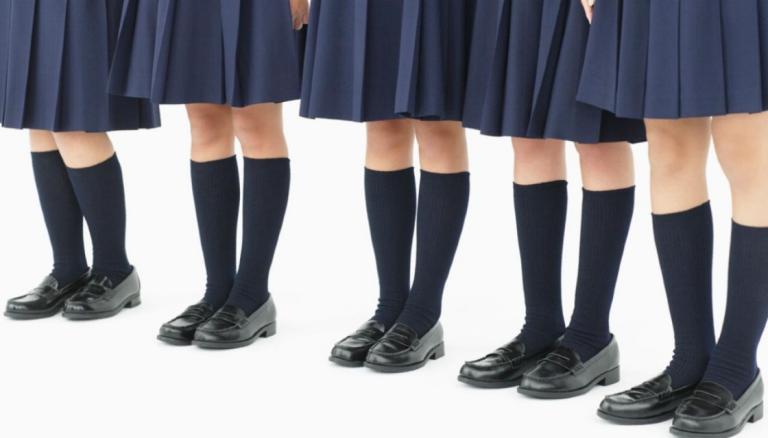 Published
Are schools charging too much for Uniforms?
On Tuesday, January 24 2023, Trade and Industry Cabinet Secretary (CS) in Kenya Moses Kuria announced that the government has banned schools from selling uniforms.
Kuria called out schools colluding with tailors and uniform outlets to reap profits at the expense of parents. While terming the move as mentioned earlier as unacceptable and unsustainable, the CS noted that teachers should put their focus on academics and CBC (Competency Based Curriculum) transition.
"The ministry of education has been very categorical that our schools have no business selling uniforms, our teachers need to focus on academia and helping our children to transition to CBC and other objectives that the ministry has set," he stated.
He also said that parents have the freedom to purchase uniforms wherever they want
The case of Uganda is seemingly the same as schools charge any fee they wish for Uniforms. Some people feel schools exorbitantly charge higher amounts to cover costs for other things and make more profits. Some schools also change Uniforms after promotion to other classes for example at St Noa Girls Zana, after S.2, a student is supposed to buy a new uniform for the remaining O-level classes.
Our survey reveals that most urban schools charge more that 200,000 for Uniforms only. The schools that are considered to be the best performers are on average in the range on 350,000 – 600,000 for uniforms only
Worth to note is the charges are higher for international schools, for example, on average a student at Elami International Christian School pays 350,000 for Uniforms , Quality International School pays 455,000.
On the other hand, schools offering National Curriculum charge a slightly lower amount for example, Wampeewo Ntake School charges 230,000 for Uniforms, Pearl Junior School Mityana charges 157,000 , St Julian High School goes for 330,000. Uganda Martyrs Nursery and Primary School Katwe goes for an average of 100,000, St Henrys College of average goes for 210,000
Where as the Government of Uganda has introduced some policies in the education sector to curb the fees paid, the private schools seem not touchable as they still go ahead to charge what they feel is okay for them.
We then pose questions to you…
Is it time the Ugandan government implements some policies in the education sector from Kenya and Rwanda?
Is the Government implementation hand not doing its role?
Are schools controlling the District Education Officers with Bribes?
Is Government to lenient to private schools?
Are parents rich enough to afford all these payments?
Are the fees charged by schools justifiable?