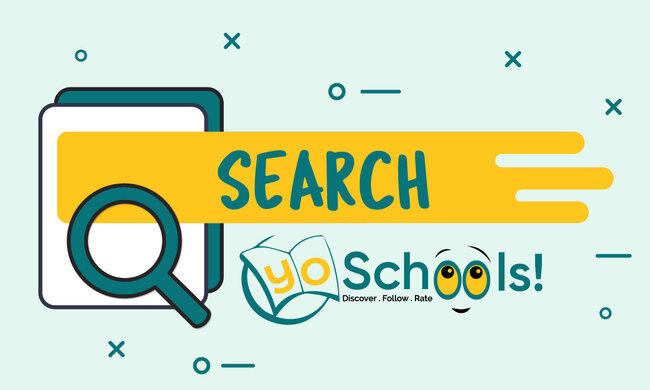 Published
Call for Applications: Undergraduate Research Training/Mentorship
Applications are invited from undergraduate students interested in conducting research and learning the research process. The selected applicants will undergo a brief didactic training in research that will culminate in research projects of 2-6 months' duration. Research projects shall be conducted in multidisciplinary teams with support of a mentor. Students shall formulate their own research teams and identify a suitable mentor who will oversee the research process. Community-based research projects either epidemiological, clinical or biomedical with/without a laboratory component shall be encouraged. The research training programme shall be elective and aims to support highly motivated undergraduate medical, dentistry nursing and other undergraduate students at Makerere University College of Health Sciences , Clarke International University and Kabale University School of Medicine. At the end of the training each research team, under supervision of a mentor, shall write and submit a report/dissertation on the research conducted. The programme will train up to 10 undergraduate multidisciplinary student teams. Up to 1,000 US dollars per applicant shall be available to conduct the research.
Eligibility
The call is open to continuing undergraduate students 2nd to 4th years at the above mentioned universities.
Criteria for Selection
Proof of admission to your University
Demonstrated interest in clinical, operational, education, epidemiological or biomedical research
Research funding will be available for research focusing on community-based, clinical, operational, health professions education, epidemiological or biomedical research in communicable diseases (e.g. HIV/AIDS, malaria, tuberculosis, etc.) or non-communicable diseases of importance to Uganda
Demonstrated enthusiasm for the research programme and ability to highlight the benefits of training in your future career
Multi-disciplinary teams
Collaboration across institutions is encouraged
Those who have never received HEPI funding
Commitment to developing at least one manuscript for publication based on their research
Applicants with research concepts focusing on any one of the following aspects will have an added advantage:
Sickle Cell Disease (Clinical, Public Health, Psychosocial Biomedical aspects)
Health Professions Education
Application Process
Applications must be submitted to hepishssu@gmail.com and should consist of a cover letter (1 page only), resume (not more than 2 pages), a personal statement (maximum 1 page), research concept (maximum 1 page), copy of admission letter, one letter of recommendation, and a letter of commitment/support from a faculty of your preference who will serve as a mentor. ONLY the group leader (PI) should send these documents.
The research concept should be structured as follows: Significance, Problem statement, Objectives, Methods, Anticipated results & Impact.
Enquiries should be forwarded to the PI, HEPISU Program on hepishssu@gmail.com
Timelines:

Application deadline:

6th October 2022

Interviews: Will be scheduled & informed

Notification date:

28th October 2022

Proposed start date: 4th November 2022