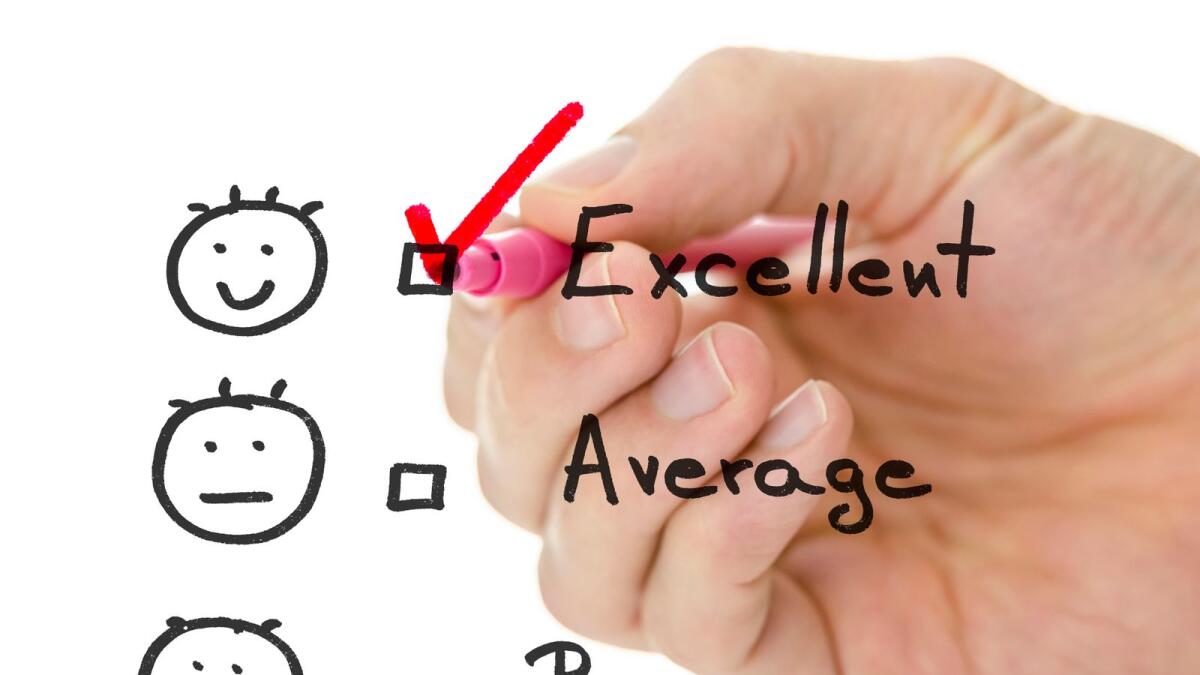 Published
Do better grades guarantee a secured future
Grades are often considered an important indicator of a student's academic performance and potential for success, but they are not the only factor that determines a person's future. Achieving good grades can open up opportunities for higher education and better job prospects, but it doesn't guarantee a secured future.
It is true that good grades can provide a strong foundation for a student's future, as they can demonstrate a level of skill, knowledge, and dedication that can be valuable to future employers. Additionally, high grades can open up opportunities for scholarships, grants, and fellowships that can help to fund higher education and research opportunities.
However, other factors such as work experience, internships, extracurricular activities, and personal skills also play an important role in securing a person's future. Employers often seek candidates with a combination of skills and experiences, such as strong communication, teamwork, problem-solving, and leadership abilities.
Additionally, the type of degree, major, and the institution that you get it from, also plays a role in the job opportunities available to you. Furthermore, the job market is always changing, new jobs and industries are emerging while others are disappearing, so it's important to stay informed and to be adaptable to changing conditions.
In summary, good grades can provide a strong foundation for a student's future, but they do not guarantee a secured future. A combination of good grades, relevant work experience, and personal skills can increase the chances of securing a successful future. It's important to have a well-rounded approach, to be informed about the job market and to be adaptable to changing conditions