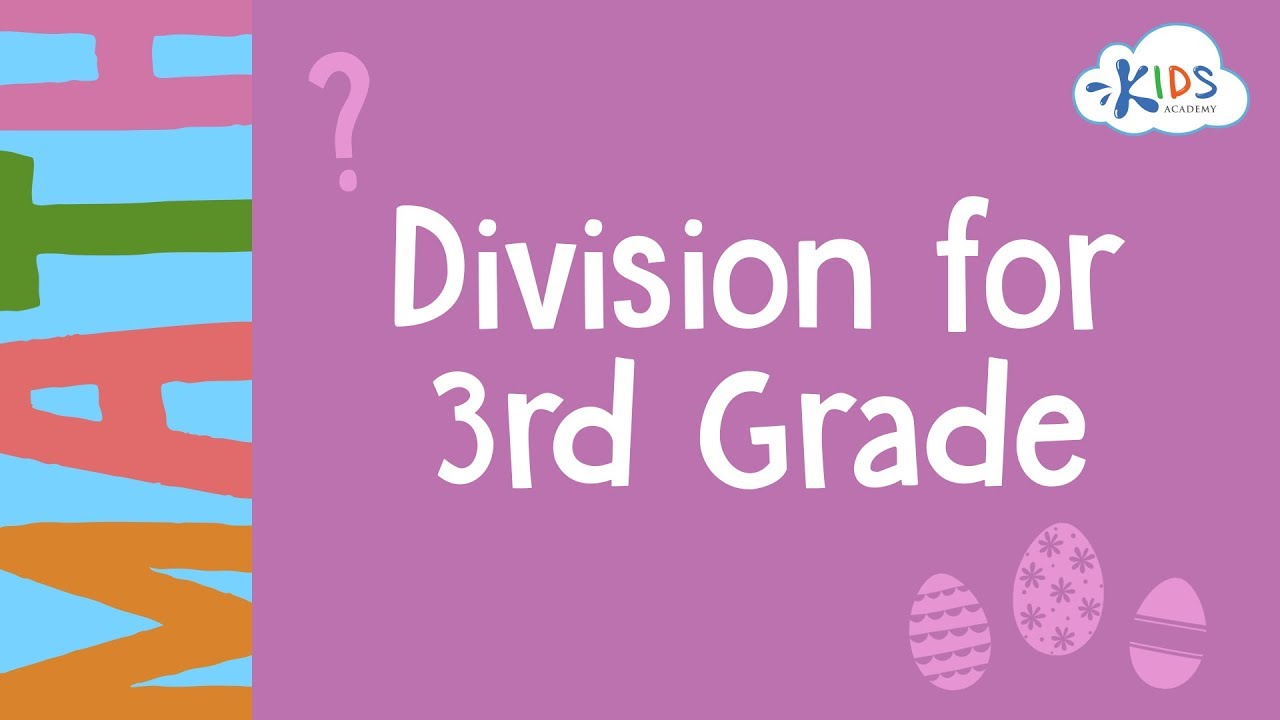 Published
Schools whose best-performing students achieved a Division 3 grade in UCE 2022
The UNEB UCE grading system categorizes students into six divisions based on their total subject score. The divisions are Division 1, 2, 3, 4, 7, or 9, with Division 1 being the highest and Division 9 being the lowest. The range of aggregates for each division is as follows:
Division 1: 8-32
Division 2: 33-45
Division 3: 46-58
Division 4: 59-69
Division 7:
Division 9: Students who scored less than the minimum aggregate for Division 7
However, there are extra conditions attached to each division. For example, if a student scores a Pass or F in mathematics, they will be placed in Division 2 only if their best 8 out of 10 subjects fall in the range of 8-32.
According to the recently released UCE 2022 exam results, 88,690 candidates passed in Division 3, while 117,837 passed in Division 4. Additionally, 46,667 students passed in Division 1 and 76,745 in Division 2.
For the purpose of this article, we will focus on schools whose best-performing students achieved a Division 3 grade. This means that the top-performing students in these schools scored between 46-58 on their UCE exams.
| | | |
| --- | --- | --- |
| Posn | schoolName | DistrictName |
| 1 | EXCEL SECONDARY SCHOOL,KASUBI | KAMPALA |
| 2 | ST.ATHANASIUS SECONDARY SCHOOL,KAWOOMYA | MUKONO |
| 3 | HARAMBE KAHARO HIGH SCHOOL | KABALE |
| 4 | KING'S HIGH SCHOOL,RUGYEYO | KANUNGU |
| 5 | MUSEDDE MEMORIAL HIGH SCHOOL | SIRONKO |
| 6 | NYAMUYANJA SECONDARY SCHOOL | ISINGIRO |
| 7 | MOTHERLAND SECONDARY SCHOOL, IBANDA | IBANDA |
| 8 | ROAD SIDE HIGH SCHOOL,KABWOHE | SHEEMA |
| 9 | ST.JUDE'S COLLEGE,MUKONGORO | KUMI |
| 10 | KAKORO SDA SECONDARY SCHOOL | PALLISA |
| 11 | RASUL AKRAM ISLAMIC SECONDARY SCHOOL | BUTAMBALA |
| 12 | KANYANTOROOGO SECONDARY SCHOOL | KANUNGU |
| 13 | SIGULU SECONDARY SCHOOL | NAMAYINGO |
| 14 | NAKAPIRIPIRIT SEED SECONDARY SCHOOL | NAKAPIRIPIRIT |
| 15 | BUHOMA COMMUNITY HIGH SCHOOL | KANUNGU |
| 16 | CAMEL HIGH SCHOOL & TRAINING CENTRE | KYENJOJO |
| 17 | KARUGUUZA PROGRESSIVE SECONDARY SCHOOL | KIBAALE |
| 18 | PURANGA SECONDARY SCHOOL | PADER |
| 19 | HOPE & FAITH SECONDARY SCHOOL | LUWEERO |
| 20 | MOONI HIGH SCHOOL,MBALE | MBALE |
| 21 | ST.PETER'S SECONDARY SCHOOL,KABWOHE | SHEEMA |
| 22 | BUSAANA MODERN ACADEMY | KAYUNGA |
| 23 | ROYAL ACADEMY SCHOOL,LIRA | LIRA |
| 24 | BUTIRU MODEL COMPREHENSIVE SS | MANAFWA |
| 25 | MANAFA HIGH SCHOOL,BUBULO | MANAFWA |
| 26 | OGENDA GIRLS HIGH SCHOOL,PAKWACH | PAKWACH |
| 27 | ARCH ANGEL MICHAEL SS,GULU | GULU |
| 28 | KAKINDO SECONDARY SCHOOL,HOIMA | HOIMA |
| 29 | ST. JAMES SECONDARY SCHOOL, BUKEEKA | KAYUNGA |
| 30 | NYAKABALE VOCATIONAL SECONDARY SCHOOL | KASESE |
| 31 | HAMUKUNGU PARENTS SECONDARY SCHOOL | KASESE |
| 32 | THE AFRICAN PEARL SECONDARY SCHOOL | KAMPALA |
| 33 | IMPACT EDUCATION SECONDARY SCHOOL | KIKUUBE |
| 34 | SERINYA SECONDARY SCHOOL,KYOTERA | RAKAI |
| 35 | KYEMEIRE INTERNATIONAL VOC SS | BUGIRI |
| 36 | TULEL SECONDARY SCHOOL | BUKWO |
| 37 | MILLENIUM UNIVERSAL COLLEGE | TORORO |
| 38 | STANDARD HIGH CHRISTIAN SCHOOL,KALAKI | KALAKI |
| 39 | KATAKALA SCHOOL OF SCIENCE & TECHNOLOGY | MITYANA |
| 40 | MERRYLAND MODEL SECONDARY SCHOOL | KASESE |
| 41 | ST.MARY SECONDARY SCHOOL,KAPTANYA | KAPCHORWA |
| 42 | BULEGENI SECONDARY SCHOOL | BULAMBULI |
| 43 | BUSABI SECONDARY SCHOOL | BUTALEJA |
| 44 | ST.BONIFACE SECONDARY SCHOOL,KASOKWE | KAYUNGA |
| 45 | LUGOGO CENTRE | KAMPALA |