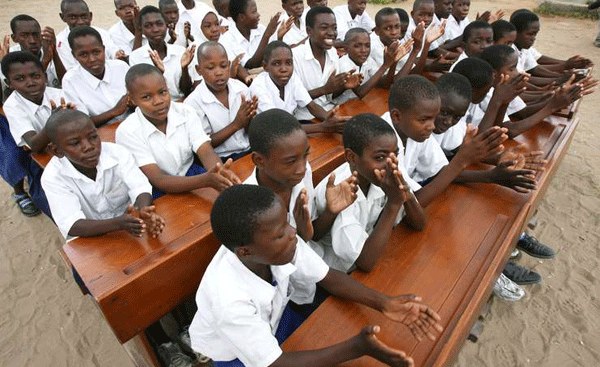 Published
Single Sex Education: Does It Benefit Girls' Study Habits?
Studying in a girls only school can be challenging for first timers but later it may become fun and better.
Some people believe there is Improved academic performance in girls single-sex schools as they may feel less pressure to conform to gender stereotypes and be more confident in their academic abilities.
Others believe there are more opportunities for leadership as girls may be more likely to take on leadership roles and have opportunities to develop their leadership skills unlike fighting for the space with boys.
Above all, there's encouragement to take on traditionally male-dominated subjects such as sciences
In this article we compare performance of a single girls only sex school and a co-educational school;
Kitabi Girls Primary School is Government aided school found in Bushenyi District
Mother Manjeri Primary School in Kira Municipality Wakiso District
For this Analysis,
School A represents Kitabi Girls' primary School
School B represents Mother Manjeri Primary School
Pass rate is total of grades better than P7 in that Subject
DIV - Represents Divisions.
% Div Pass; Students better than Div 4 as expressed in Percentage
Comparison of subjects for selected years
2022

2020

2019

Subject

SCH A

SCH B

BETTER

SCH A

SCH B

BETTER

SCH A

SCH B

BETTER

English

100%

100%

Equal

100%

100%

Equal

100%

100%

Equal

Math

98.1%

99.7%

B

96.9%

99.3%

B

97.2%

98.6%

B

Science

100%

100%

Equal

100%

100%

Equal

100%

100%

Equal

SSt

100%

100%

Equal

100%

100%

Equal

100%

100%

Equal
The performance of both schools is good only a slight difference in math. From comparison with other schools, girls may perform math better when mixed with boys. This is subject to a conversation
To access the remaining part, send a mail to support@schoolsuganda.com