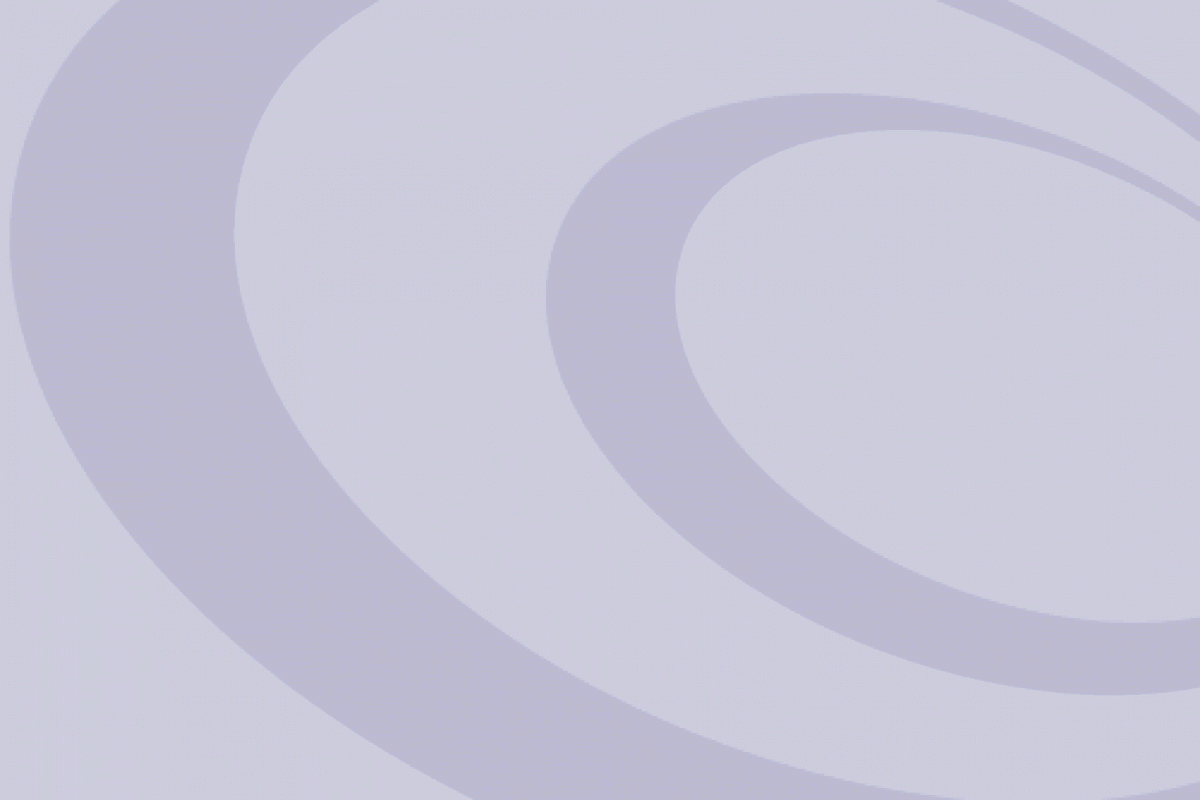 About our school
Buyinja Primary School is a fully registered school by the Ministry Of Education and Sports in Uganda as a private school under Reg. PPS| B\ 34, and was found way back in 1989 by the late Ben Saliz Kavuma who died in 2002.
Alongside formal education, Buyinja Primary School is also offering other classes in computer skills, Music, French, Swahili, Germany.
And a day care centre for very youg children.
Feeding
The children are fed on a balanced diet as an emphasis to the health mind in healthy body. The following are provided matooke, rice, posho, Irish potatoes, beans , milk, peas , fish , eggs , bread, fruits and beef.
Transport:
Availability of the school van to transport day scholars to and from the school.
Teacher's accommodation:
Teachers are accommodated on the school campus hence their availability whenever needed.
Classrooms.
Spacious class rooms that provide a typically conducive academic environment with single setter chairs and tables with lockers for safety. This facilitates a child's attention and hence easy learning.
Prayers:
The school operates on an inclusive setting taking care of freedom of worship. On Sundays a Reverend and Priest attend to the Christians whereas Moslems attend juma prayers on Fridays. Adventists are also catered for.
Activities:
We have fully equipped dormitories for international students with beds, mattresses, sheets, blankets and shower rooms. International students don't require coming with these items above to avoid a big luggage to school. We arrange for the travel of these students in the collaboration with the parents [guardians].
We offer computer lessons to the upper classes and computer games to the lower classes. We also have a modern research center where all the teachers find all that they need to teach effectively. n time.
School performance
Mathematics passrate 2022
Country ranking
District ranking
Grades analysis
Division ranking
Subject analysis
Fees Structure
Admission Fees - 0 Ushs
School fees range - 0Ushs to 0 Ushs
Location
District: Wakiso
County: Kyadondo County East
Subcounty: Kasangati Town Council
Parish: Wampeewo
Address: Kasangati,10 miles Kampala Gayaza Road.