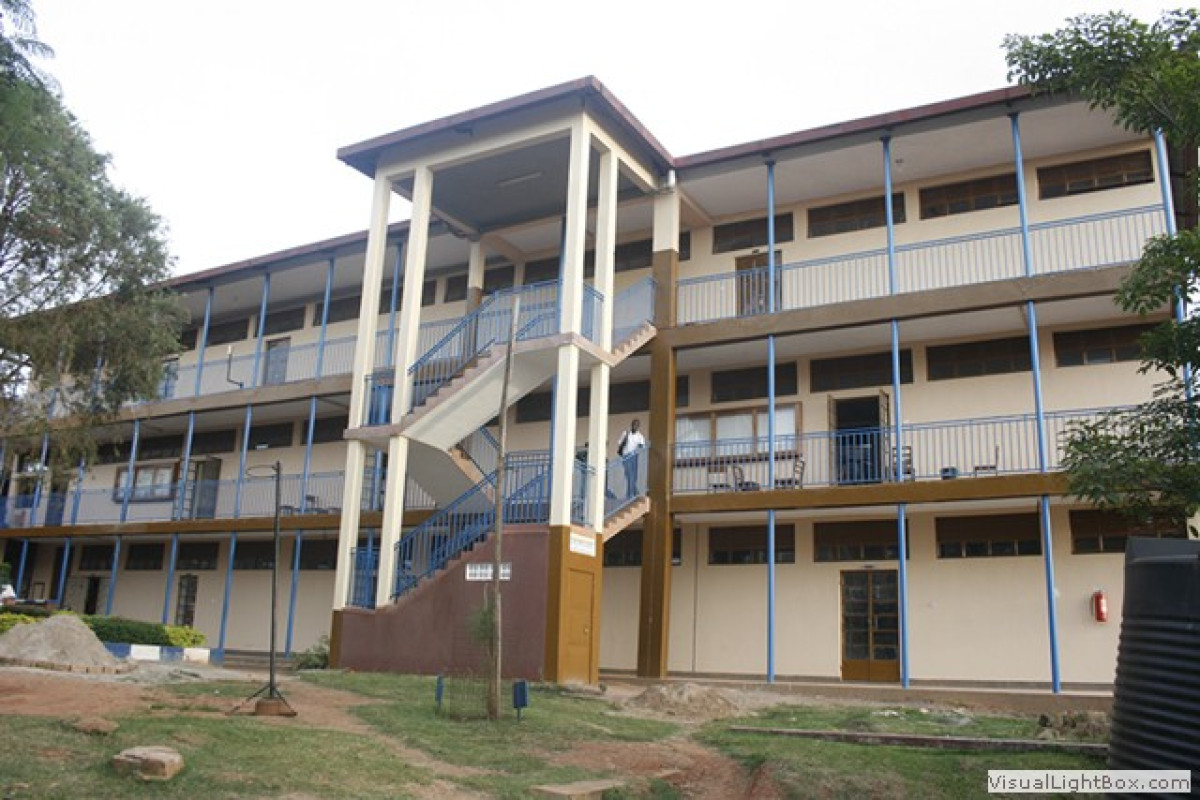 About our school
Caltec Academy is a private, day,co-educational institution which has been run by the Brothers of Christian Instruction since 1972.It is registered with, and recognised by thw Ministry of Eductaion and Sports.

The Academy used to offer post-Secondary courses in various categories of Business studies However, with an insatiable demand for O Level section, the former was phased out to pave way for the latter in 2003. Right now, the Academy boasts of a fully fledged Senior Secondary School.

The pioneer students(28 in number),sat for their Uganda Certficate Examinations in 2006 obtaining eleven (11) first grade, eleven (11) second grade and the rest in third division.
Motto
Faith and Toil.
Vision
To be a semi-urban co-eductional Senior Secondary School of academic excellence, offering catholic education and insilling Christian and cival values.
Mission
To educate the youth and enable them to grow and develop in the catholic responsible leadership and responsive service to society.
Objectives
To impart Christian, moral and practical values and skills respectively.
To produce the most disciplined semi-urban mixed day school.
To evolve into the epicentre of academic excellence.
To create a wide public awareness of existence of the O'Level section at Caltec Academy and boost the O'level enrolment to supersede that of A'Level.
To meet the peculiar needs(matters) related to the Education of the girl-child and raise thier number to a minimum of 40% of the school population.
School performance
Biology passrate for O'Level 2022
Math passrate for O'Level 2022
Country ranking
District ranking
Grades analysis
Division ranking
Subject analysis
History pass rate for A'level 2022
General paper pass rate for A'level 2022
Country ranking
District ranking
Grades analysis
Division ranking
Subject analysis
Fees Structure
Admission Fees - 0 Ushs
School fees range - 0Ushs to 0 Ushs
Location
District: Kampala
County: kawempe Division South
Subcounty: Kawempe Division
Parish: Makerere I
Address: Makerere