600,000 - 3,000,000

(ushs)

School fees range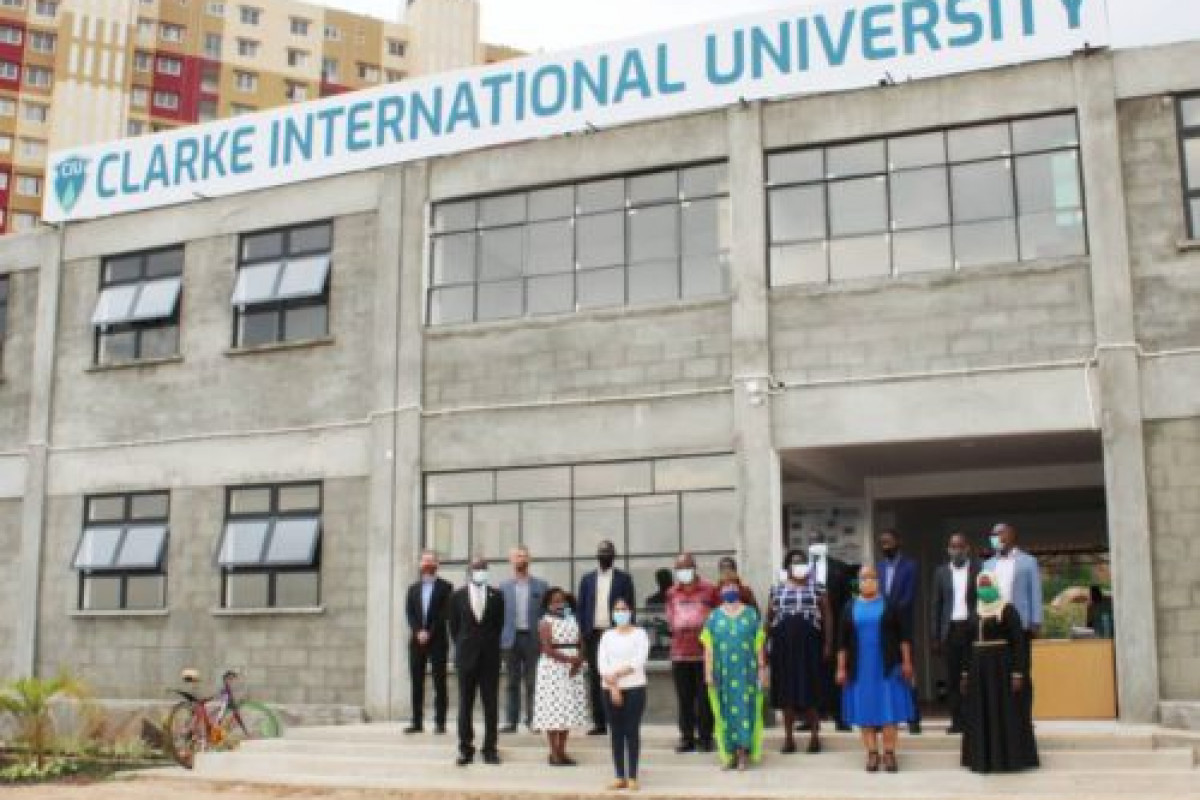 About our school
A few years ago, the University Council, after thoughtful consideration, decided to change the name of the university from International Health Sciences University (IHSU) to Clarke International University (CIU) to better reflect the scope of a diverse and innovative curriculum beyond health. We, therefore, embarked on this process which has culminated in effecting this change after all the appropriate approvals. The launch of CIU took place on Tuesday, March 6 th, 2018 and was presided over by the Speaker of the House of Parliament of the Republic of Uganda, Hon Rebecca Alitwala Kadaga. A certificate for the change of name was secured from the Presidents' office, signed February 26 th , 2018.
Vision
Our Vision For CIU
A values-based university that inspires leadership, critical thinking, innovation, and outstanding academic training that transforms communities.
Mission
CIU's Mission
To prepare students for global leadership and to be catalysts for transformation.
We achieve this mission through a Values-Based Education; Instilling in students a zeal for Lifelong Learning; Outstanding Interdisciplinary Academic Training, Research and Community Outreach; Innovative Action; and, Exceptional Faculty.
Fees Structure
Admission Fees - 40,000 Ushs
School fees range - 600,000Ushs to 3,000,000 Ushs
Location
District: Kampala
County: Makindye Division East
Subcounty: Makindye Division
Parish: Kansanga
Address: Kawagga Close, off Kalungi Road, Muyenga