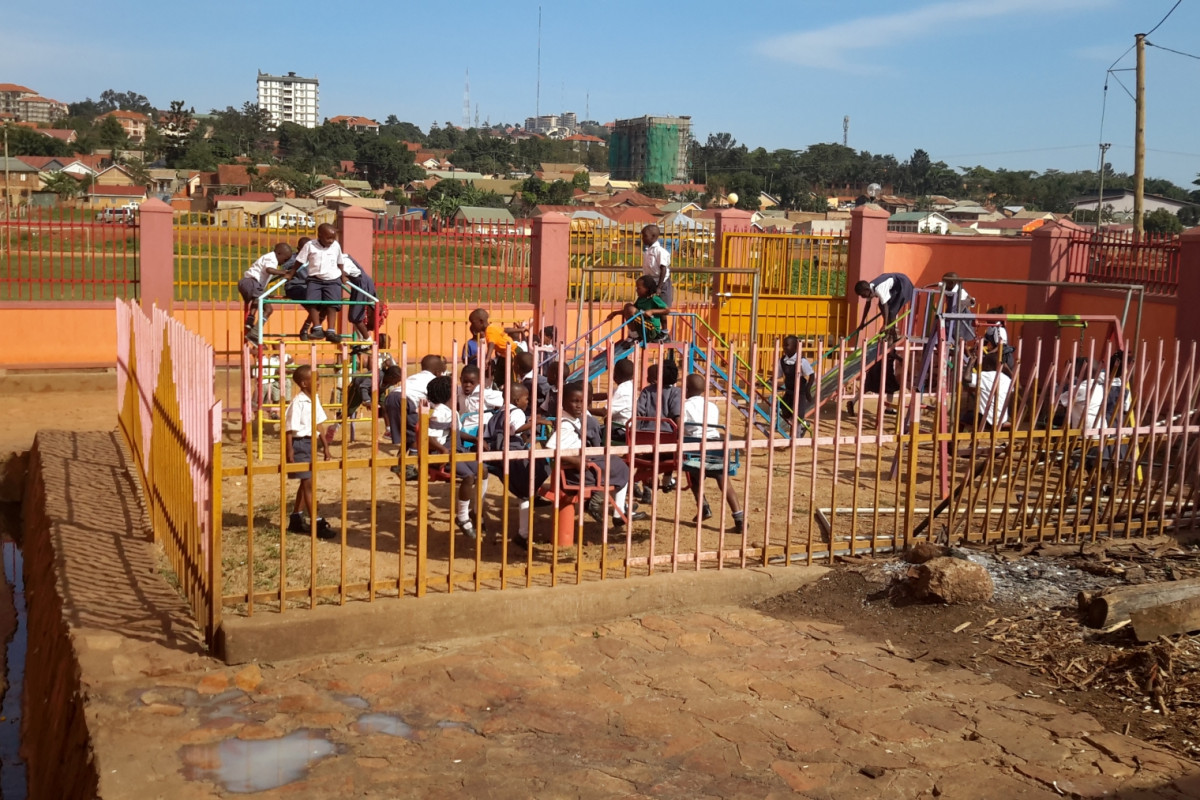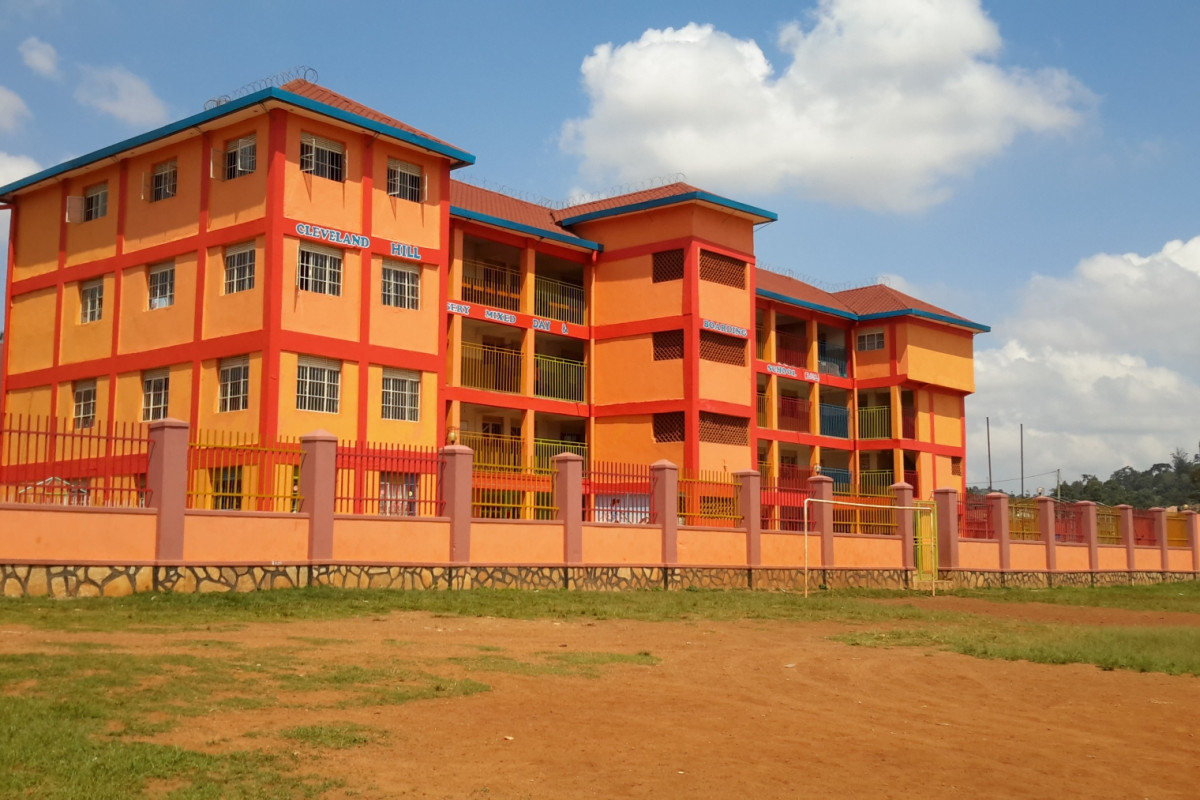 About our school
MISSION STATEMENT
To spearhead National development through provision of quality education and community development To educate pupils to become morally upright and self reliant so as to fit in the modern and competitive work.
OBJECTIVES
(i) Provide quality academic education through conducive education facilitated by competent and skilled staff.
(ii) To nurture pupils so as to realize moral, social and full academic potential(holistically).
(iii) To provide avenues for partnership for exchange programs of pupils and teachers within and abroad.
CORE VALUES.
(i) We value all religious denominations.
(ii) Respect and value for individual differences, irrespective of tribe, religion and nationality.
(iii)Team work, perfection, excellence and selflessness for both pupils and staff are our ambitions.
(iii) Confidence and self esteem for both pupils and staff.
(iv) We encourage and promote practical skills.
Motto
"THE LORD IS MY SHEPHERD"
School performance
Mathematics passrate 2022
Country ranking
District ranking
Grades analysis
Division ranking
Subject analysis
Fees Structure
Admission Fees - 0 Ushs
School fees range - 0Ushs to 0 Ushs
Location
District: Kampala
County: Kawempe Division North
Subcounty: Kawempe Division
Parish: Kyebando
Address: Kyebando