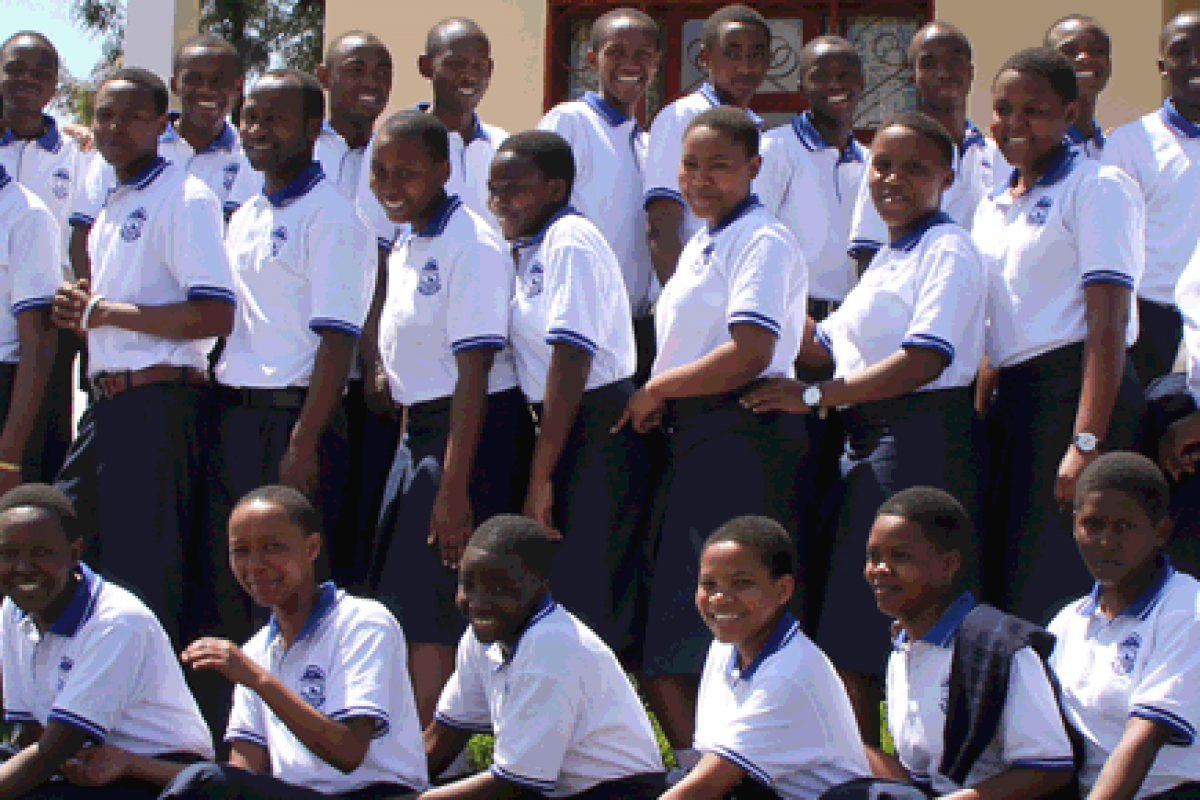 About our school
Cornerstone's work in education began 1994 with a Leadership Academy for boys. Set on the serene grazing pastures of Ekitangaala Ranch in southern Nakasongola District, this school was the birthplace of a vision to transform the education sections in East Africa.
Students of the Cornerstone Leadership Academies are admitted on a scholarship basis only, in that, out of thousands of applicants each year scholarships are awarded to the best 25 boys and 25 girls each year to make up the entire class cohort. Students who receive these scholarships do not pay school fees.
In addition to the academic subjects - students must be willing to participate fully in sessions covering Discipleship Materials, Character Development, Leadership Principles and Social Events.
Co-curricular activities: In addition to academic subjects, students must participate in our character development curriculum in which we teach the timeless, universal principles like forgiveness, honesty, integrity, compassion, kindness, hard work, humility, and service to the less fortunate - as exemplified in the teachings of Jesus and the perennial wisdom of all traditions – but without affiliation to any one institutional religious group.
Other Co-curricular activities also include sports, debate forums, community outreach, participation in the Nile Awards, amonth others.
SCHOOL MOTTO: "without a vision people perish" [prov: 29:18]
School performance
History pass rate for A'level 2022
General paper pass rate for A'level 2022
Country ranking
District ranking
Grades analysis
Division ranking
Subject analysis
Fees Structure
Admission Fees - 0 Ushs
School fees range - 0Ushs to 0 Ushs
Location
District: Nakasongola
County: Nakasongola County
Subcounty: Kakoogo
Parish: Kyenyidula
Address: Ekitangaala Ranch (turn at Kakoge)