250,000 - 650,000

(ushs)

School fees range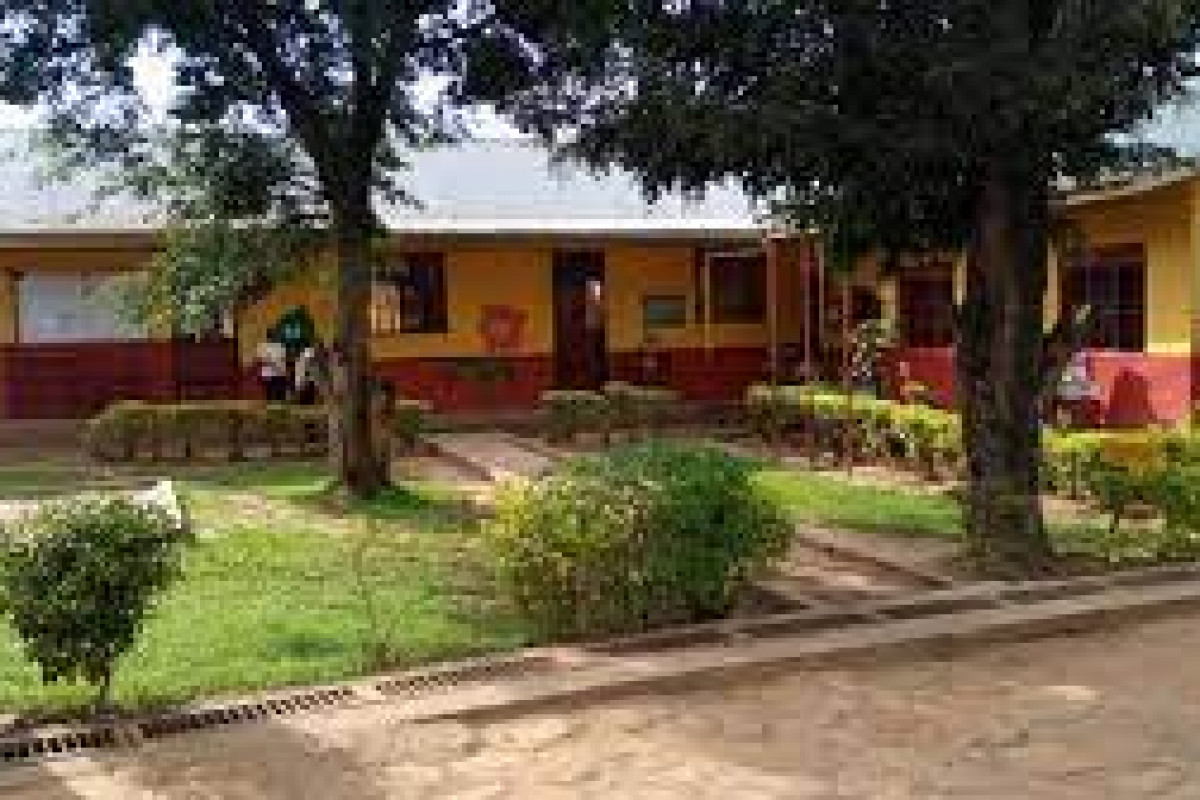 About our school
OUR DNA
Backed by a rich experience of educators, administrators and policy enthusiasts across continents, Dream Africa Schools bring a truly International context to teaching and learning which is not only contemporary, practical but also ensures the learners are future-ready
Fully compliant with the norms as set by the MoES of Uganda, meeting National Standards & adhering to National Curriculum.
Licensed to operate by Educational Authorities of the country
Continuous Professional Development to all faculty.
Mentored by the best brains in the industry and access to a wealth of knowledge in school operations.
Synchronicity in working with all stakeholders to deliver quality and affordable education.
Driven by an active school management committee, expert guidance from NCDC and Teacher Training Colleges.
Driving accountability in all our schools.
Strong belief in National Cultural values, reflected in our classroom design, school operational process, academic material and training programmes.
Teachers fully qualified, trained, with a valid " Teaching Registration Number" as required.
School performance
Mathematics passrate 2022
Country ranking
District ranking
Grades analysis
Division ranking
Subject analysis
Fees Structure
Registration Fees - 20,000 Ushs
Admission Fees - 0 Ushs
School fees range - 250,000Ushs to 650,000 Ushs
Location
District: Kampala
County: Rubaga Division South
Subcounty: Rubaga Division
Parish: Kabowa
Address: Off Freedom City, Pida Stage Najja Highschool Gate.