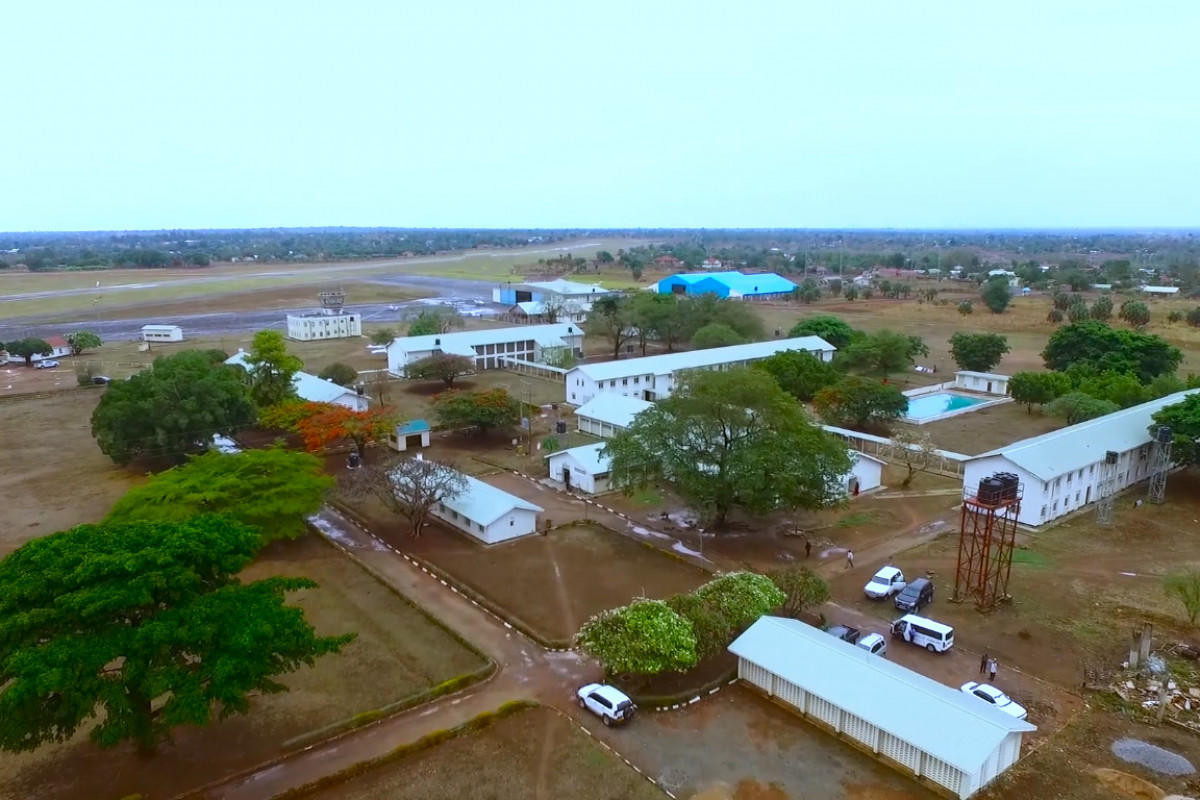 About our school
East African Civil Aviation Academy is located at Soroti Airport which is it's hub for training and with less disruption while training.
East African Civil Aviation Academy provides residential training, for it's engineering, piloting and flight operations courses. The training cost covers training materials, applicable exams, accomodation, meals, industrial training where applicable and co-curricular activites.
ast African Civil Aviation Academy (EACAA) admits both Ugandans and Non-Ugandans. Whenever admissions are open, we inform the general public through Ugandan National tabloids as well as on our website. EACAA only admits applicants with the minimum requirements.
Apply online or please download the application form here.
Fill the application form
Pay 50,000/- (Fifty thousand) application fee to the Academy's bank account (contact the Academy for the Account)
Attach the payslip together with the Academic documents (O and A – level) to the filled application form
Scan and send all the documents to us at admissions@flysoroti.ac.ug or Hand deliver the application to Plot M19, Elangot Road, Soroti, Uganda
Alternatively you can send the application by post to East African Civil Aviation Academy P.O. Box 333 Soroti, Uganda
International students
You are required to first have your academic documents equated to Ugandan standards before application. The process of equating the qualifications and the forms to be used can be accessed here
The equated documents should be attached to the filled application form downloaded from here
Pay 50,000/- (Fifty thousand) application fee to the Academy's bank account (contact the Academy for the Account)
Scan and send all the documents to us at admissions@flysoroti.ac.ug or Send the application by post to East African Civil Aviation Academy P.O. Box 333 Soroti, Uganda
Our Courses
Intergrated Commercial Pilot License.
Private Pilot Licence
Commercial Pilot licence
ME/IR
Flight Operations Officer Course
Aircraft Maintenance Engineering
Fees Structure
Admission Fees - 50,000 Ushs
School fees range - 0Ushs to 0 Ushs
Location
District: Soroti
County: Soroti East Division
Subcounty: Soroti East Division
Parish: Camp Swahili Ward
Address: Plot M19,Elangot Road, Soroti,Uganda