1,600,000 - 2,000,000

(ushs)

School fees range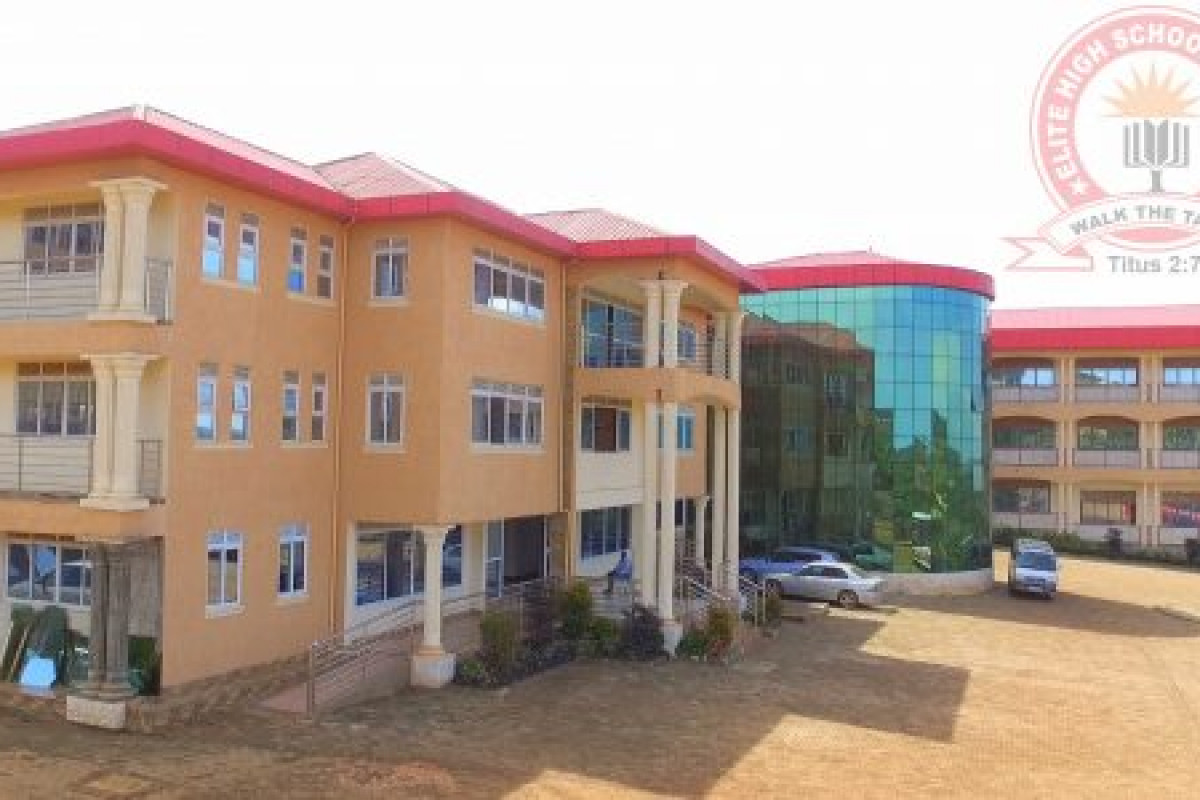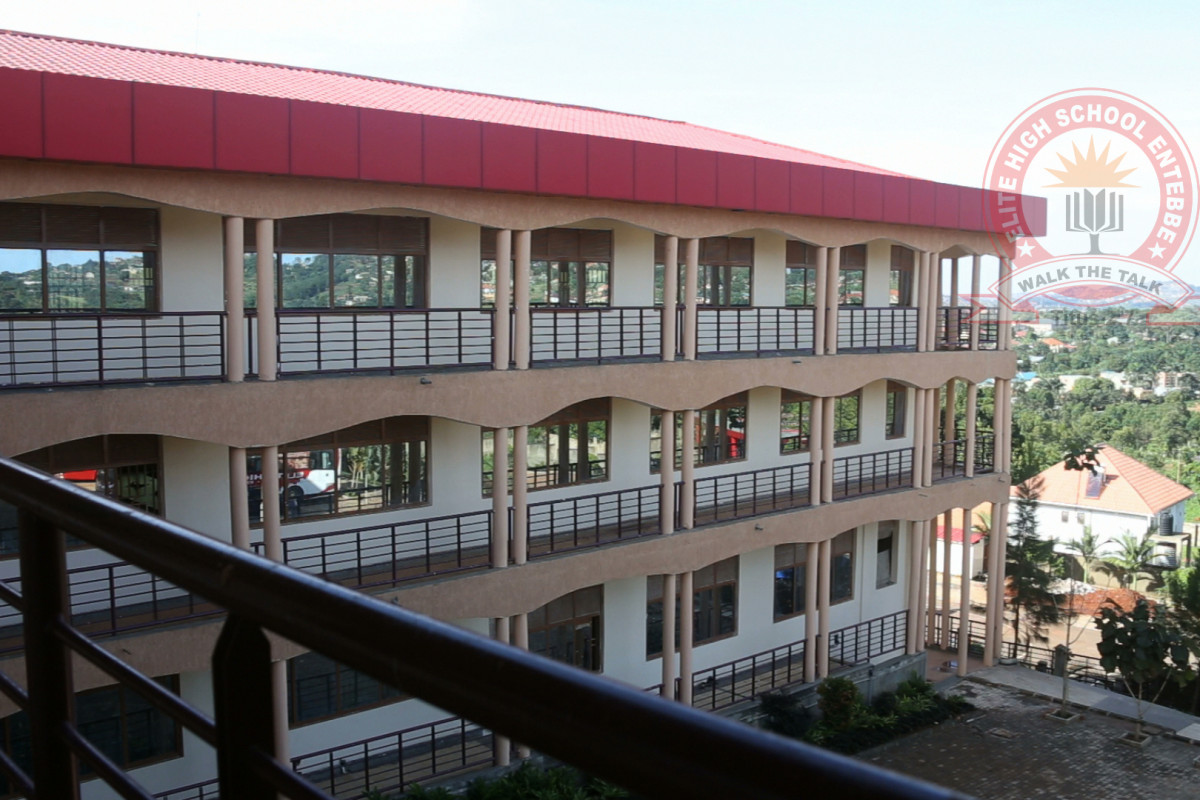 About our school
We are located on Akright Hills – Entebbe Road, seated on 20 acres of land and fully fenced with a perimeter wall. Your child is assured of a very conducive environment, friendly for academic excellence.
We offer experiential outstanding learning and teaching for the 21st Century to students through an enriched learning experience that blends face-to-face and virtual learning
Our Mission & Vision
Vision: A Centre of excellence that shapes exceptional individuals who will make a defining difference in our world.
Mission: To create unique learners who are socially functional, analytically precise, financially savvy and very creative in all arrears of life for the glorification of God.
School performance
Biology passrate for O'Level 2022
Math passrate for O'Level 2022
Country ranking
District ranking
Grades analysis
Division ranking
Subject analysis
History pass rate for A'level 2022
General paper pass rate for A'level 2022
Country ranking
District ranking
Grades analysis
Division ranking
Subject analysis
Fees Structure
Admission Fees - 100,000 Ushs
School fees range - 1,600,000Ushs to 2,000,000 Ushs
Location
District: Wakiso
County: Busiro County South
Subcounty: Kajjansi Town Council
Parish: Namulanda
Address: Bwebajja -Akright Hills – Entebbe Road