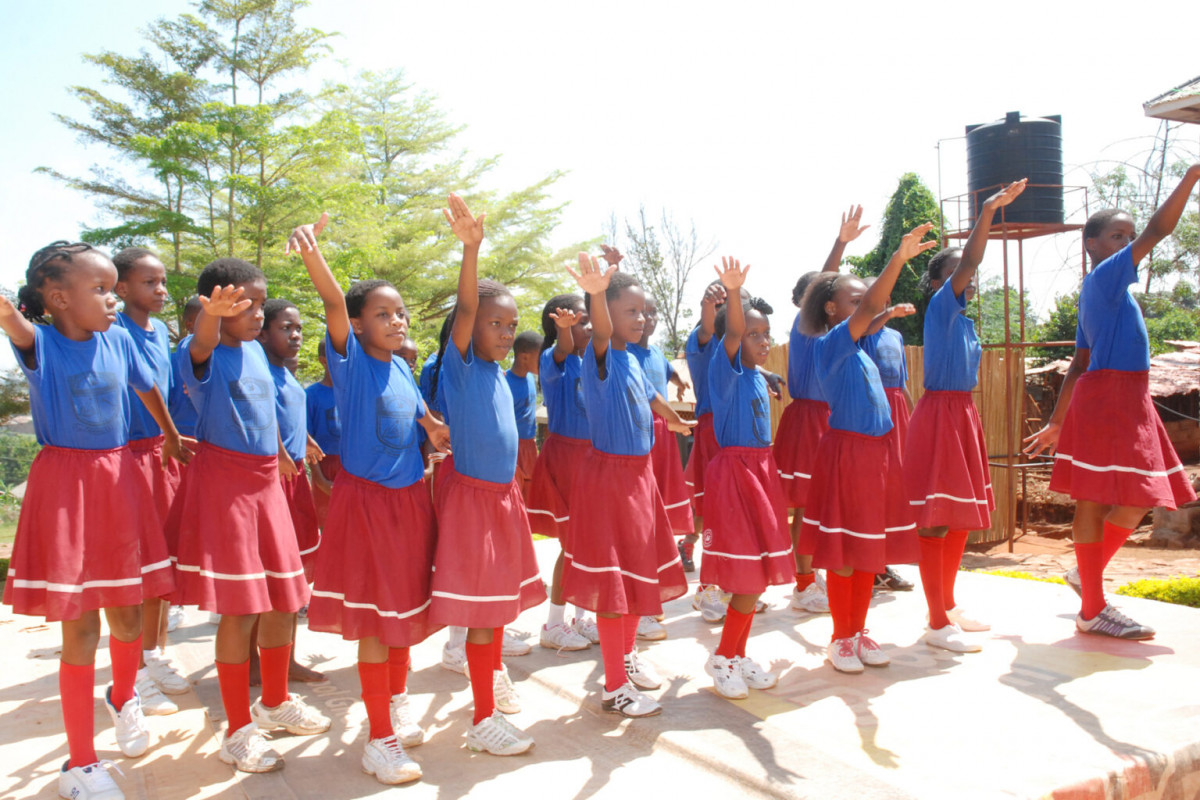 About our school
OUR MOTTO
The fear of the LORD is the beginning of wisdom
Psalm 111:10
We are registered with Ministry of Education and Sports Registration No. PNS/E/23 for Nursery and PPS/E12 for Primary Education
Entebbe Christian School (formerly Entebbe Christian Academy) was founded in 1993 by Entebbe Baptist Church. There was a need to offer quality education and instruction to the residents of Entebbe. Previously, those in search of this education would drive their children to private schools in Kampala. The founders desired to meet this need by offering affordable service to the Entebbe community. They also desired to instruct children in Christian values to raise God-fearing children.
So Entebbe Christian School was born. It started with a population of 38 pupils.
The School has its humble beginning in the church building of Entebbe Baptist Church. It was a church on Sunday and school on the weekdays!
The school has grown in leaps and bounds over the years. Its population is over 300 pupils and many children from all walks of life around Entebbe have gone through the school.
Entebbe Christian School's fame has exceeded far and wide to become a school of choice in Entebbe.
Our Mission
To produce God-fearing children with good Christian morals and achieve academic excellence.
School performance
Mathematics passrate 2022
Country ranking
District ranking
Grades analysis
Division ranking
Subject analysis
Fees Structure
Admission Fees - 0 Ushs
School fees range - 0Ushs to 0 Ushs
Location
District: Wakiso
County: Entebbe Municipal Council
Subcounty: Division A
Parish: Central
Address: Plot 25-29 Masiro Road Lunnyo East