700,000 - 1,900,000

(ushs)

School fees range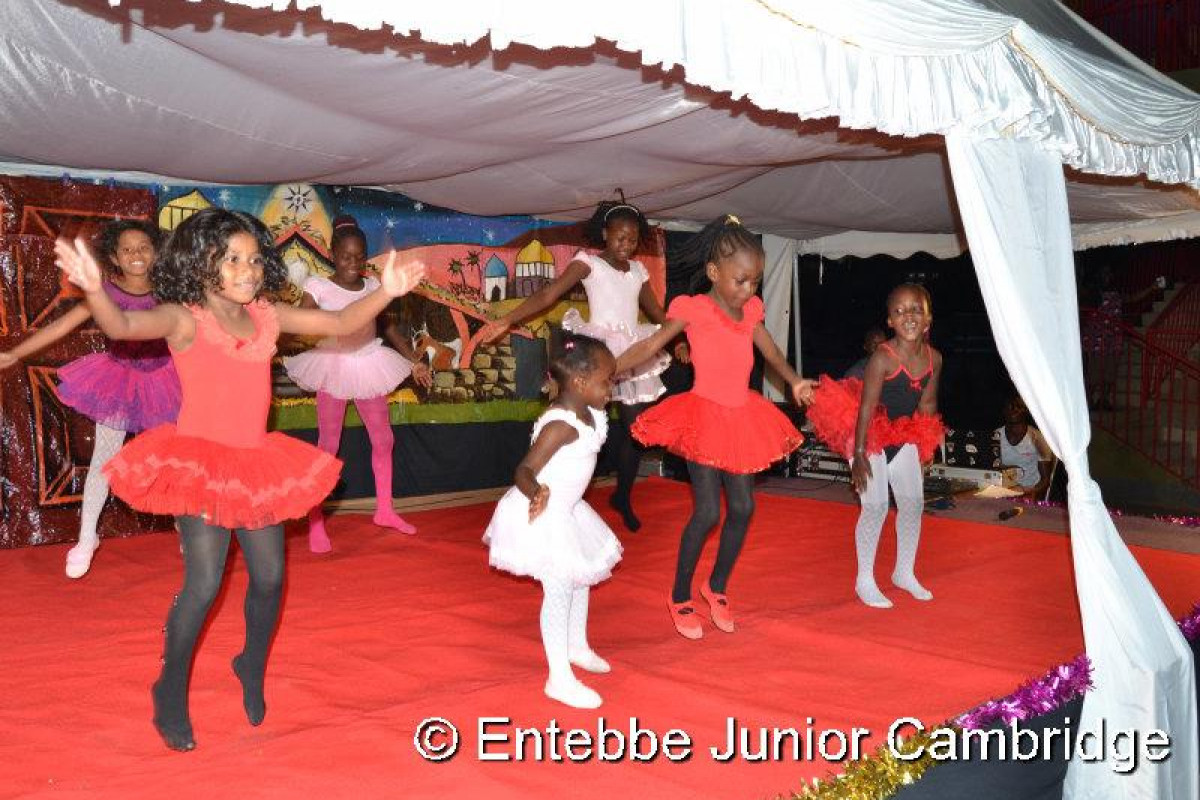 About our school
Your interest in our school is most welcome and very much appreciated. We are committed to excellence and are working towards becoming the best school offering a dual curriculum.
Currently, the school runs on a curriculum set by the National Curriculum Development Centre (NCDC) with English, Mathematics, Basic Science, Social Studies and R.E as the four subjects examined by UNEB at primary seven level.
In the lower Primary section (P.1- P.3), we run the Thematic Curriculum which was introduced by the Ministry of Education & Sports some years ago with literacy and numeracy as its cornerstones.
Alongside the above; we have French, Art and Crafts and Computer Studies. We also have Physical Education, indoor and outdoor games like football, swimming, badminton, wood ball, table tennis but a few to mention. Clubs and societies like Red Cross, Wildlife, Scouting, Home Economics, and Writers club form part of our range of co-curricular activities.
Founded in 2000 by Capt. Darlington and Mrs. Rose Omamteker, EJS has a proud tradition of academic excellence since its inception. It is also renowned for its striking beauty, cleanliness and good care for the children. It is one of best boarding schools in Uganda if not, the best. A home away from Home!
School performance
Mathematics passrate 2022
Country ranking
District ranking
Grades analysis
Division ranking
Subject analysis
Fees Structure
Registration Fees - 20,000 Ushs
Admission Fees - 0 Ushs
School fees range - 700,000Ushs to 1,900,000 Ushs
Location
District: Wakiso
County: Entebbe Municipal Council
Subcounty: Division B
Parish: Kiwafu
Address: Plot 588, Airport Road Entebbe, Uganda