900,000 - 1,400,000

(ushs)

School fees range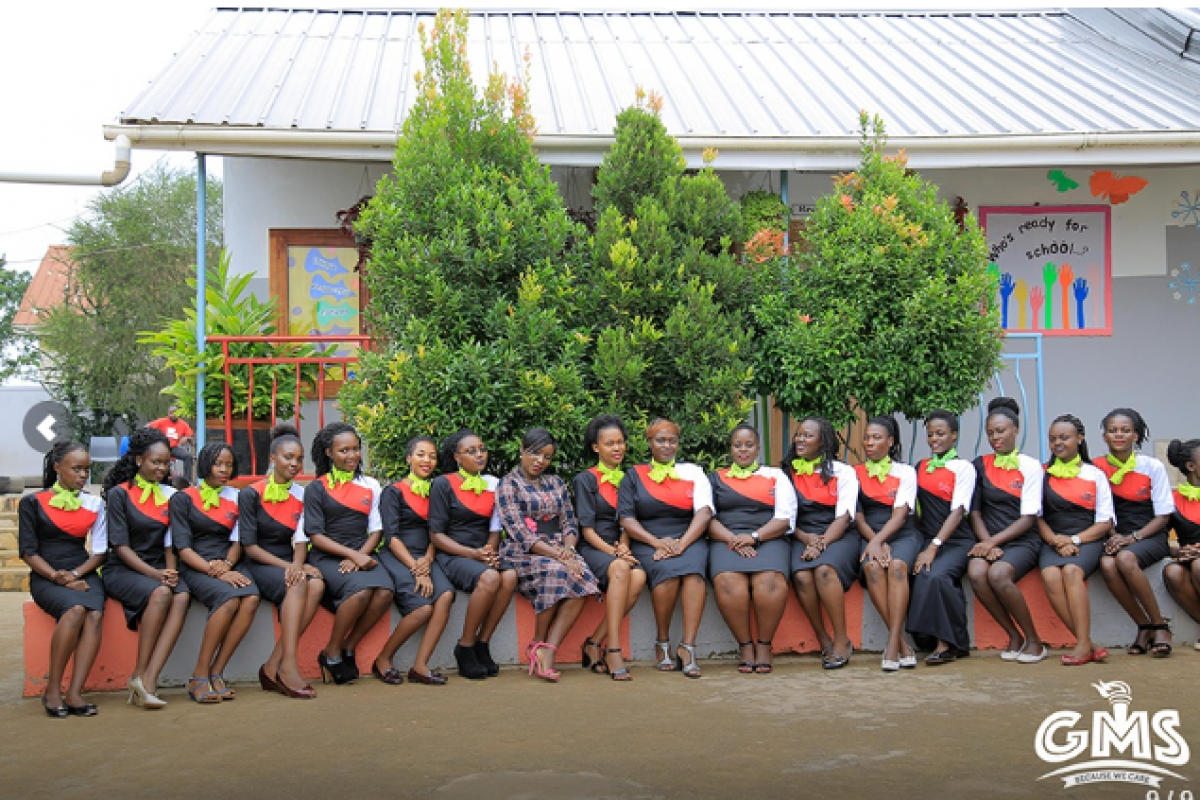 About our school
On the 1ST of February 1995, Grand Maria Sch. opened its doors. It was started by a group of five local Christian women with an aim of giving children a holistic education. Fast forward to 2013 the school exchanged hands to the leadership of Mr and Mrs Muwanga Cyrus. Young and dynamic Freshly educated they have turned the school around to the best school in and around the Wakiso area
OUR MISSION
To provide quality education that produces dynamic, self reliant, competitive and God Fearing citizens for the fast growing world.
MANAGEMENT
The policy-making body of GMS is the Board of Directors. The Board of Governors is made up of the Board of Directors as well as the GMS Leadership Team, and a non-voting parent representative from the PTA The Principal also participates on the Board without a vote and is authorized by the Board to provide for the day-to-day administration of the school.
School performance
Mathematics passrate 2022
Country ranking
District ranking
Grades analysis
Division ranking
Subject analysis
Fees Structure
Admission Fees - 250,000 Ushs
School fees range - 900,000Ushs to 1,400,000 Ushs
Location
District: Wakiso
County: Busiro County East
Subcounty: Kyengera Town Council
Parish: Nabbingo
Address: Along the trinity college nabbingo rd.