230,000 - 600,000

(ushs)

School fees range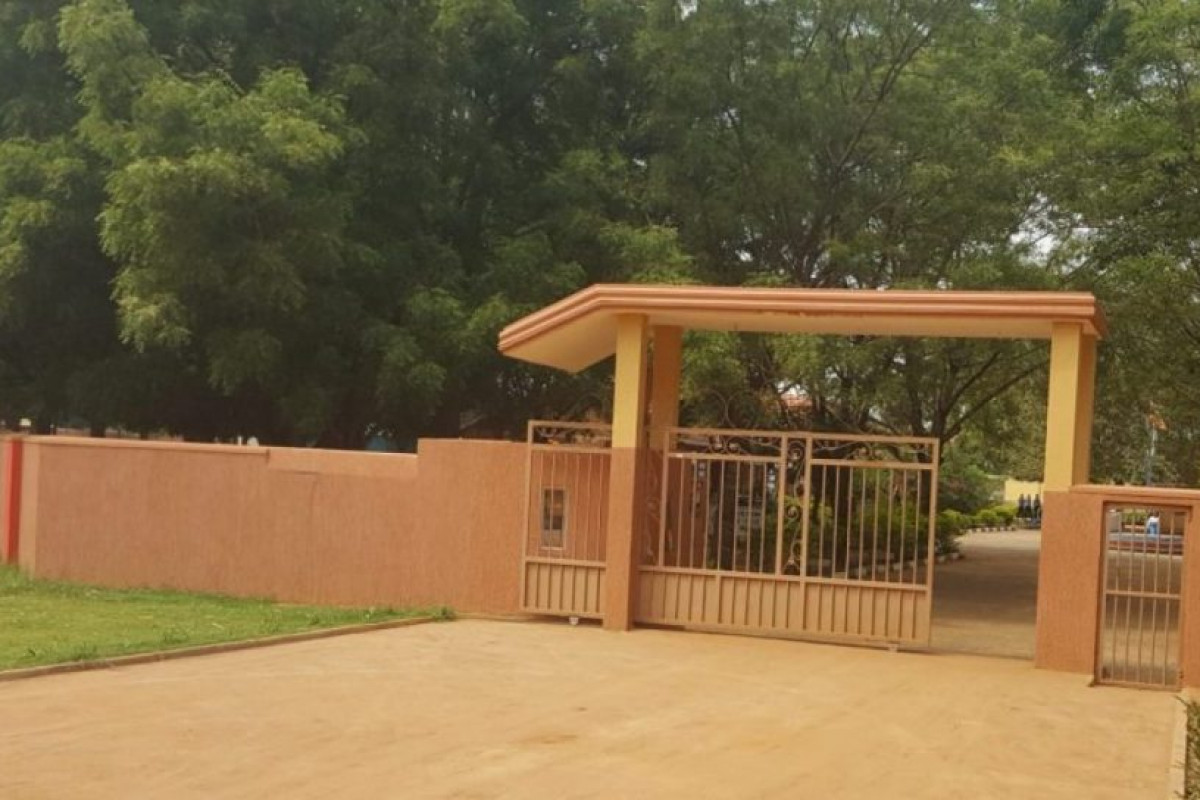 About our school
Halcyon values are centered Fear of GOD, Team work and commitment, Efficiency and transparency, Quality assessment and academic excellence and Discipline and respect.
Extracurricular activities at Halcyon high school include a broad range of sports including Basketball, Volleyball, Football, athletics, indoor games etc. There is also Music, dance and drama.
Welcome to Halcyon, the home of academic excellence.
PEACE A KEY TO QUALITY EDUCATION
OUR PHILOSOPHY
Halcyon Schools believe in the holistic development of its learners. They stand by their commitment to provide quality education through active involvement in the teaching-learning process, provision of opportunities to strengthen their potentials, and creation of programs to match their developmental level and learning styles. The balanced learning put together with inculcated positive values and principles shall prepare them for real-life challenges. Varied interactive and multi-sensory activities contribute to the enhancement of their intelligence and total well-being.
School performance
Biology passrate for O'Level 2022
Math passrate for O'Level 2022
Country ranking
District ranking
Grades analysis
Division ranking
Subject analysis
History pass rate for A'level 2022
General paper pass rate for A'level 2022
Country ranking
District ranking
Grades analysis
Division ranking
Subject analysis
Fees Structure
Admission Fees - 10,000 Ushs
School fees range - 230,000Ushs to 600,000 Ushs
Location
District: Soroti
County: Soroti East Division
Subcounty: Soroti East Division
Parish: Otatai Ward
Address: OTATAI-ASURET just 4KM from Soroti town