5,500,000 - 6,500,000

(ushs)

School fees range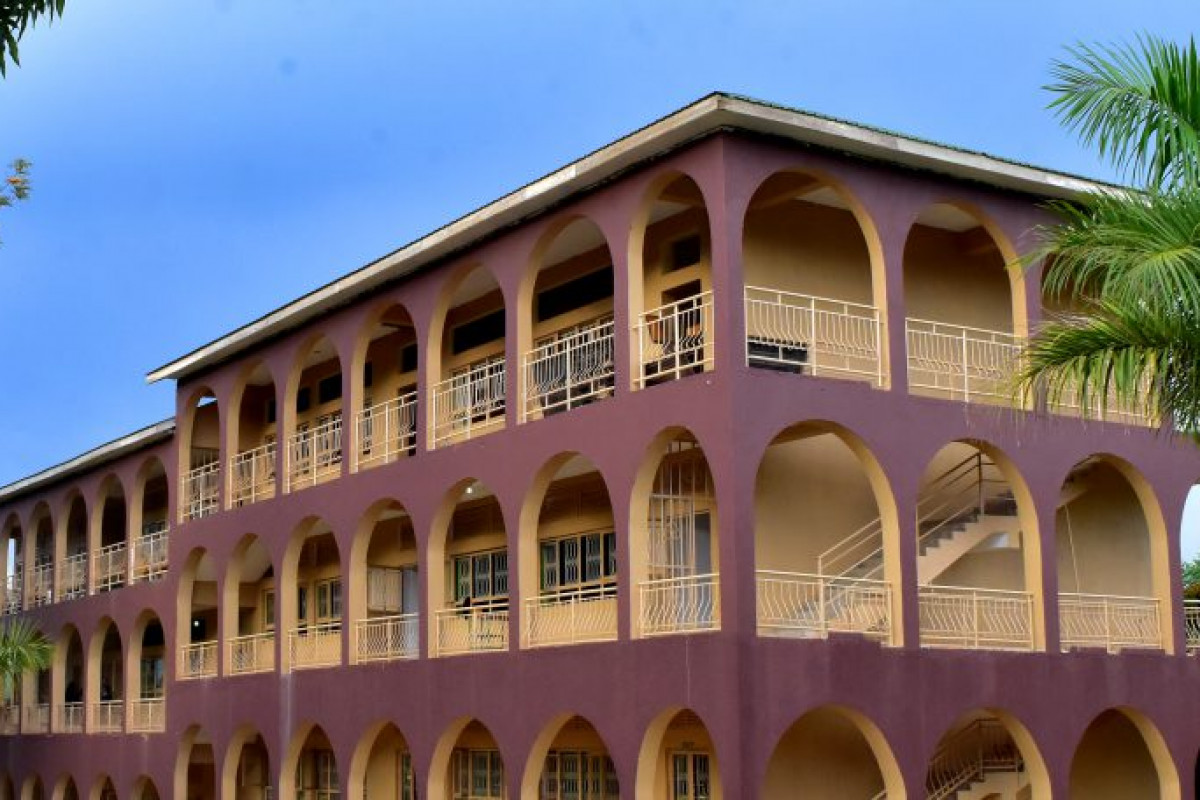 About our school
Our outstanding staff teach the National curriculum for England to pupils from 3 to18 years old, taking them from early year's education all the way up to A level. As we are a complete school, we know that your child will attain places at some of the world's most prestigious universities. We are proud to be accredited by leading global body Cambridge International Examinations (c.i.e). These accreditation is a "seal of approval" demonstrating the high quality international education we ensure every child receives at our school.
OUR TEACHERS
Great teachers inspire great pupils, and the education at the front of our Kampala classrooms are no exception to this rule. It's all part of HISU' global commitment to training and supporting exceptional educators. The more skilled our teachers, the better the education our pupils enjoy which is why we're continually investing in training, global skill sharing and further education for our teaching staff.
Aristotle once said: "Those who know, do. Those that understand, teach". Every member of teaching staff at GEMS Cambridge Kampala most certainly understands. Our teachers understand how to create the perfect conditions for active leaning, they understand how to support young people with diverse natural abilities and they know how to put GEMS' world-leading educational research into powerful practice in the classroom.
Our brilliant teaching team is made up of inspiring and ambitious educational professionals form Kampala, Uganda, East Africa, UK, USA and beyond. With over 11,000 teachers in our network of schools, we draw on the top teaching talent from across the globe putting the very best teachers in front of our pupils.
Developing happy, ambitious and confident young adults can be hard work, even for talented teachers. That's why we think it's so important that the parents and guardians of our school children communicate closely with us. We work hard to boost parental engagement in the education of their children and we ensure that our teachers are available and accessible when you need talk.
Our Vision
To provide best quality education that ensures satisfaction of our customers and other stake holders.
Fees Structure
Admission Fees - 380,000 Ushs
School fees range - 5,500,000Ushs to 6,500,000 Ushs
Location
District: Wakiso
County: Busiro County East
Subcounty: Kyengera Town Council
Parish: Nsangi
Address: Nsangi