1,000,000 - 1,600,000

(ushs)

School fees range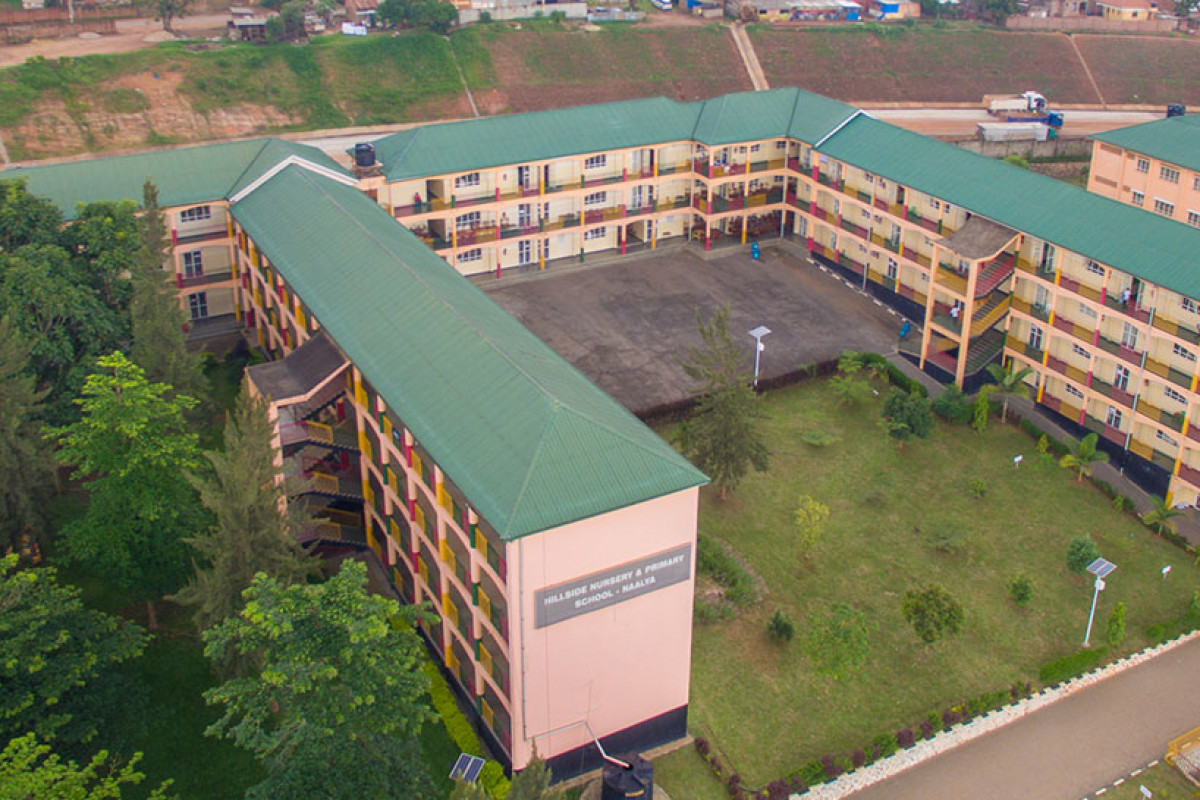 About our school
Since its inception in 2001, the school has registered remarkable growth and development in terms of infrastructure and population. The school now has semi autonomous Nursery Section with a spacious environment for the pupils various activities.
Applications can be done as early as the child is born or immediately when the child begins her nursery school.
Successful applicants are subjected to both oral and written interviews.
The interviews take a duration of 2 hours.
The results are given after thorough marking of the interview.
The successful candidates receive their admission letters on the date decided by the School Administration.
Parents are expected to pay a flexible commitment fee on receiving the admission letter.
Requirements for the Interview
Original birth certificate
Latest passport photographs (2)
Valid baptism card
Necessary writing materials
An interview fee
School performance
Mathematics passrate 2022
Country ranking
District ranking
Grades analysis
Division ranking
Subject analysis
Fees Structure
Admission Fees - 50,000 Ushs
School fees range - 1,000,000Ushs to 1,600,000 Ushs
Location
District: Wakiso
County: Kira Municipality
Subcounty: kira Division
Parish: Kira Ward
Address: Kyaliwajjala – Naalya Rd