1,300,000 - 1,900,000

(ushs)

School fees range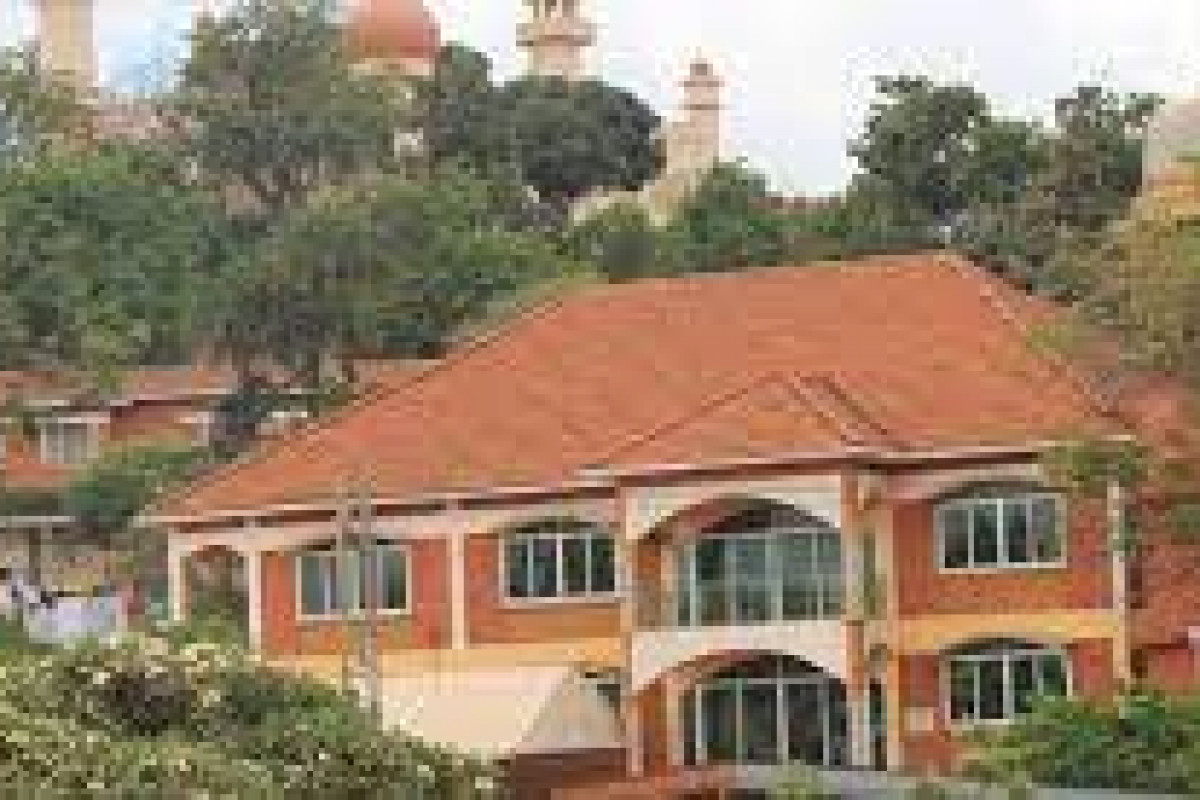 About our school
Kibuli Secondary School was established in 1945 as a Junior School, on the 80 acre land donated by the late Prince Badru Wasajja Kakungulu, with the major objective of educating Muslim children in order to redress the historical imbalance in Muslim education relative to other religious denominations.
The Foundation body is Uganda Muslim Education Association (UMEA) and the land title is in the name of Young Muslim Men's Association.
In 1960 Kibuli Junior School was upgraded into secondary school education for both Muslims and non-Muslims. It started as a private school and in 1962 it became Government aided. In 1968 it was upgraded to 'A' level status.
From 1968 to 1975 the United States government through USAID (the 1st and 2nd IDA projects) contributed immensely to the construction of the school's infrastructure, for instance, the Administration block and Laboratories. Other facilities at the school were put up by the Agakhan Foundation, individual members and other parents through the Parents' and Teachers' Association.
The school motto is: "seek knowledge". The Vision is: "To be a leading school of excellence in academics, sports and Islamic ethos." The mission is: "To produce a morally educated individual with skills and knowledge for self and national development." The core values are: God fearing, Integrity, tolerance, adherence, and respect of person and property.
School performance
Biology passrate for O'Level 2022
Math passrate for O'Level 2022
Country ranking
District ranking
Grades analysis
Division ranking
Subject analysis
History pass rate for A'level 2022
General paper pass rate for A'level 2022
Country ranking
District ranking
Grades analysis
Division ranking
Subject analysis
Fees Structure
Admission Fees - 0 Ushs
School fees range - 1,300,000Ushs to 1,900,000 Ushs
Location
District: Kampala
County: Makindye Division East
Subcounty: Makindye Division
Parish: Kibuli
Address: Kibuli Hill