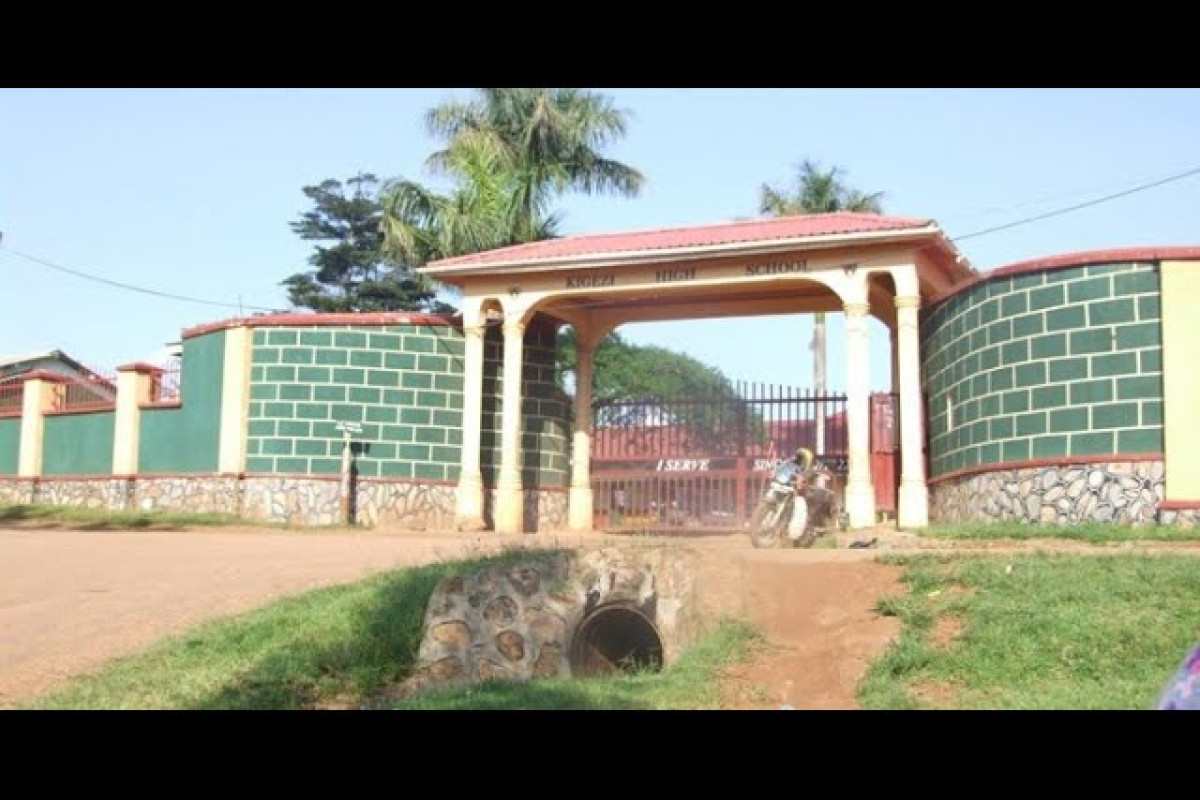 About our school
Kigezi High School was established as a primary school in 1922 by the missionaries. It became a Junior Secondary School in 1946 and a Senior Secondary School in 1965. It was intended to instill Christian as well as academic values among the learners.
It has produced various students who are working in all walks of fields across the world as top managers and in other capacities. Uganda's cabinet has over 8 ministers who are old students of the school. It is hoped that the school will be the center of learning for the globalized and e-world that we now live in.
Kigezi High School's aim is to give quality academic and Christian values to students who will be dedicated to the service of God and humanity. Kigezi High school aims also at being a leading school in Uganda in both academic and co-curricular areas. Kigezi High school has a wide range of facilities, among them is an ICT lab, Home economics lab, library, basketball coat, football, netball pitches, a school farm and other facilities. Kigezi High school has different clubs such drama, interact, scripture union, debating and tourism clubs.
School performance
Biology passrate for O'Level 2022
Math passrate for O'Level 2022
Country ranking
District ranking
Grades analysis
Division ranking
Subject analysis
History pass rate for A'level 2022
General paper pass rate for A'level 2022
Country ranking
District ranking
Grades analysis
Division ranking
Subject analysis
Fees Structure
Admission Fees - 0 Ushs
School fees range - 0Ushs to 0 Ushs
Location
District: Kabale
County: Kabale Municipality
Subcounty: Kabale Northern
Parish: Kijuguta
Address: Rugarama hill