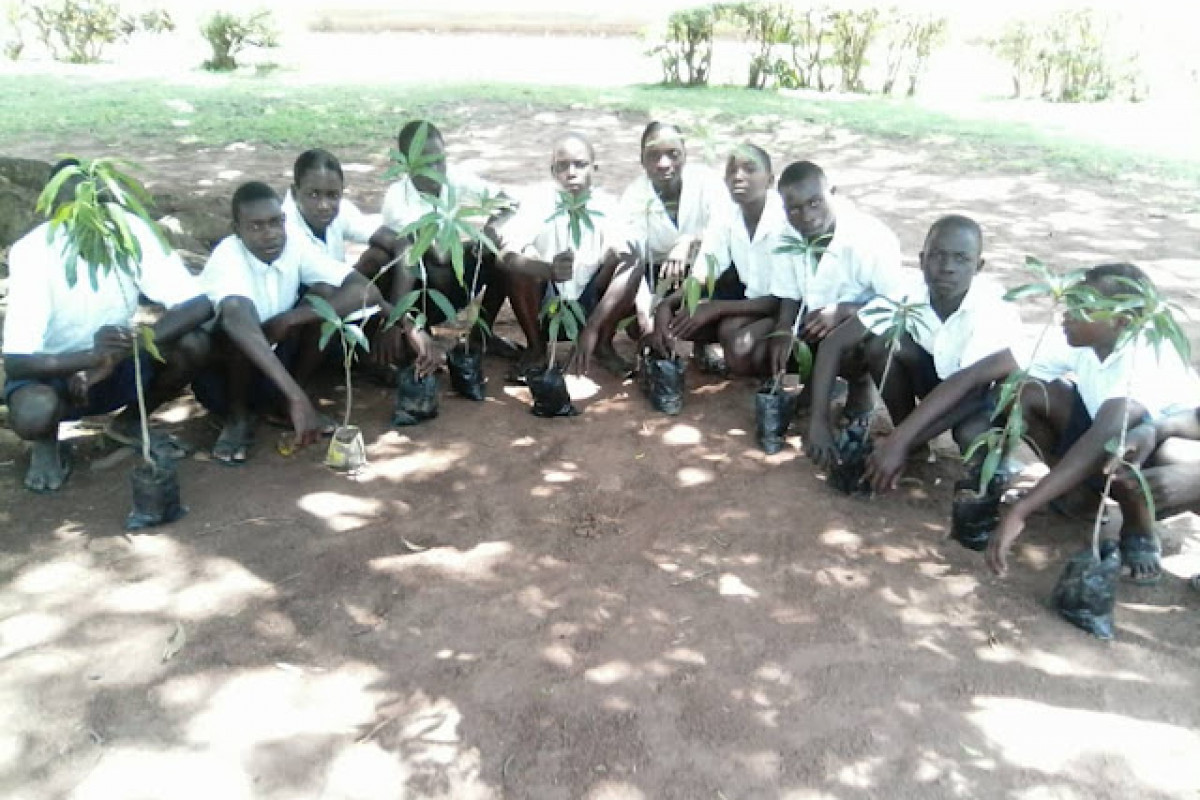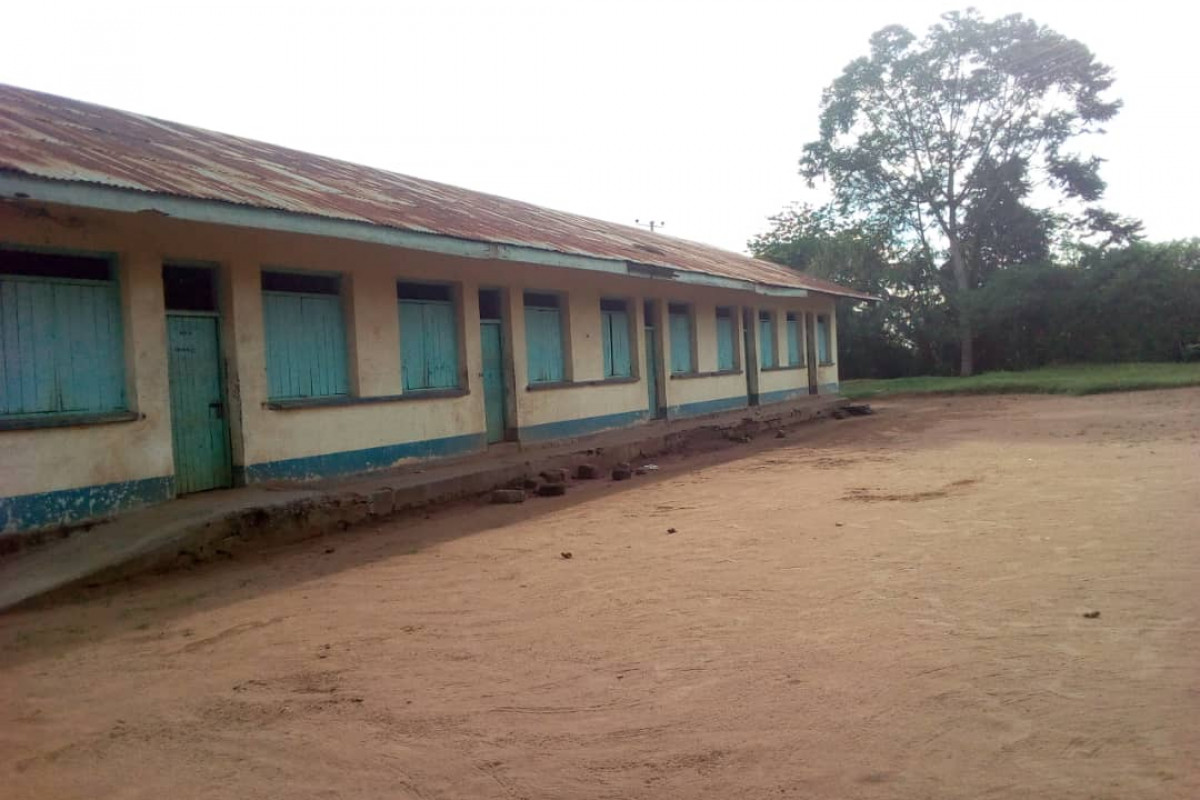 About our school
Following this demand, in 1953, Kisoko Junior School (KJS) was established within the premises of present day Kisoko Boys' Primary School. The first teacher was Francis Banana from Bugisu who served for only two (2) years before being transferred to Muyembe Senior Secondary School in Bugisu. Muyembe SS was also a new school. Francis Banana was replaced by Tom Mugoya who was from Lango. Initially, classes were conducted on the veranda of the dormitory. However, when Tom Mugoya took over the junior school as headmaster, he reiterated to parents and education administrators that he was not prepared to conduct classes from the veranda.
As a result of his tough stand, the junior school was moved to the large hall in one of the school buildings. The following year in 1954, the school had Junior 1 and Junior 2. Junior 2 remained in the same large hall. Junior 1 was moved to the primary three classroom that was then attached to the Headmaster's office. During the same year, construction of classroom blocks, boys' dormitories, offices and teachers' quarters commenced on the site where the present day Kisoko High School stands. The construction was completed in 1955 when the Junior School relocated from Kisoko Boys' Primary School to the new premises. Mr. Mugoya went down with the school but within the same year, he left on appointment to start another junior school in Kachonga to absorb students from other parts of Bukedi. During the years 1958/59, Kisoko Boys' Primary School managed to send some boys such as Adhola Yoga to Kachonga Junior School after their primary six. The Headmaster then was Gideon Owor (RIP).
Initially, admission of students to KJS considered learners from Bukedi, Bugisu, North Busoga and Samia Bugwe. Later, students came from other parts of Uganda, Kenya and South Sudan. Pioneer students of Kisoko Junior School among others, were Yokonani Yosia Ongango, Asaph Onyango, Akisoferi Ogola (RIP) and Dunstan Opino who later became national figures in the civil service.
Junior three was phased out in 1957 leaving only juniors one and two. During the period of its existence, academic performance of KJS was rated among the best in the country. This attracted learners from all other regions of Uganda. For example, Yorokamu Wambewo from Bugisu, Tera Mutoni from Bunyole, Zebuloni Wanyama from Busia and Akisoferi Ogola from West Budama were among the outstanding civil servants who had their junior education from Kisoko Junior School. During the 1960s, KJS was converted into a boarding primary School after junior education was phased out of Uganda's Educational system. Its name was Kisoko Boarding Primary School (KBS) that had only primary six and seven.
School performance
Mathematics passrate 2022
Country ranking
District ranking
Grades analysis
Division ranking
Subject analysis
Fees Structure
Admission Fees - 0 Ushs
School fees range - 0Ushs to 0 Ushs
Location
District: Tororo
County: West Budama County North
Subcounty: Kisoko
Parish: Kisoko
Address: near St Paul church of Uganda