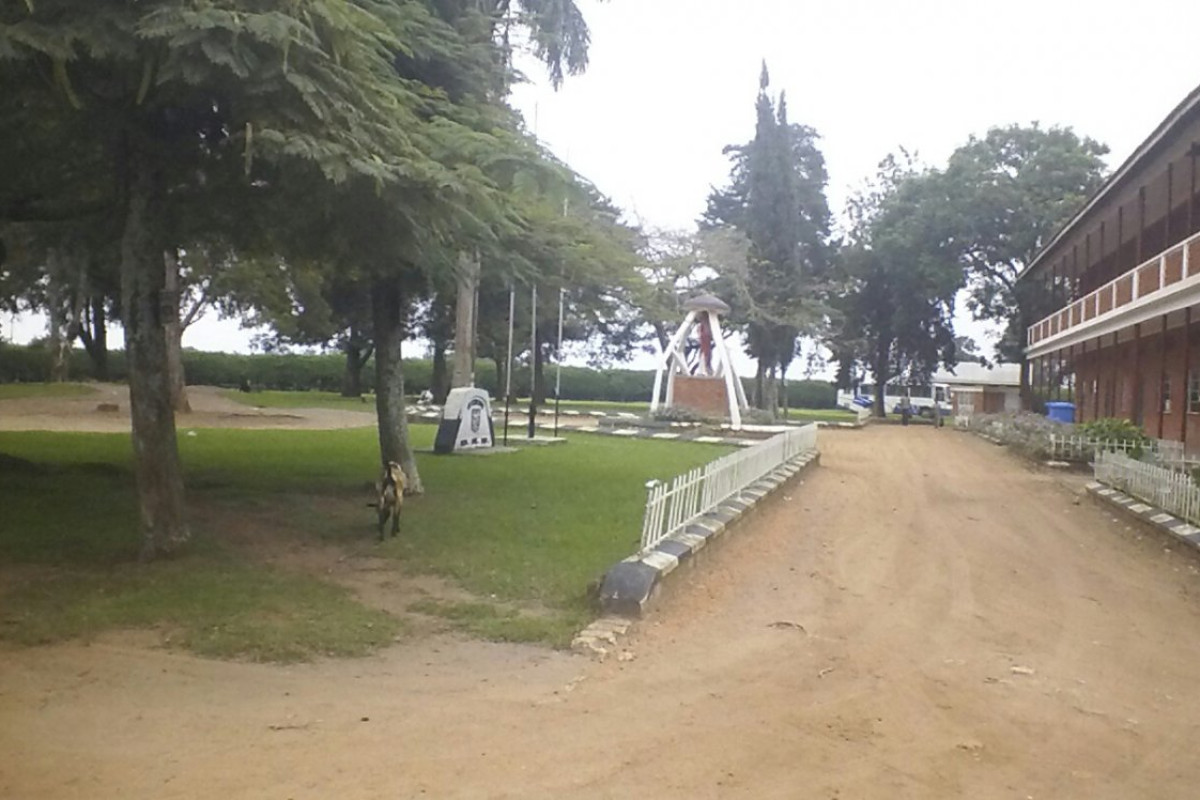 About our school
THE SCHOOL MISSION:
The Mission of the School is to shape upright and responsible citizens for the World, based on good moral values and a rich Spiritual heritage and tradition.
THE GOAL OF THE SCHOOL:
Our Goal is to transform the lives of the young men entrusted to us into spiritually, morally and academically sound members of their contemporary society.
CORE VALUES:
The training we provide to our students emphasizes the following values:
Love for God and His people.

Respect for other people's views and opinions.

Struggle for personal achievement (self reliance).

Self respect and esteem.
THE STAFF:
The school has a team of well-trained, professional and dedicated staff that is able to prepare your child for a bright future. This is reflected in the good results that the school registers in the national examinations every year.
School performance
No analysis available for this school!
Fees Structure
Admission Fees - 0 Ushs
School fees range - 0Ushs to 0 Ushs
Location
District: Kyotera
County: Kyotera County
Subcounty: Kasaali Town Council
Parish: Gayaza Ward
Address: 2km away from Kyotera Town