500,000 - 1,300,000

(ushs)

School fees range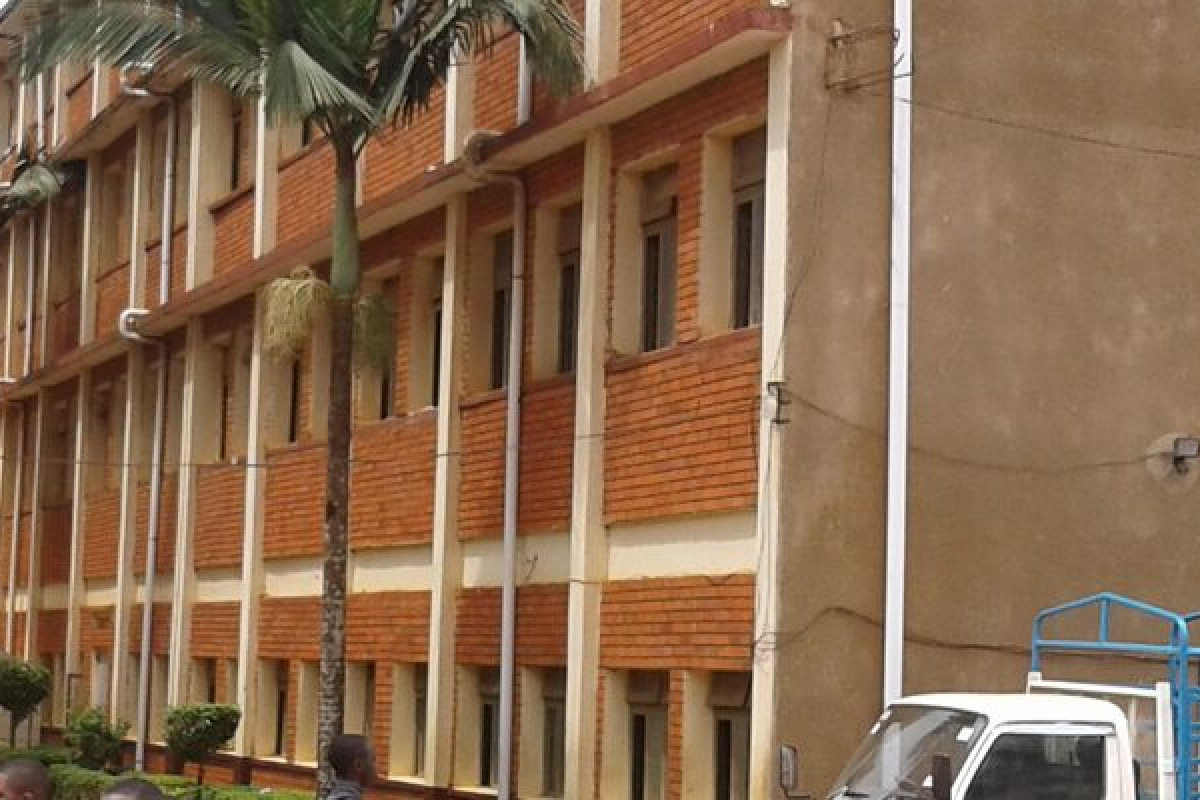 About our school
Lakeside College Luzira is Christian Education Institution, fully registered by the Ministry of Education and Sports. Lakeside College is both Day and Boarding school.The school was founded in 1978. The School is owned by the Seventh-Day Adventist Church, Central Uganda Conference, P.O. Box 22 Kampala, Uganda.
Lakeside College Luzira recognizes the great diversity in backgrounds, needs, and aspirations of its students and develops a curriculum that meets these needs.
Lakeside College Luzira offers numerous opportunities to a child to develop a meaningful and lifelong relationship with God. We places a strong emphasis on the basic curriculum (English, Math, Physics, Chemistry and Biology).
At Lakeside College we constantly seek ways, wherever possible, to enrich the curriculum by offering more subjects that supplement a strong academic program. Hence, we make every effort to help students develop proper communication and interpersonal skills needed for University, workplace or everyday living.
Since learning requires time and a conducive atmosphere, at Lakeside College Luzira we requires that high expectations for students' achievements receive special attention throughout the school. The entire school environment sends a message to all who enter the school that academic achievement is valued here. The overall environment and outreach makes a statement that learning is valued and rewarded.
Buildings are kept in good condition, making them safe at all times.
Students have a strong sense of belonging; students feel proud of their school, feel they are wanted and nurtured by the school.
Students know well the safety drills held at the school and respond with precision when the signal is given.
OUR CORE VALUES
God fearing, Excellence, Customer Care, Transparency, Teamwork and Honesty.
PHILOSOPHY OF EDUCATION
Lakeside College Luzira is an Adventist school and so it subscribes to the Adventist Philosophy of Education. Adventist Education seeks to impart far more than academic knowledge. It seeks to develop a life of faith in God and respect for all human beings; to build character akin to that acts as a reflector of others thoughts, to promote loving service rather than selfish ambition; to ensure maximum development of each individual's potential; and to embrace all that is true, good and beautiful.
School performance
No analysis available for this school!
Fees Structure
Admission Fees - 50,000 Ushs
School fees range - 500,000Ushs to 1,300,000 Ushs
Location
District: Kampala
County: Nakawa Division East
Subcounty: Nakawa Division
Parish: Mutungo
Address: 7 km Port Bell Road