900,000 - 2,500,000

(ushs)

School fees range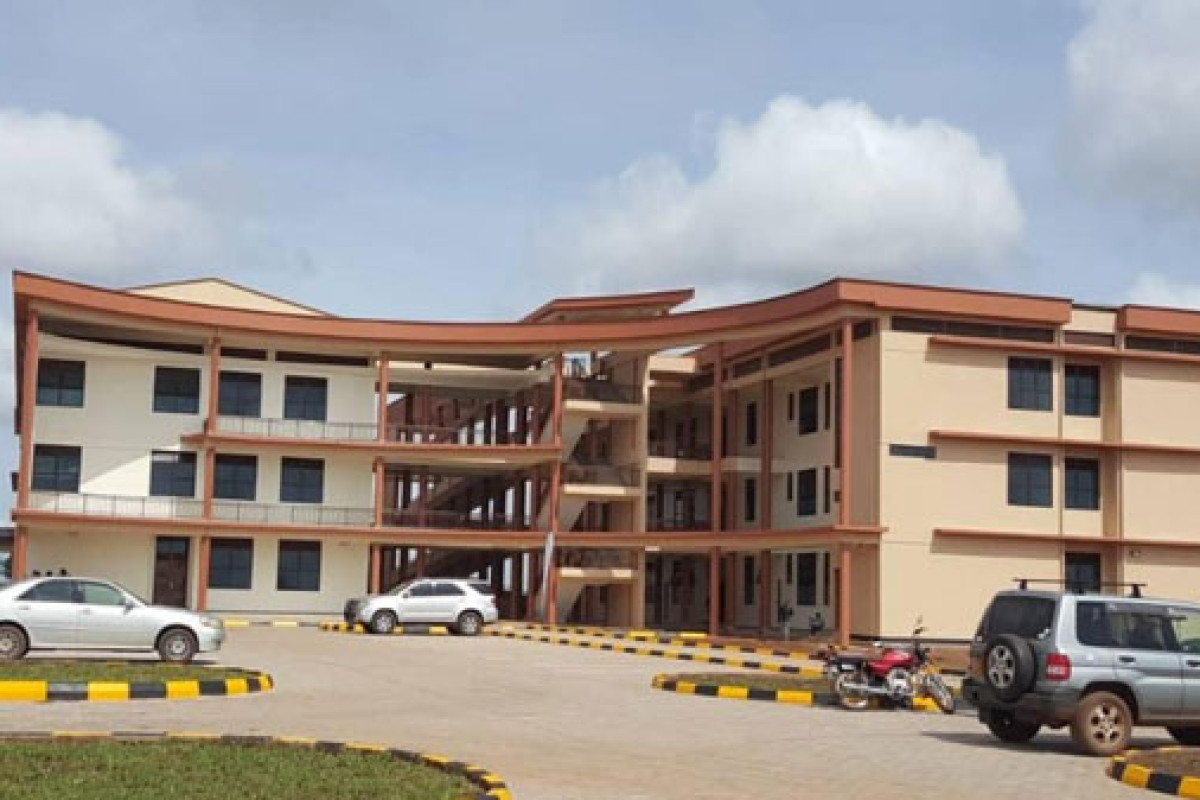 About our school
Our Vision:
A Beacon Centre for Applied Sciences and Technology.
Our Mission:
To provide access to Higher Education and Research and to conduct professional training for the delivery of appropriate Health Services directed towards sustainable healthy Community and Environment.
Moto
"The Beacon"
Core Values
Management Excellence
Effectiveness and Efficiency
Professionalism
Integrity
Internationalization
Team work
All-inclusiveness
Accountability and transparency
Concern for elderly and people with disability

OUR HISTORY

Lira University is one of the Public Universities in Uganda. It started as a Constituent College of Gulu University in 2009 and attained autonomy as a fully-fledged Public University through an Act Parliament under Statutory Instrument 2015 No. 35 on the 16th July, 2015. Lira University was established as a Public University by Statutory Instrument No. 35, July 8th ,2015 to expand equitable higher education in the country. It was not set up just as another Public University in Uganda but Lira University to respond to the critical development needs. This is underscored by the type of programmes that are drawn to run in the University. We have identified Public Health of the community and the safety of lives at birth as areas where an intervention is critically needed. It is therefore not by guess work that our first programmes are addressing Public, Maternal and Neonatal health. It was also established on a niche of training students in Health Sciences. It has the first University Teaching Hospital in Uganda. The University has a fully-constituted Council, Senate, Appointments Board and other Committees to run its affairs.
Fees Structure
Admission Fees - 50,000 Ushs
School fees range - 900,000Ushs to 2,500,000 Ushs
Location
District: Lira
County: Lira West Division
Subcounty: Lira West Division
Parish: Bar-Apwo
Address: Ayere village