1,100,000 - 1,300,000

(ushs)

School fees range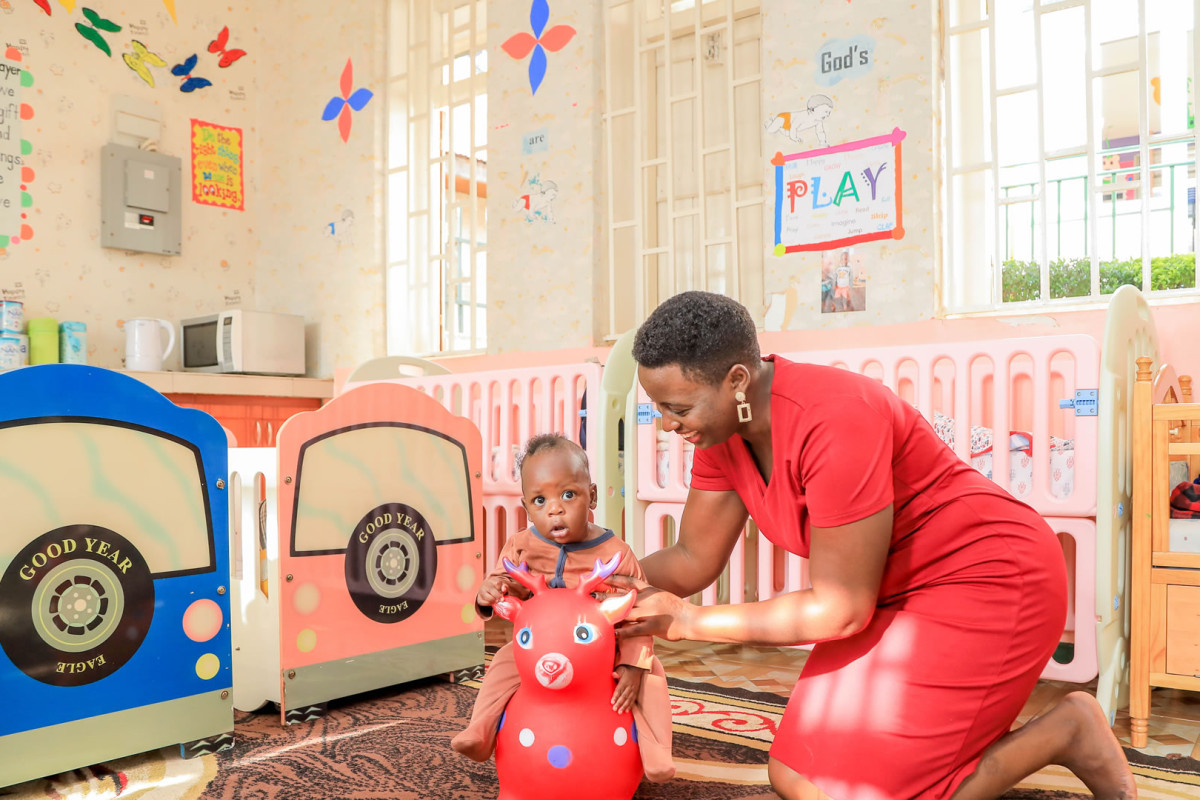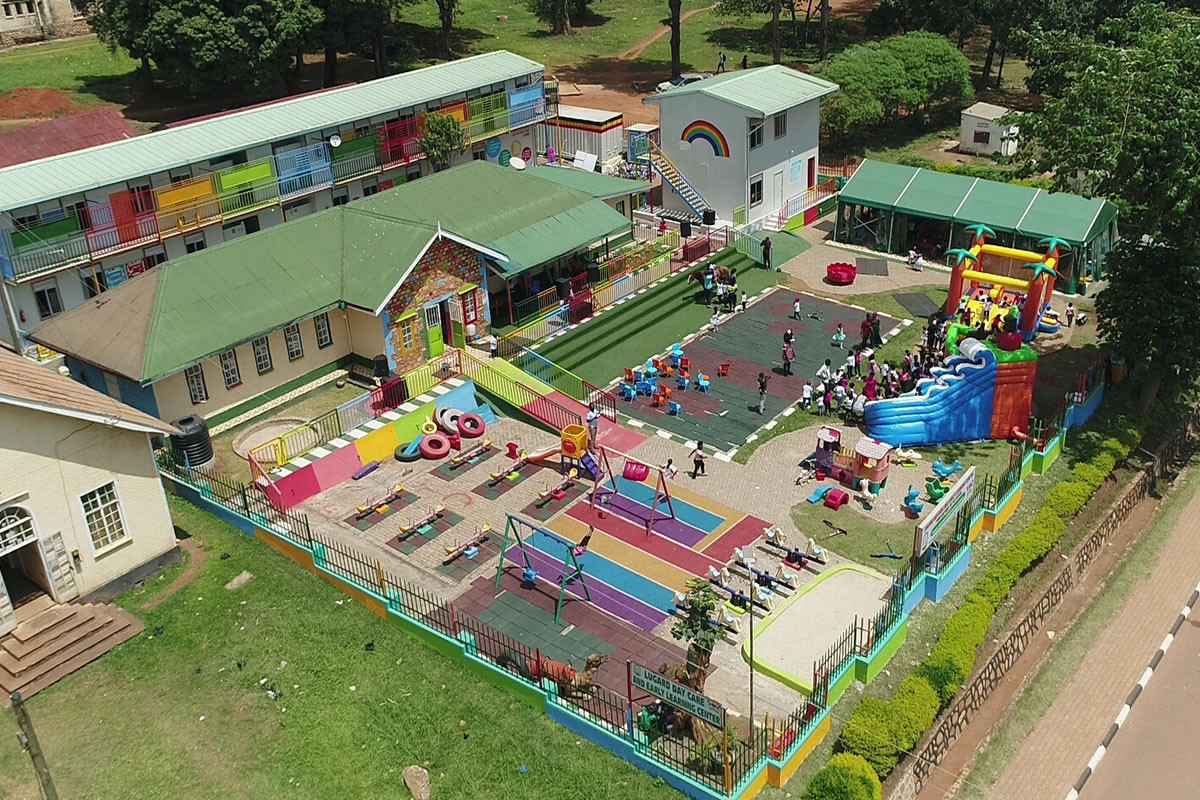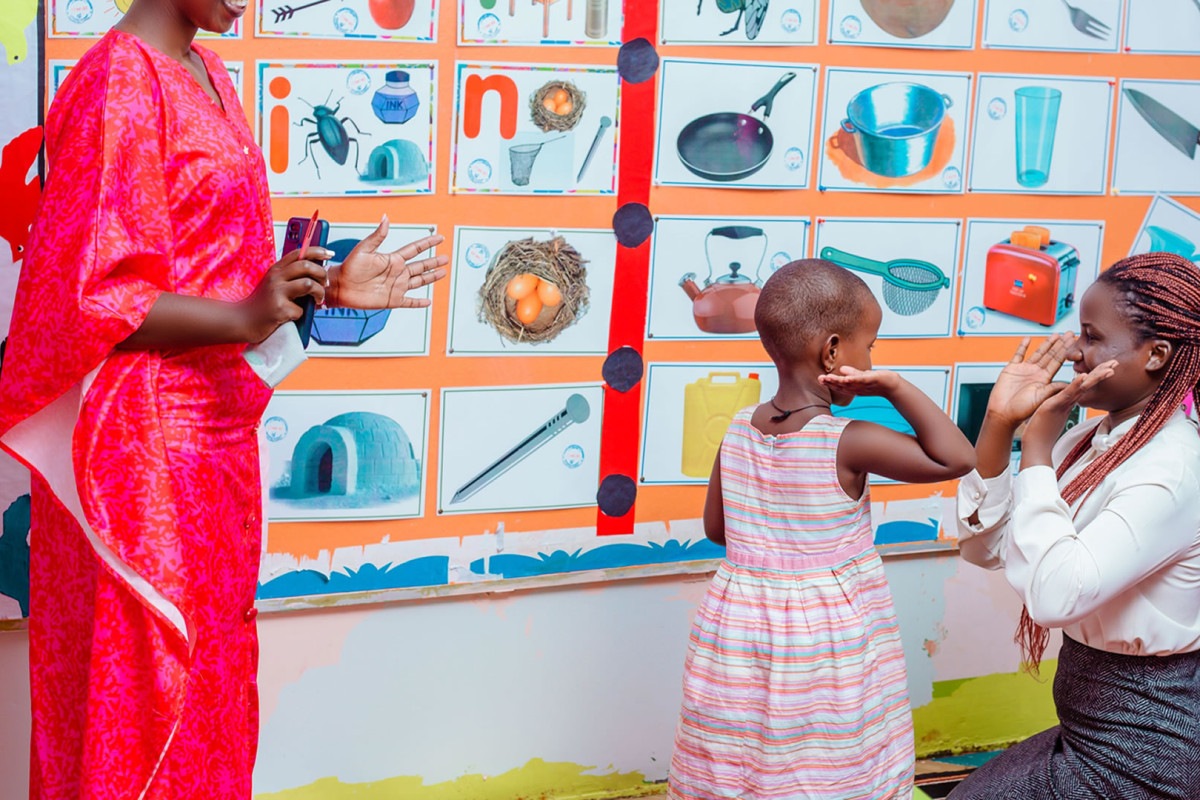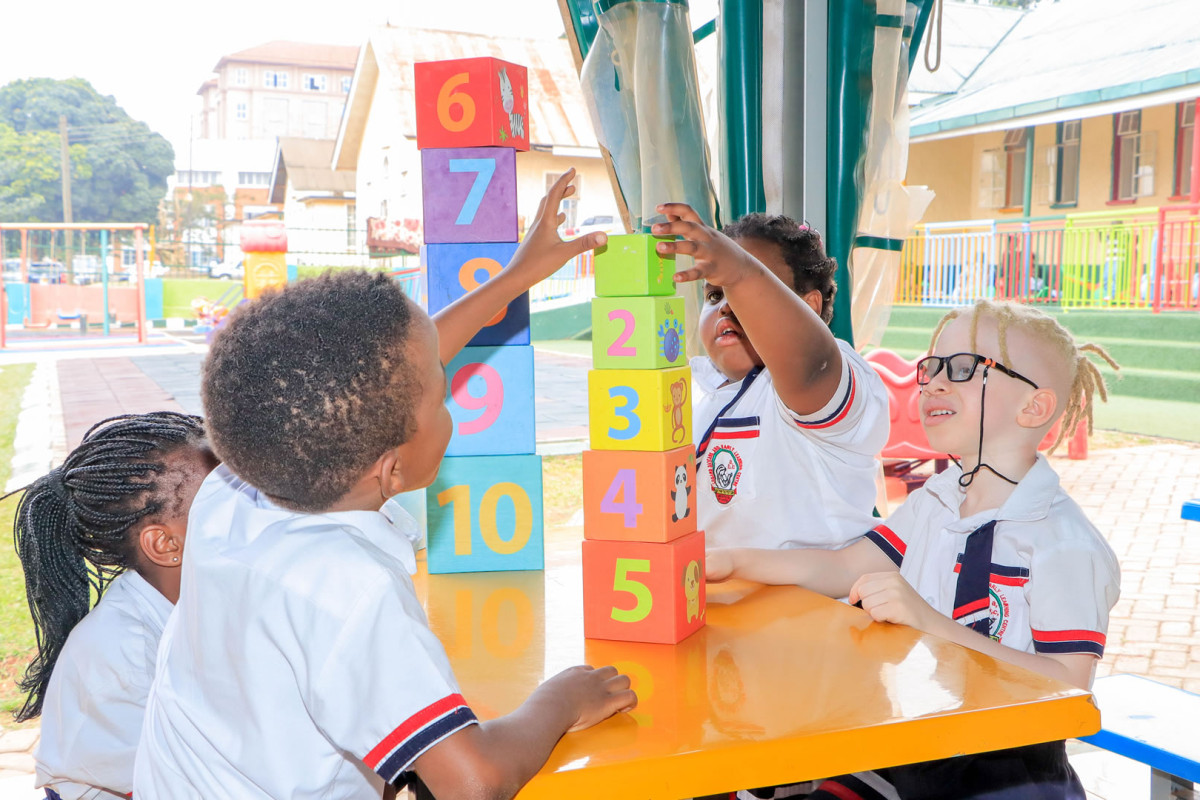 About our school
Lugard Early Learning Center gives your child an opportunity to experience the 21st century early childhood development. Lugard is an intimate home-away-from home which provides children aged 3months and above with a stimulating and enticing environment.
Children are given freedom to discover themselves and develop their individual personalities and talents within a controlled, calm atmosphere.
Our core values of Moral integrity, Ambition, Responsibility and Kindness are the MARK of Lugard education and underpin all our teaching and learning at Lugard.
We aim to develop a love of lifelong learning coupled with a culture of perseverance in the face of challenge so that students can flourish emotionally, socially, academically and physically. Children are encouraged to challenge themselves, think critically, explore different ways of doing things. Reflect on their learning, collaborate and be a team player.
We believe this is fundamental in developing a child's sense of well being and nurturing their resilience, self-esteem, sense of respect for others and sense of social responsibility.
Our services include:-
Daycare (3months - 3years)
Kindergarten (3years - 6years)
Elementary (6 years and above)
Fees Structure
Admission Fees - 50,000 Ushs
School fees range - 1,100,000Ushs to 1,300,000 Ushs
Location
District: Kampala
County: kawempe Division South
Subcounty: Makerere University
Parish: Muluka I
Address: Wandegeya, Makerere University, eastern gate, right opposite the shell petrol station.