480,000 - 700,000

(ushs)

School fees range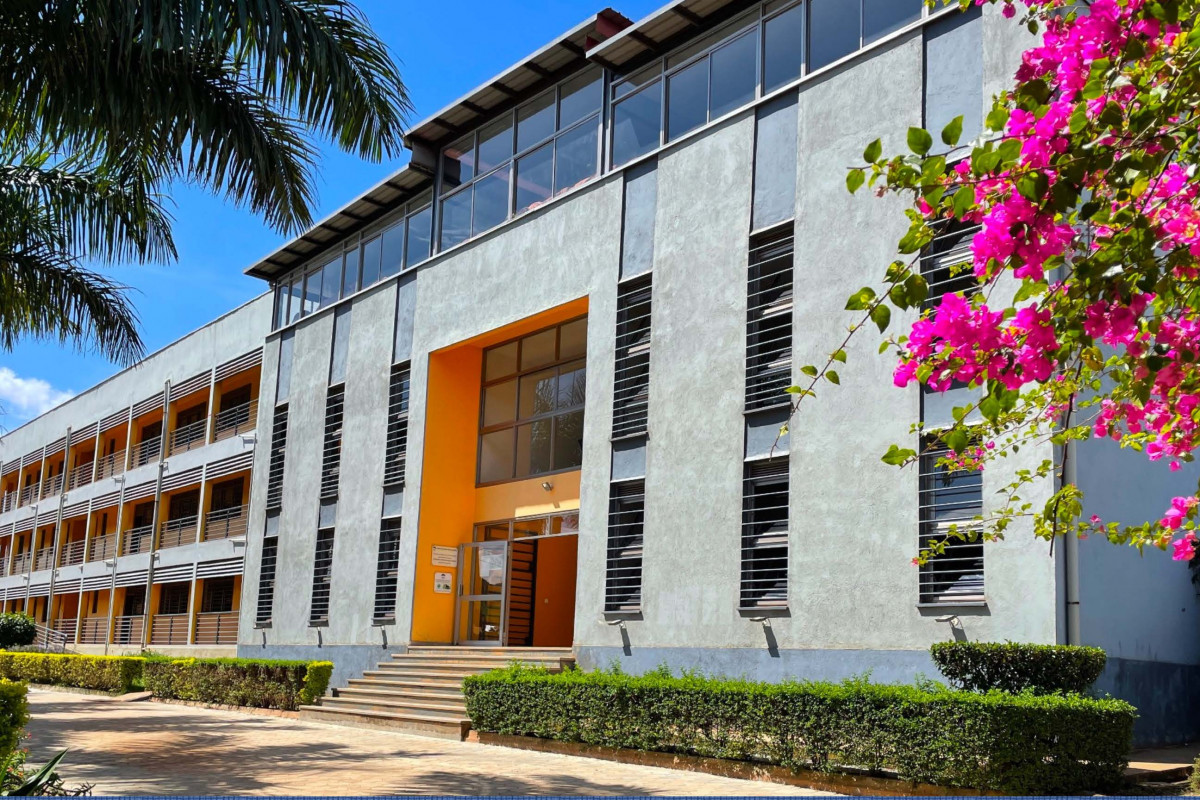 About our school
Vision
A model school in Africa educating persons who are aware of their infinite worth, responsible, and contributing to the good of society with their lives.
Mission
To journey together, to help every person be aware of their infinite worth and uniqueness. We educate reason to recognise the true meaning of reality and freedom to adhere to it, facing with certainty and hope every circumstance of life.
In Luigi Giussani High school students are engaged in a number of sports activities like Football, Netball, Basketball, Volleyball. Through the Uganda Olympics committee, our students also participated in the Olympic day celebration of 2017. Still, under sports, students are also engaged in games like chess.
School performance
Biology passrate for O'Level 2022
Math passrate for O'Level 2022
Country ranking
District ranking
Grades analysis
Division ranking
Subject analysis
History pass rate for A'level 2022
General paper pass rate for A'level 2022
Country ranking
District ranking
Grades analysis
Division ranking
Subject analysis
Fees Structure
Admission Fees - 50,000 Ushs
School fees range - 480,000Ushs to 700,000 Ushs
Location
District: Wakiso
County: Kira Municipality
Subcounty: Namugongo Division
Parish: Kireka
Address: Kireka