450,000 - 1,200,000

(ushs)

School fees range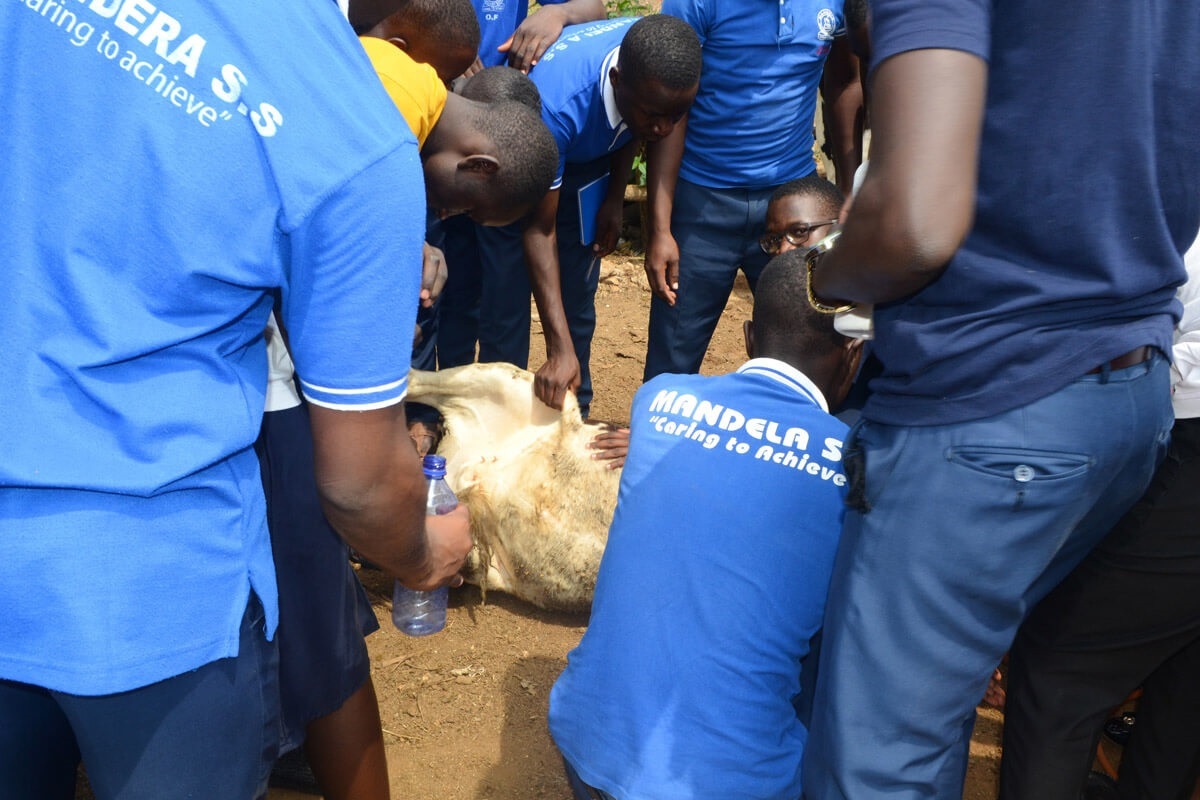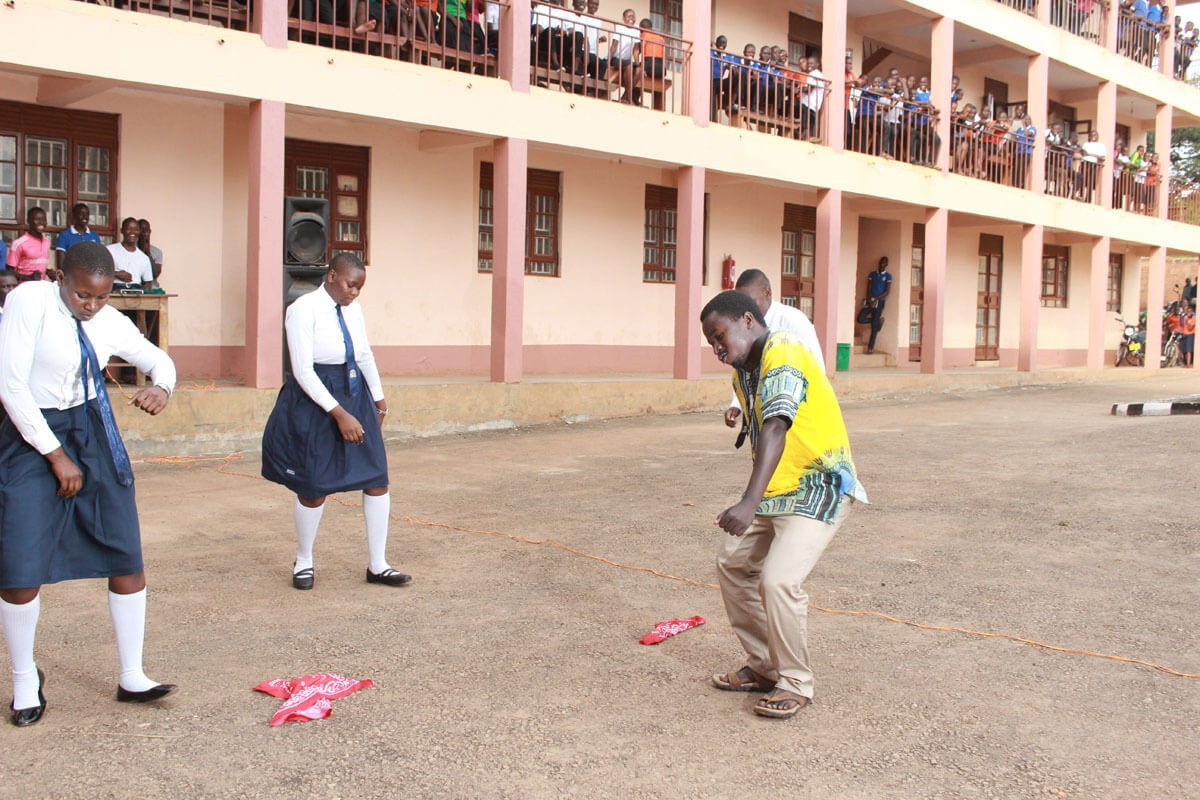 About our school
Mandela S.S, Hoima started in May 1997 under the sole proprietorship of Hon. Dr. Lawrence Bategeka Nkooto. Mandela S.S started from rental facilities behind Kwebiiha hostel in Hoima town before it acquired its own land. In the year 2000 Mandela acquired its own land in Kiryateete West.
Mandela SS Hoima started as a single Campus for both O-Level and A-Level until 2006. In 2007 it was divided into two Campuses for O-Level and A-Level. This was aimed at improving the academic excellence and giving enough space for the students because of the big numbers of students. Mandela Main Campus is located in Kiryateete and Mandela S.S Annex is located in Bujwahya, behind the Omukama's palace.
Our Mission
We carefully provide knowledge, morals and skills that transform a student into a successful and responsible citizen.
Our Vision
To become a leading and most preferred National school in the provision of quality and holistic education in Uganda.
Our Motto
Caring to Achieve
Core Values, premise and watchwords:
Obedience
Morality
Respect
Skills
Time management
Excellence
Peace
Prayer
Smartness
Discussion
Health
Reconciliation
Service
Openness
School performance
Biology passrate for O'Level 2022
Math passrate for O'Level 2022
Country ranking
District ranking
Grades analysis
Division ranking
Subject analysis
History pass rate for A'level 2022
General paper pass rate for A'level 2022
Country ranking
District ranking
Grades analysis
Division ranking
Subject analysis
Fees Structure
Admission Fees - 50,000 Ushs
School fees range - 450,000Ushs to 1,200,000 Ushs
Location
District: Hoima
County: Hoima West Division
Subcounty: Hoima West Division
Parish: Western Ward
Address: Kiryatete West