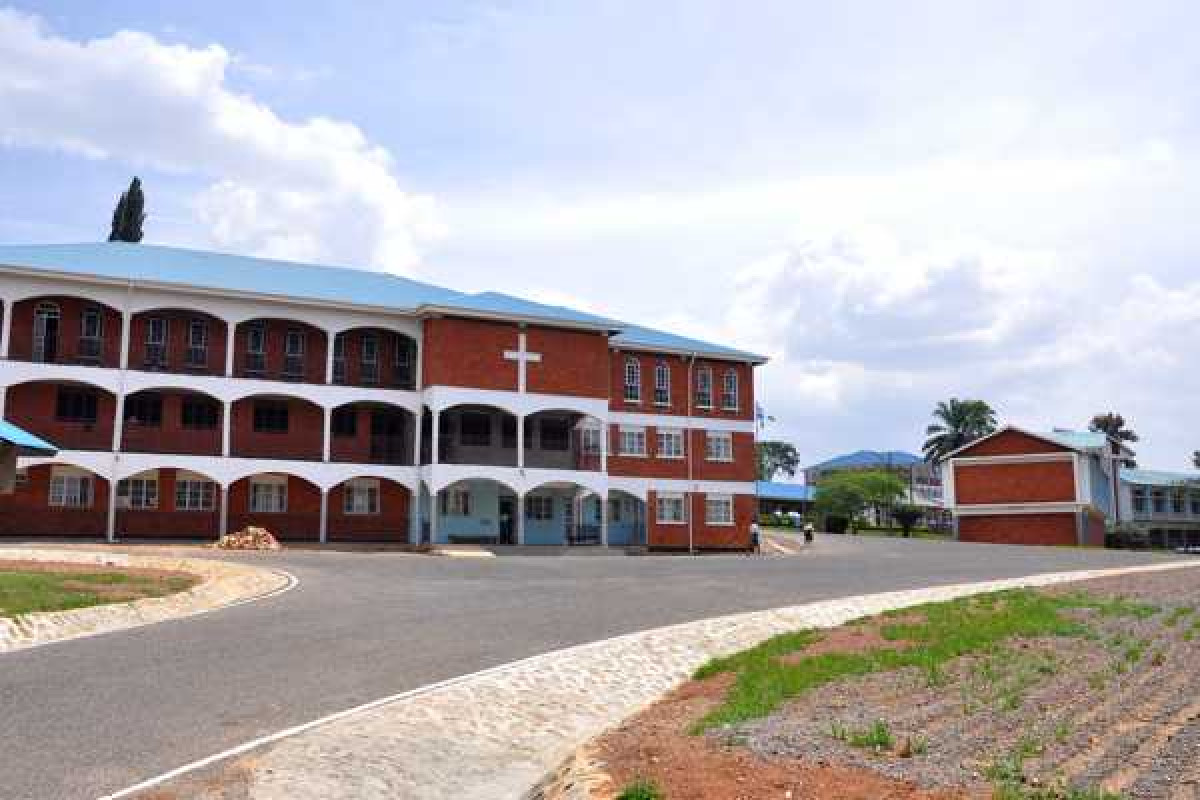 About our school
Motto
"Domine Dirige Nos" directs all the Maryhill fraternity to call upon the Almighty God to lead, Guide, and direct us make the right choices in all we do. By living up to thus motto, all who have passed through Maryhill those still here and those yet to come are expected to be a light of the nation on the hill.

Vision
"Holistic education for the girl child empowerment"
Mission
"To provide quality education the girl child with sound academic, spiritual and social economic principles necessary for international competitiveness.."

Policy
"To Promote All Round Discipline Through Hard work and Co-operation" This Leads To Success.
Learning at Maryhill High School, gives the child the five pillars of what education should give: Confidence, Competence, Creativity, Knowledge and Good Character.
Tribute goes to the founders of the school, who were far sited in taking a daring step to start a school where only girls were to be educated. It is a common knowledge that traditionally formal education did not favour women (girls) so the opening of Maryhill High School was and is still a challenge to traditional belief on women education.
The success and growth of Maryhill High School remains a reminder that the girl child can excel when given a chance.The recipe for academic success is discipline, hard work and co operation, nurtured by prayer. Our gratitude goes to everyone who supports Maryhill in promoting education of the girl child.
School performance
Biology passrate for O'Level 2022
Math passrate for O'Level 2022
Country ranking
District ranking
Grades analysis
Division ranking
Subject analysis
History pass rate for A'level 2022
General paper pass rate for A'level 2022
Country ranking
District ranking
Grades analysis
Division ranking
Subject analysis
Fees Structure
Admission Fees - 0 Ushs
School fees range - 0Ushs to 0 Ushs
Location
District: Mbarara
County: Mbarara South Division
Subcounty: Mbarara South Division
Parish: Ruti Ward
Address: Mbarara