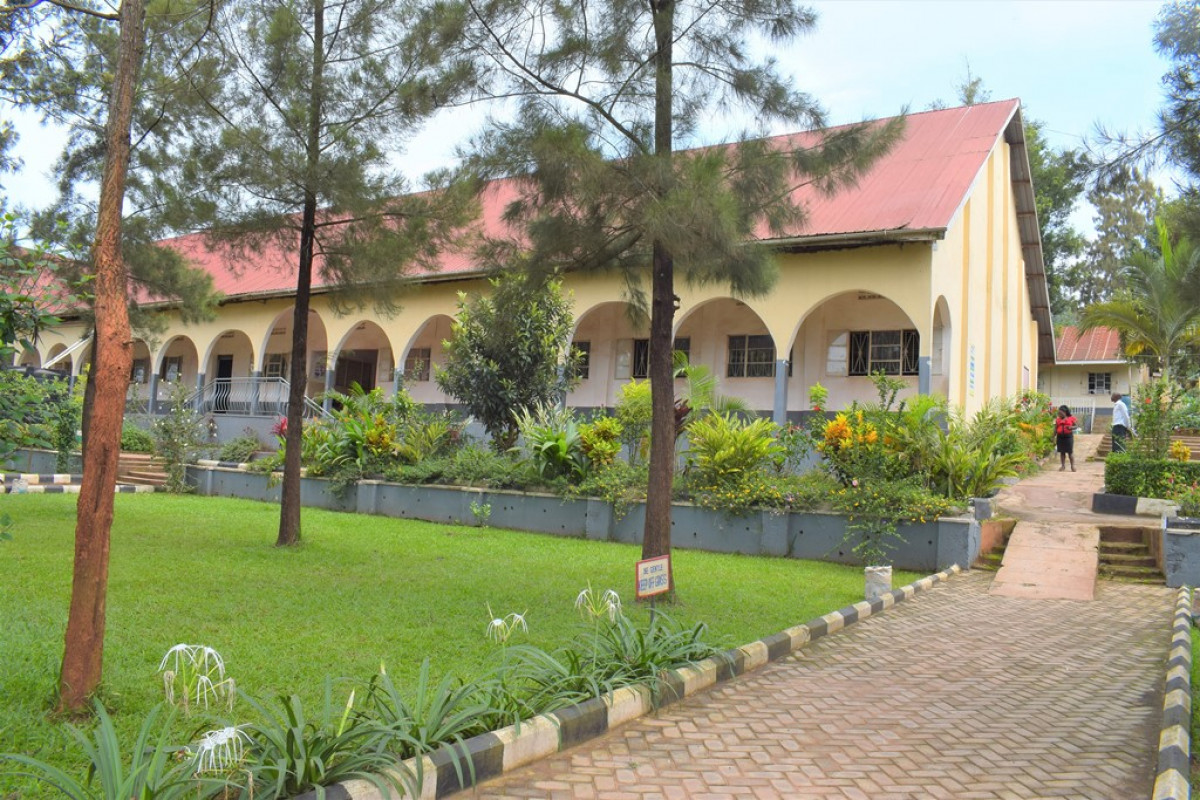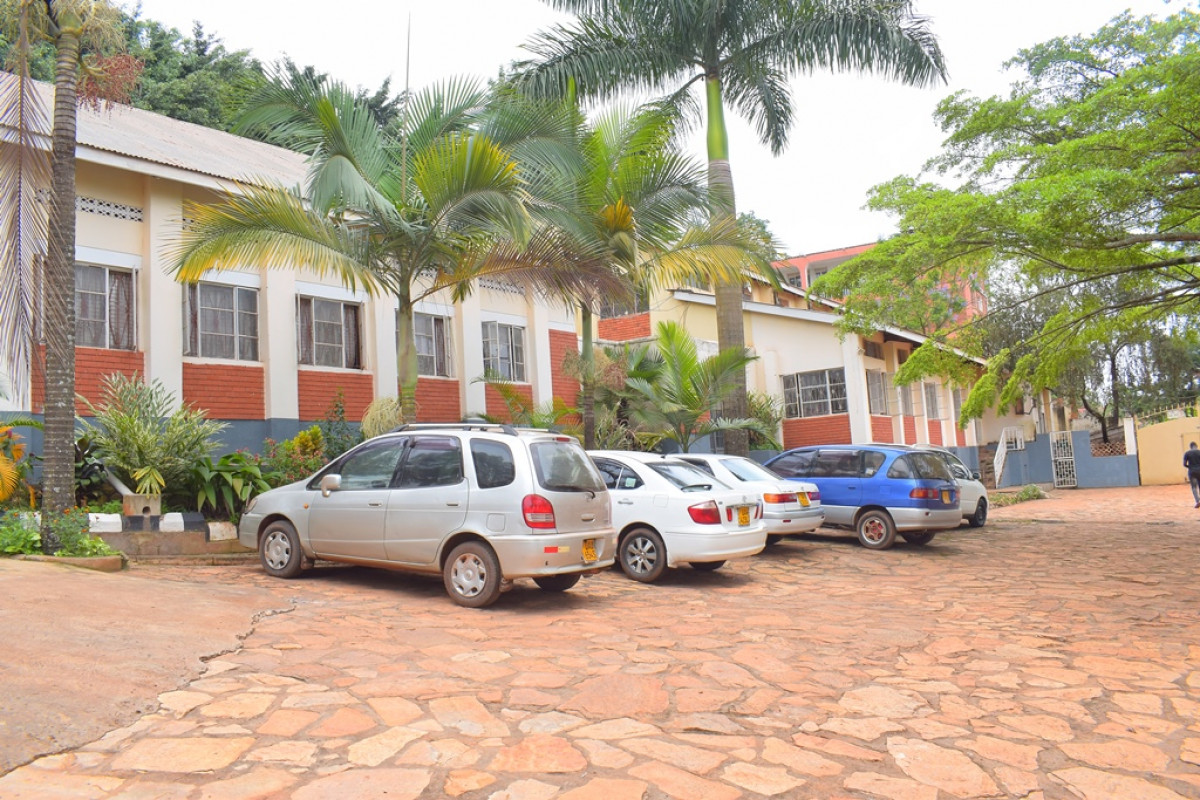 About our school
The school is located in Kawempe, 5Km from Kampala - the capital City of Uganda. With experienced, enthusiastic and supportive teaching staff ensuring all students have the opportunities to become engaged, thoughtful and active global citizens.
Our Motto: Building Brains with Character.
Our school is a Seventh day Adventist Institution within walking distance from most of neighborhoods providing a high quality education that prepares our young people for a life of faith and service.
School Mission
Providing top quality secondary education that prepares students for quality life, spirit of enterprise, community based services and quality leadership.
School Vision
To be a model school in the provision of quality education and produce God fearing and responsible citizens..
Our Objectives
To provide quality Education to all students regardless of their religion background.
To produce God fearing students
To form responsible future leaders
School performance
No analysis available for this school!
Fees Structure
Admission Fees - 50,000 Ushs
School fees range - 0Ushs to 0 Ushs
Location
District: Kampala
County: Kawempe Division North
Subcounty: Kawempe Division
Parish: Kawempe I
Address: 7km on kampala -Bombo raod 1km off from Roko Kawempe