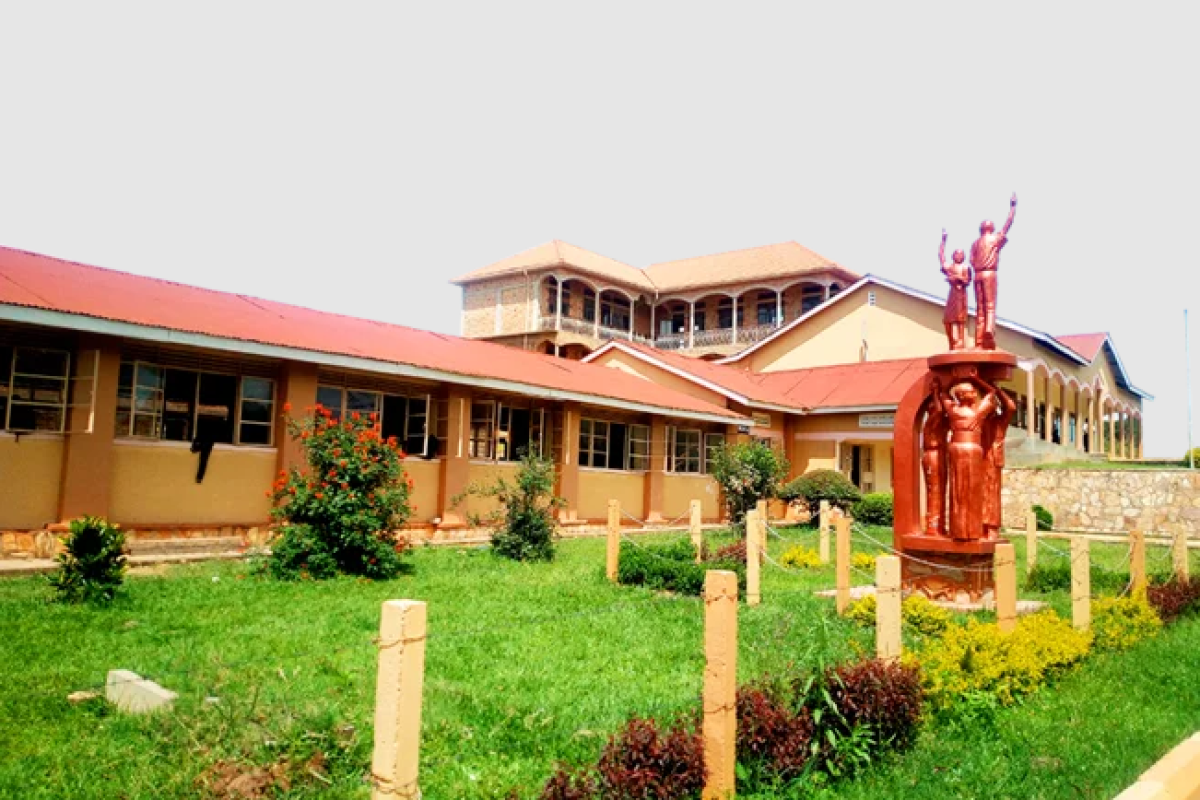 About our school
Facilities
Mityana College, Kikumbi which started from scratch in 1993, has all the facilities necessary for a modern school including the classrooms (some storied), science laboratories, computer laboratory, library, hostels (both male and female), dining hall and play grounds for various games.
Environment
The school provides a conducive environment for learning as outlined below;
Physical Environment
On top of the good infrastructure, the school provides an inspiring environment with plenty of fresh air, shades and learning aids within its compound.
Academic Environment
The school provides a good academic environment: committed teachers, available for consultation and mentoring. Because of this environment, the school is now among those producing good results at both O' and A' Level.
Social Environment
The school trains students to acquire positive attributes of an educated person i.e. integrity, time-management, honesty, dependability, self-respect and creativity. Therefore, it positively shapes the mind-set of its students to make them useful citizens through encouraging them to participate in various sports and club activities.
Psychological Environment
The school provides spiritual guidance to its students and respects all faiths without discrimination. It guides them on moral behavior acceptable by all religions.
Connection With The Community
The school connects with the surrounding community and encourages students to understand their communities. It often engages them in community outreach programs to understand them and help the under-privileged.
Innovations
The school makes its students more competitive by exposing them to modern programs to enable them navigate through the new world with ease.
School performance
Biology passrate for O'Level 2022
Math passrate for O'Level 2022
Country ranking
District ranking
Grades analysis
Division ranking
Subject analysis
History pass rate for A'level 2022
General paper pass rate for A'level 2022
Country ranking
District ranking
Grades analysis
Division ranking
Subject analysis
Fees Structure
Admission Fees - 0 Ushs
School fees range - 0Ushs to 0 Ushs
Location
District: Mityana
County: MItyana Municipality
Subcounty: Central Division
Parish: Katakala Ward
Address: Mityana-Mubende Highway, 2km from Mityana Town