550,000 - 1,400,000

(ushs)

School fees range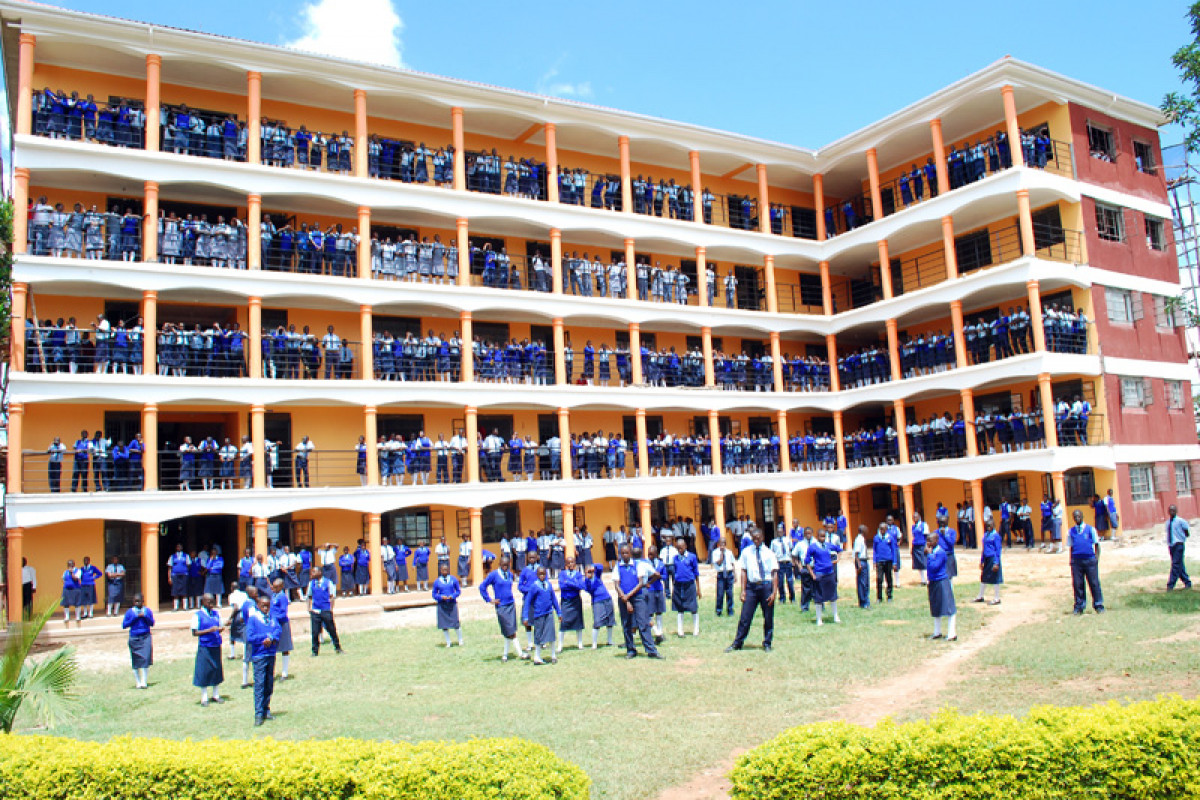 About our school
Mpoma Royal College is set in a beautiful surrounding, including large expanses of eucalyptus trees and well-maintained gardens, along Bugerere Road before Mpoma Satellite.
Our school is extremely well resourced with modern specialist facilities in the area of arts, sports and physical education, technology, Science and general classroom. A supportive learning environment with modern Science Laboratories, Computer Lab and a fully stocked Library.
Mpoma Royal College offers a collage preparatory and general education program.
The Mpoma students enjoy small class sizes so that they receive the attention they need.
School performance
No analysis available for this school!
Fees Structure
Admission Fees - 50,000 Ushs
School fees range - 550,000Ushs to 1,400,000 Ushs
Location
District: Mukono
County: Mukono north county
Subcounty: Nama
Parish: Mpoma
Address: Bugerere Road before Mpoma Satelite.