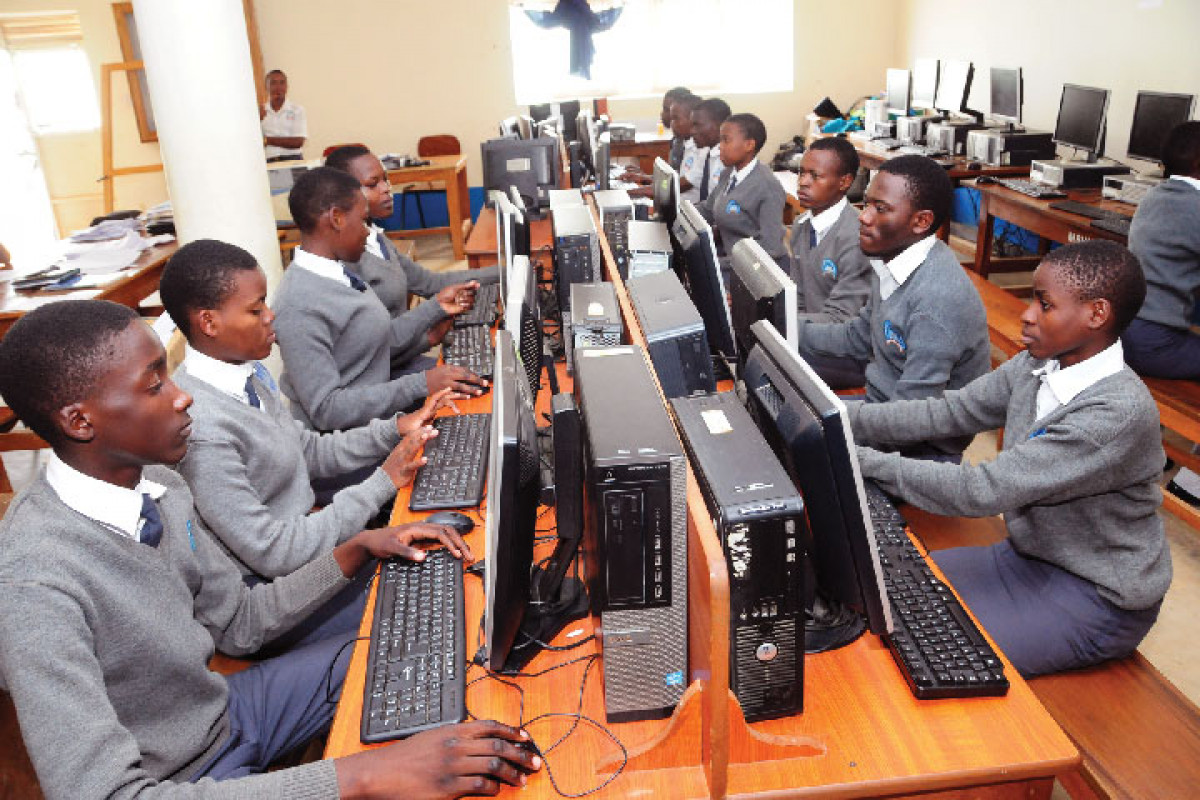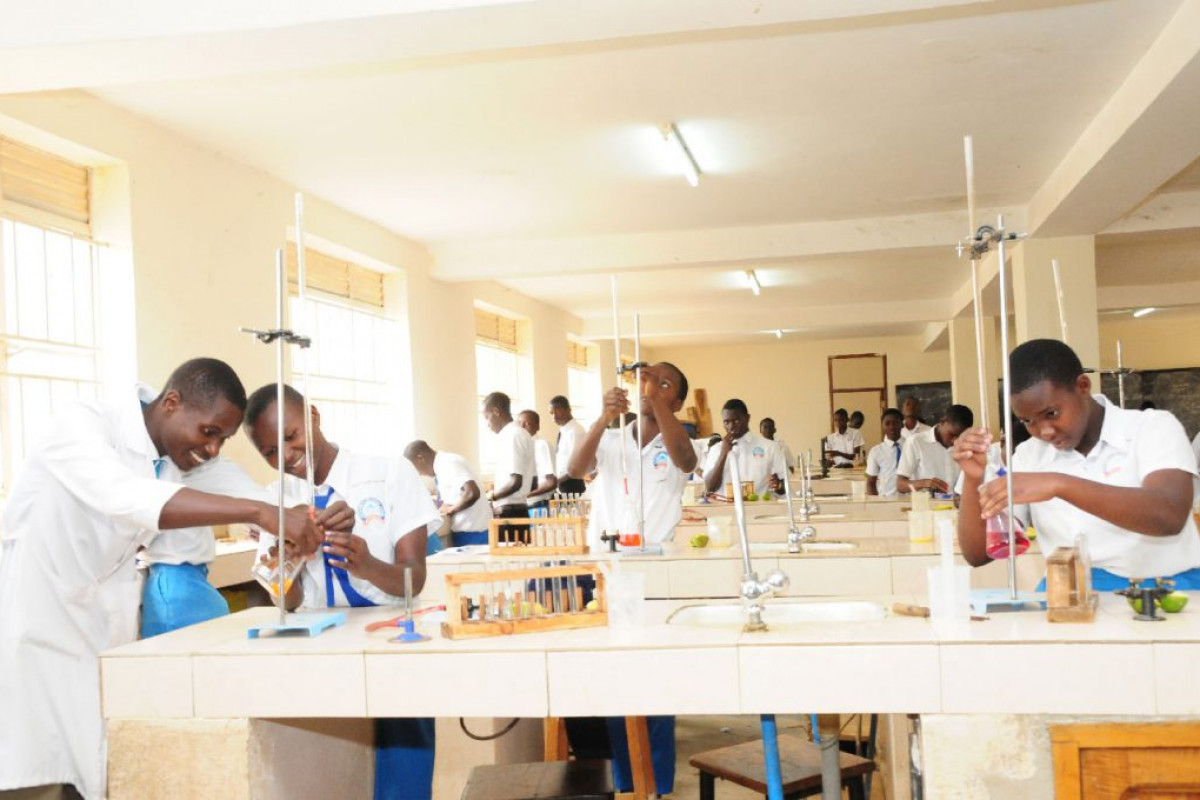 About our school
Vision
To be a leading mixed boarding secondary school in the country producing independent, creative, morally upright and academically excellent citizens
Mission Statement
To develop quality education for students in a humane and religious environment.
Our Objectives
The school aims at achieving four cardinal objectives in order to fulfill its Vision.
To mould our students into God fearing citizens.
To attain a high degree of academic standards.
To instill a sense of leadership and responsibility in the students.
To create a sense of self esteem and respect for each other.
ADMISSION
There are no fixed criteria for admission to our school; each child is treated individually. We do our best to place the newcomers into classes we believe they will thrive the most in.
In general, we look at how old a child is, where and how many years of schooling they have had, as well as their levels in English and Maths. A chart with the standard age of children in each year group can be found in our handbook.
A place will only be offered if we believe we are right for the child and the child will be right for our school community. Offers are only made by the Director, in writing.
School performance
Biology passrate for O'Level 2022
Math passrate for O'Level 2022
Country ranking
District ranking
Grades analysis
Division ranking
Subject analysis
History pass rate for A'level 2022
General paper pass rate for A'level 2022
Country ranking
District ranking
Grades analysis
Division ranking
Subject analysis
Fees Structure
Admission Fees - 90,000 Ushs
School fees range - 0Ushs to 0 Ushs
Location
District: Mukono
County: Mukono municipality county
Subcounty: Mukono Central Division
Parish: Ntawo
Address: 6km Mukono Bugerere Road