1,000,000 - 1,400,000

(ushs)

School fees range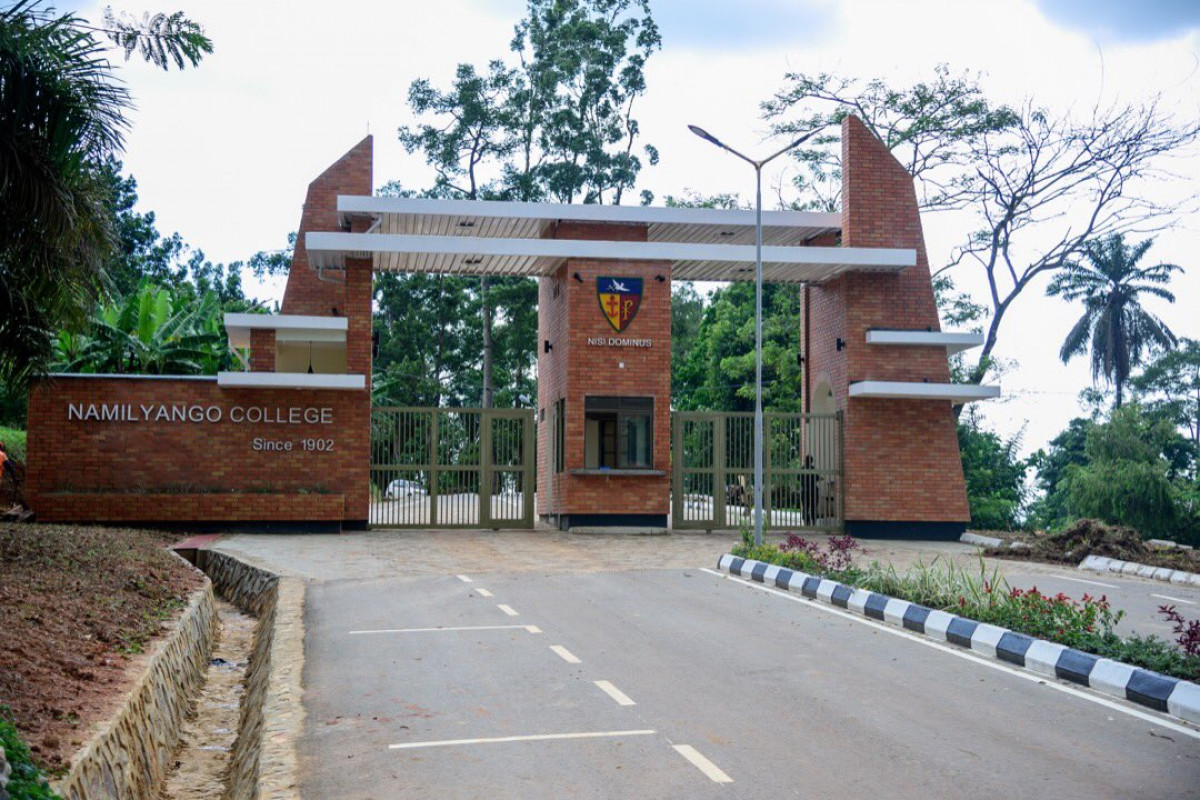 About our school
We are Uganda's oldest secondary school, founded in 1902 by the Catholic Mill Hill Fathers.
Our Core Values
Christ-centred holistic formation
Respect for human dignity
Honesty and integrity
Excellence – Excel in attaining our shared goals, enhance academic excellence
Innovation – Innovative approaches to learning that challenge all students
– We value active pursuit of thoughtful innovation and continuous
improvement.
Our Vision
To be a leading institution that provides education for responsibility.
Our Mission
To develop intellect and character in every learner by providing a challenging and engaging education through which each student is able to experience personal, physical, creative and spiritual growth, to become a self-motivated and responsible global citizen.
Our Motto
Nisi Dominus – Without God we toil in vain (Psalm 127)
School performance
Biology passrate for O'Level 2022
Math passrate for O'Level 2022
Country ranking
District ranking
Grades analysis
Division ranking
Subject analysis
History pass rate for A'level 2022
General paper pass rate for A'level 2022
Country ranking
District ranking
Grades analysis
Division ranking
Subject analysis
Fees Structure
Admission Fees - 0 Ushs
School fees range - 1,000,000Ushs to 1,400,000 Ushs
Location
District: Mukono
County: Mukono municipality county
Subcounty: Goma Division
Parish: Seeta Ward
Address: Namilyango Rd, Seeta, Mukono