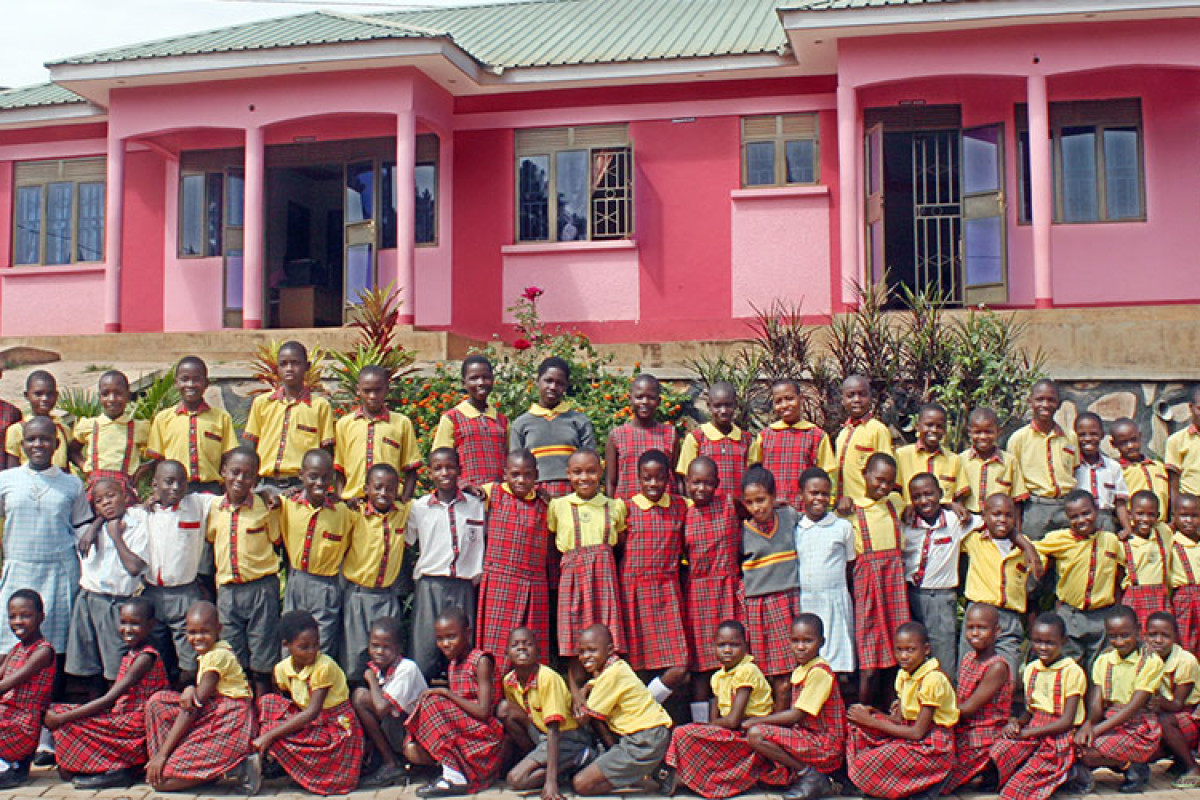 About our school
NEC is a high quality early childhood and primary school facility, providing an English language learning environment for pupils from all over East Africa ranging from 2 to 14 years of age. Founded in 2012, we follow the Ugandan National Curriculum of Education from the foundation stage right through to Primary 7 certificate level examinations. Our teachers are fully qualified and well motivated.
Namuwaya Education Centre imparts critical life skills to all its learners. This empowers the learners to build confidence in themselves, develop a critical, analytical and optimistic character as well as empowering them to grow as world class citizens. Our children enjoy a flexible program that combines classroom work, practical illustrations and learning through play. Children are further given liberty to ask, contribute own knowledge and express themselves on any study topic both within and outside the classroom.
Our Pupils and in a Global Community
Our School is open to children and parents from all walks of life. Our student community comprises of children from all corners of Uganda, East Africa and the Great Lakes Region. All our pupils are accorded equal opportunity and treatment.
Similarly, the school accommodates all religions, nationalities and cultural orientations without any discrimination.
We endeavour to engage both staff and learners in all activities that promote their knowledge and understanding from a global perspective. We believe in empowering our school community to match the global thinking and development so they remain relevant in this fast changing global market place. To this end the school provides opportunities to visit different places in and outside Uganda.
School performance
Mathematics passrate 2022
Country ranking
District ranking
Grades analysis
Division ranking
Subject analysis
Fees Structure
Admission Fees - 0 Ushs
School fees range - 0Ushs to 0 Ushs
Location
District: Wakiso
County: Kira Municipality
Subcounty: Bweyogerere Division
Parish: Kirinya
Address: 400 metres off Bukasa Road, near Kirinya Church of Uganda