800,000 - 6,000,000

(ushs)

School fees range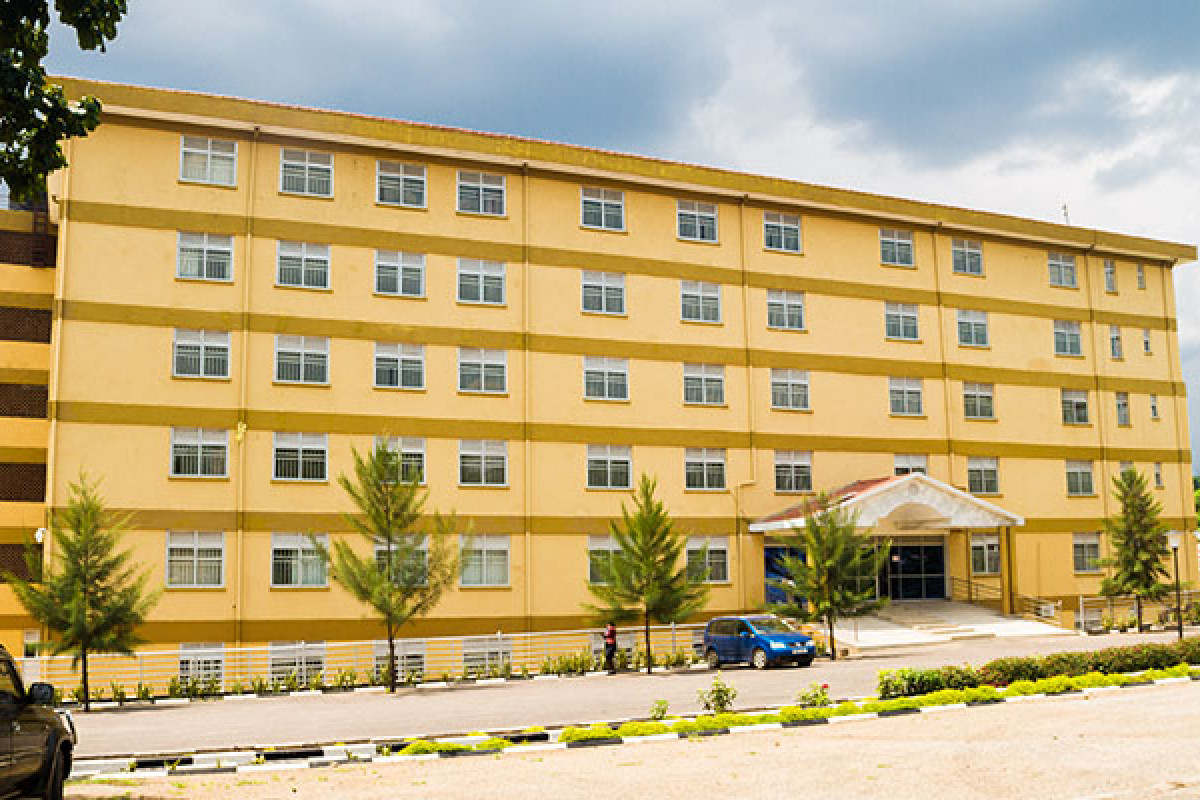 About our school
Established in 1992, Ndejje University (NDU) is the oldest private university and the fastest growing in Uganda. In 1995 the University gained its status under the ownership of the Anglican Diocese of Luweero. Later in 2002, the ownership base was expanded to include all six Church of Uganda Dioceses in Buganda Region in what became known as "Ndejje University Foundation Consortium." The Consortium is registered as a Company Limited by Guarantee, not having share capital. It is responsible for appointing the Chancellor, the Vice Chancellor, and Chairperson of the Council including members of the University Council.
In 2009 the University was chartered by the National Council for Higher Education (NCHE) of Uganda meaning that all certificates awarded at the University where nationally and internationally recognized. Also, all courses offered in the university were accredited by the same body. The University further subscribes to the Inter University Council for East Africa and Association of African universities.
Ndejje university through its multiple programs (Day, Evening, Weekend and Distance Learning) offers and awards certificates in both undergraduate and postgraduate courses
VISION & MISSION
Vision
To be a leading private Christian based University in Uganda, offering quality academic and professional programs, and producing graduates of integrity.
Mission
The Mission of the University is to provide Christian based high quality and innovative teaching, research and outreach services.
Application Procedures
Ndejje University offers postgraduate courses at Masters and Diploma levels besides those offered at undergraduate levels. Prospective students should apply through the online admissions portal before the deadline date as it is communicated by the Admissions office. Late applications are only accepted if the program space allows. These should be received not later than two weeks after the start of the appropriate semester; OR not later than a week after the beginning of a session. The admission procedure includes the Master's Program applicants.
Application is made through filling the application form online at the admissions portal.
Further inquiries on specific issues may be sought by writing or telephoning directly to:
The Academic Registrar
Ndejje University
P. O. Box 7088, Kampala
Tel: +256-0392-730321
Fax: +256-312-202781
Email: registrar@ndejjeuniversity.ac.ug
Fees Structure
Admission Fees - 50,000 Ushs
School fees range - 800,000Ushs to 6,000,000 Ushs
Location
District: Luweero
County: Katikamu County South
Subcounty: Ndejje Town Council
Parish: Ndejje Ward
Address: Ndejje hill