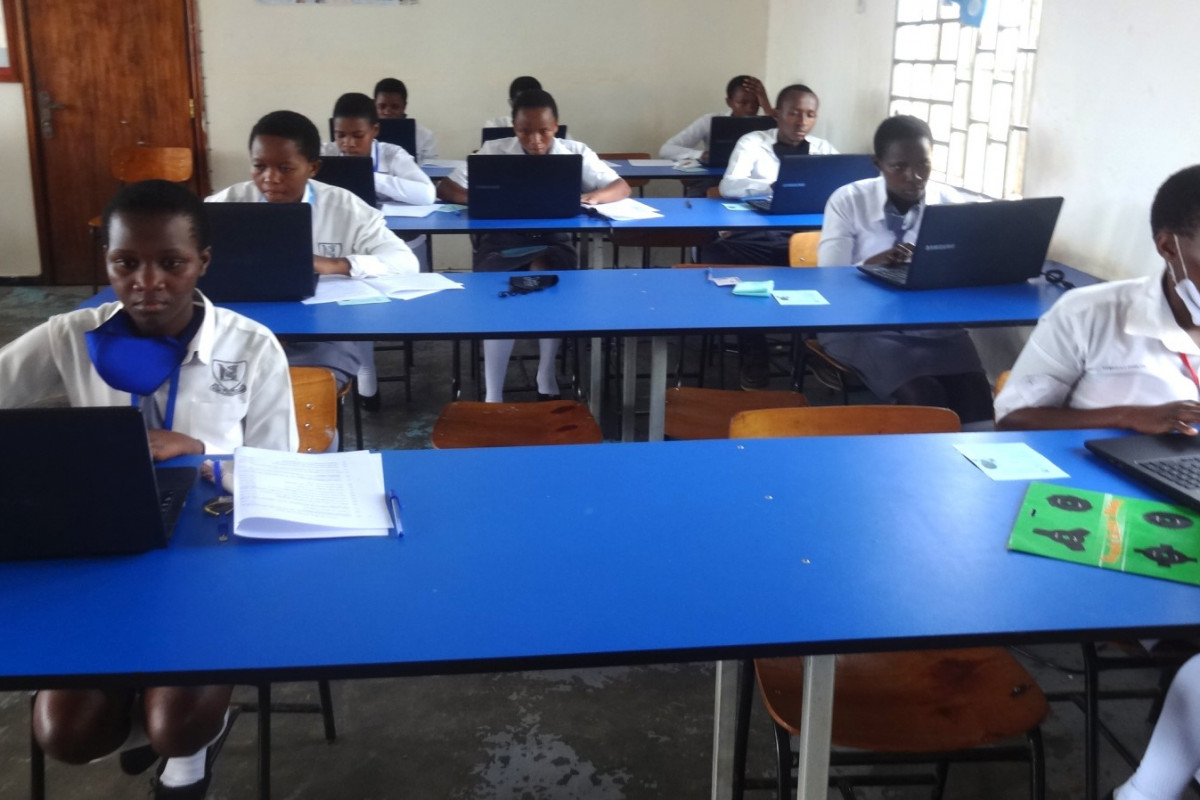 About our school
Nsangi Secondary School is a government aided secondary school founded in 1963 by the Anglican Church of Uganda as a community technical school and later converted into a Community Secondary School because of the prevailing conditions by then
Our Vision
"To be at the peak of producing a competent person to serve the Church, The state and the World"
Our Mision
"To provide quality education and produce God fearing people through self-reliance and team work".
Our Core Values
Excelence in service.
Result Oriented.
Respect.
Accountability.
Contineous learning.
Honesty.
Integrity.
Team work.
Hard work
School performance
Biology passrate for O'Level 2022
Math passrate for O'Level 2022
Country ranking
District ranking
Grades analysis
Division ranking
Subject analysis
History pass rate for A'level 2022
General paper pass rate for A'level 2022
Country ranking
District ranking
Grades analysis
Division ranking
Subject analysis
Fees Structure
Admission Fees - 0 Ushs
School fees range - 0Ushs to 0 Ushs
Location
District: Wakiso
County: Busiro County East
Subcounty: Kyengera Town Council
Parish: Nsangi
Address: Nsangi