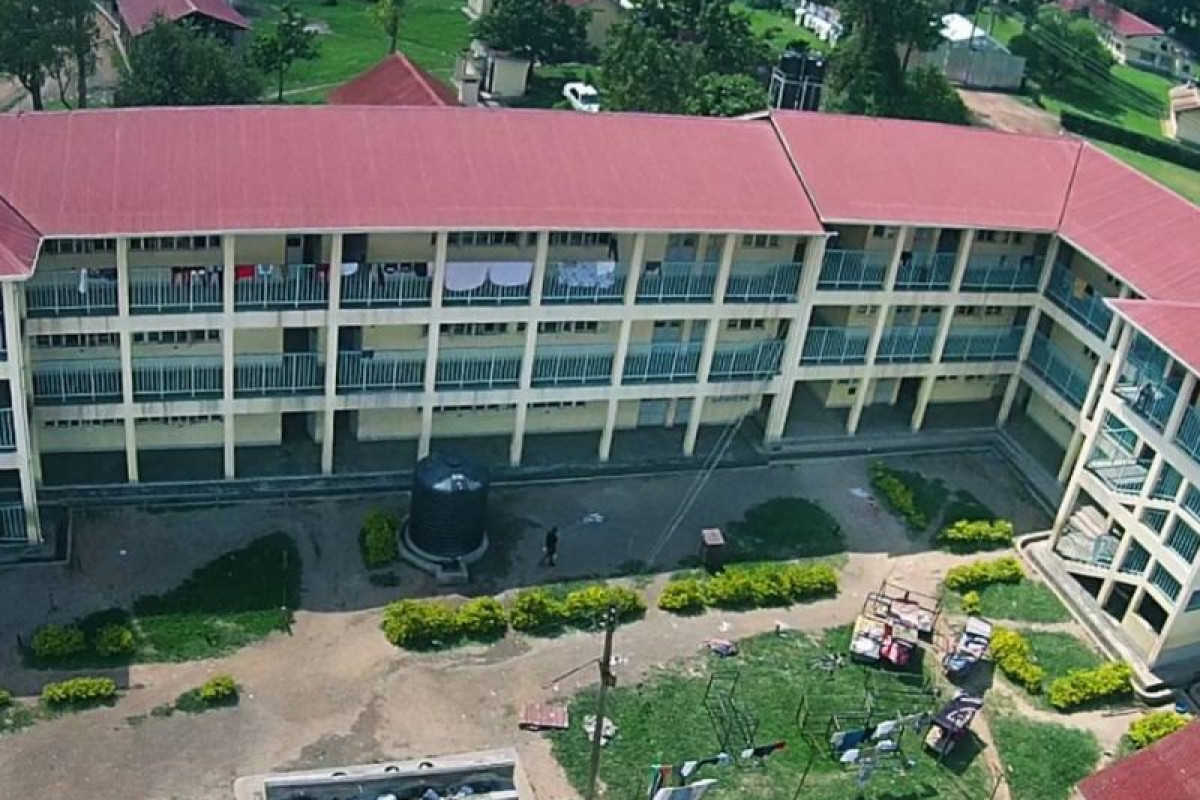 About our school
It was founded in 1956 by a Scottish educator named William Crichton
We are also a student-based learning institution with well-seasoned Teaching and non-teaching staff that support the development of the School
The leadership of this great institution hails from the Board of Governors and the Headmaster (currently Mr Turyagyenda Jimmy)
Our Values
Integrity
Freedom
Academic Excellence
Tolerance
Why Choose Ntare School?
The long term reputation for academic excellence is only a tip of the iceberg when it comes to Ntare School.
On a number of occasions, Ntare School has also emerged African, East African, National and regional Champions in multiple stiff competitions like Debate, Scouting, Rugby, Hockey and many others.
Our School is not only known for producing the best quality of all-round professionals in all careers such as; Medicine, Law, Engineering, and many others, but has also had the privilege of grooming two sitting Presidents; H.E Yoweri K Museveni (Uganda) and H.E Paul Kagame (Rwanda)
School performance
Biology passrate for O'Level 2022
Math passrate for O'Level 2022
Country ranking
District ranking
Grades analysis
Division ranking
Subject analysis
History pass rate for A'level 2022
General paper pass rate for A'level 2022
Country ranking
District ranking
Grades analysis
Division ranking
Subject analysis
Fees Structure
Admission Fees - 0 Ushs
School fees range - 0Ushs to 0 Ushs
Location
District: Mbarara
County: Mbarara North Division
Subcounty: Mbarara North Division
Parish: Kamukuzi Ward
Address: Ntare Road