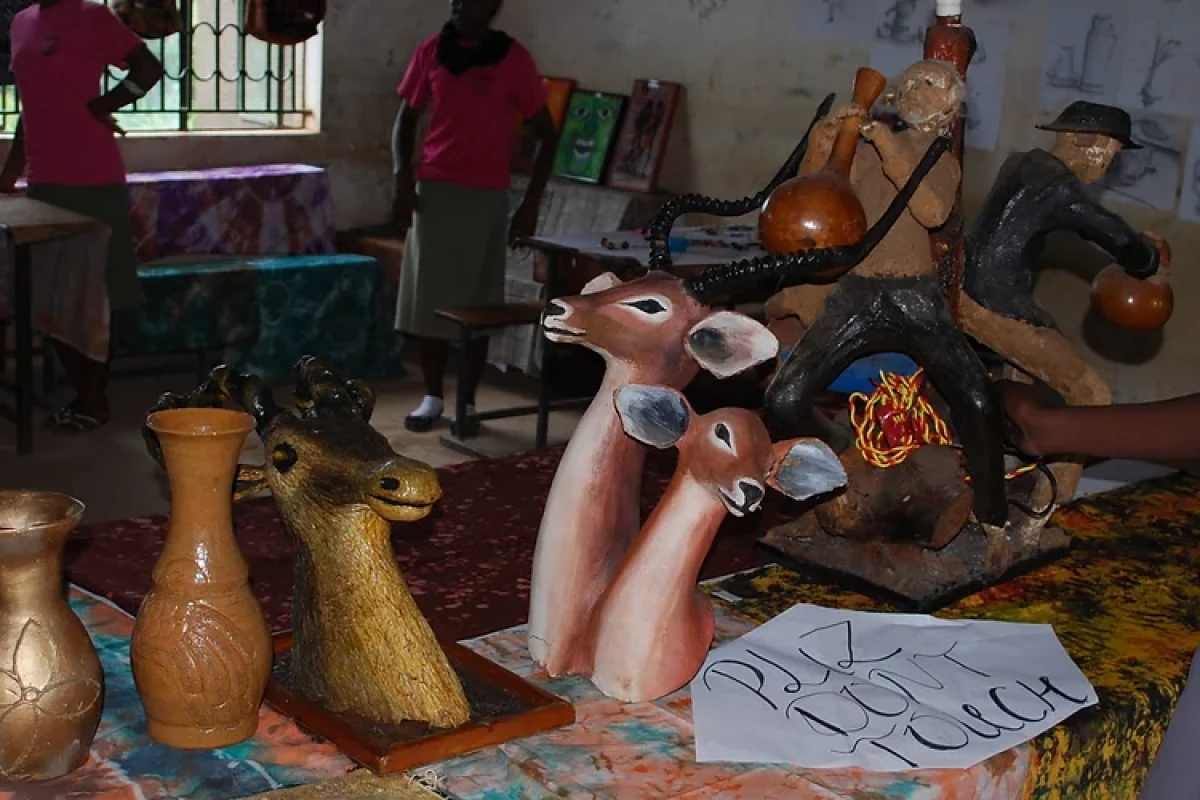 About our school
Royal College Namugongo was opened on 06/02/2006 in an academically condusive environment in the heart of Uganda.
The brains behind this power institution is Madam Kwagala Salaama and Mr. Robert Mugabe.
The School started with a humble beginning with a team of 14 teachers and only 8 students. By that time signs were visible that it will turn into a powerful academic institution.
As time went on the atmosphere around Royal College Namugongo grew and that's when the directors opened a sister Primary School Royal Junior School Namugongo in 2011. The Primary section has grown into an academic power house.
The development of the Royal College Namugongo did not stop there and in 2014 a sister school Royal College Namugongo Kibiito Campus was opened in Kibiito, Fort Portal and Happy Valley Technical Institute in Kibiito. This is why the Motto "Determined to Succeed" has been a blessing. In 2016, Royal College Namugongo Mukono Campus was opened, in a conducive environment. All these sister schools are the brain of the Directors, Parents, Staff and well-wishers.
We do not boast of schools only but we have a medical centre Royal Medical Centre that offer Medical services to our students and the nearby community, there is also a school farm that provides food for our learners with Matooke, Cassavva, Eggs, Milk, mention it.
We wish to thank our esteemed Parents for the support rendered to us.
School performance
Biology passrate for O'Level 2022
Math passrate for O'Level 2022
Country ranking
District ranking
Grades analysis
Division ranking
Subject analysis
History pass rate for A'level 2022
General paper pass rate for A'level 2022
Country ranking
District ranking
Grades analysis
Division ranking
Subject analysis
Fees Structure
Admission Fees - 0 Ushs
School fees range - 0Ushs to 0 Ushs
Location
District: Mukono
County: Mukono municipality county
Subcounty: Goma Division
Parish: Misindye Ward
Address: 2 Km from Uganda Martyrs Shrine Namugongo