800,000 - 1,500,000

(ushs)

School fees range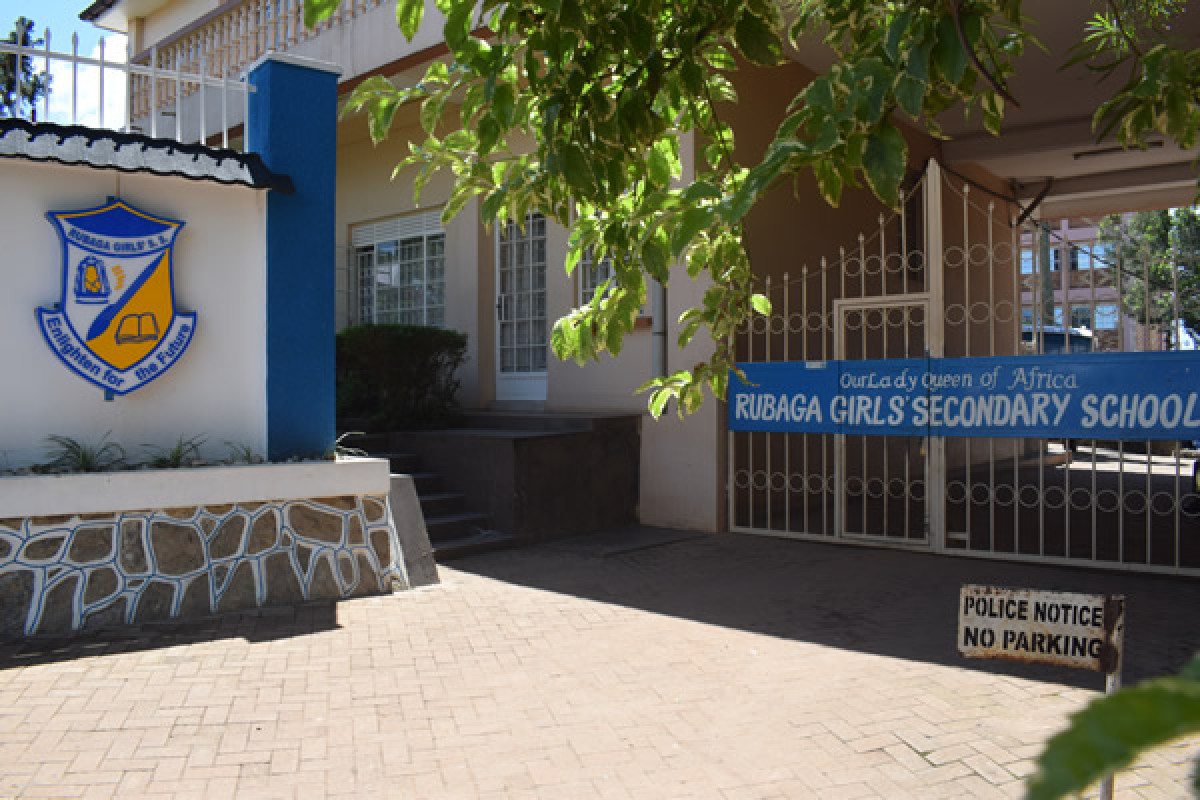 About our school
Rubaga Girls' Secondary School was founded in 1967 by Kampala Archdiocese. It was registered and classified by the, then, Ministry of Education on 21st April 1967 under Number PSS/R/3. The founders placed it in the hands of White sisters of the order of Our Lady Queen of Africa to run / administer it. Sr. Lucce Tessier, a Canadian, was appointed as the first Head teacher. The school acquired A-Level status on 25th April 1994 under the No. PSS/S/103.
At Rubaga Girls' we believe in high level of academic excellence and this is a challenge that each student must face. Our goal is meet these expectations for all our students in a supportive, loving environment. With our state of the art facilities including ICT laboratories, library, science laboratories, sports grounds; we endeavor that every student has access to the very best 21st century education by engaging our students in a hands-on learning in class.
In addition to academics we encourage our students to engage in several activities that help them live a healthy and holy life.
School performance
Biology passrate for O'Level 2022
Math passrate for O'Level 2022
Country ranking
District ranking
Grades analysis
Division ranking
Subject analysis
History pass rate for A'level 2022
General paper pass rate for A'level 2022
Country ranking
District ranking
Grades analysis
Division ranking
Subject analysis
Fees Structure
Admission Fees - 0 Ushs
School fees range - 800,000Ushs to 1,500,000 Ushs
Location
District: Kampala
County: Rubaga Division South
Subcounty: Rubaga Division
Parish: Rubaga
Address: Lubaga Hill