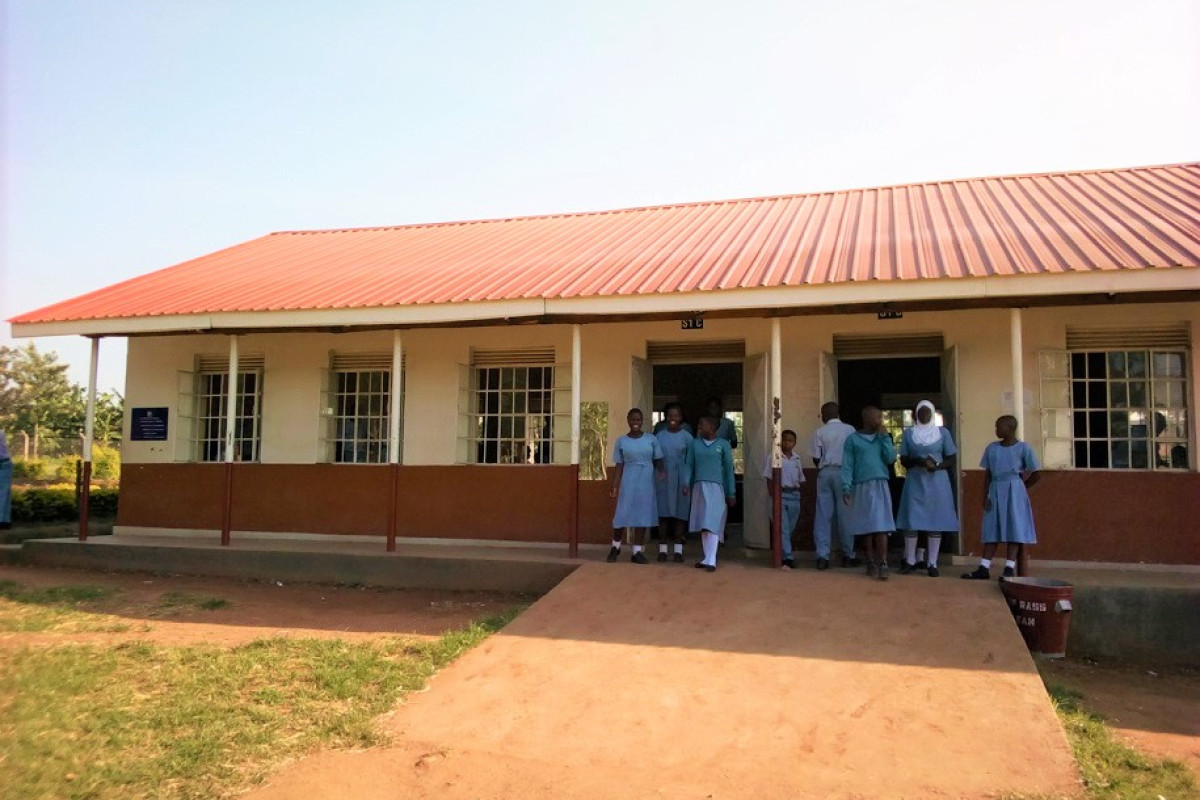 About our school
founded by UPDF on 17th / may/ 2004. it is located in Rubongi Army Barracks,
School Core Values
Discipline and Good Character
We mold a generation of discipline and morally upright students as our vision states
Good Health
A Healthy body breeds a Healthy mind.
Academic Excellence
We strive for Excellence and top performance for our Students
Strong Community Ties
We believe in cooperating with community to train up our students in a morally upright way.
High Retention Rate
We aim at starting and finishing with our students and continue our relationships with the community
High Staff Performance
Teamwork and staff efficiency is everything !
School performance
Biology passrate for O'Level 2022
Math passrate for O'Level 2022
Country ranking
District ranking
Grades analysis
Division ranking
Subject analysis
History pass rate for A'level 2022
General paper pass rate for A'level 2022
Country ranking
District ranking
Grades analysis
Division ranking
Subject analysis
Fees Structure
Admission Fees - 0 Ushs
School fees range - 0Ushs to 0 Ushs
Location
District: Tororo
County: West Budama County South
Subcounty: Rubongi
Parish: Rubongi
Address: Rubongi