200,000 - 300,000

(ushs)

School fees range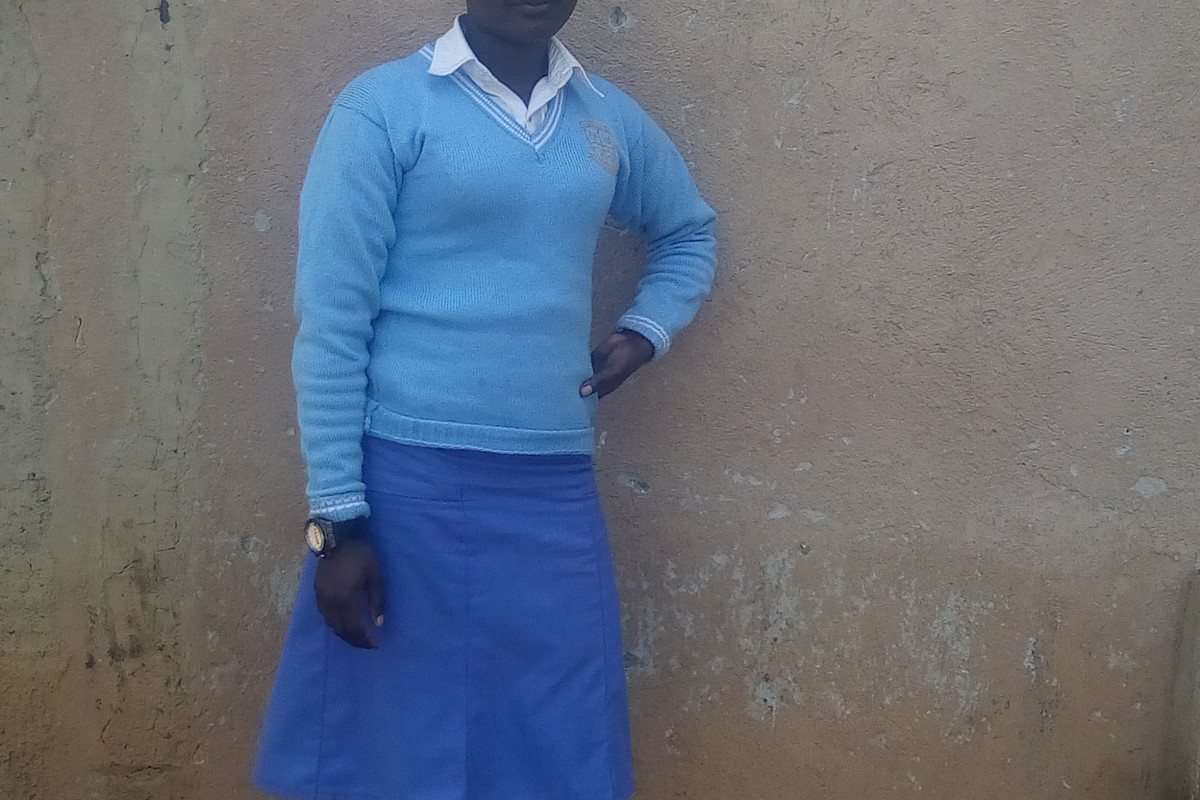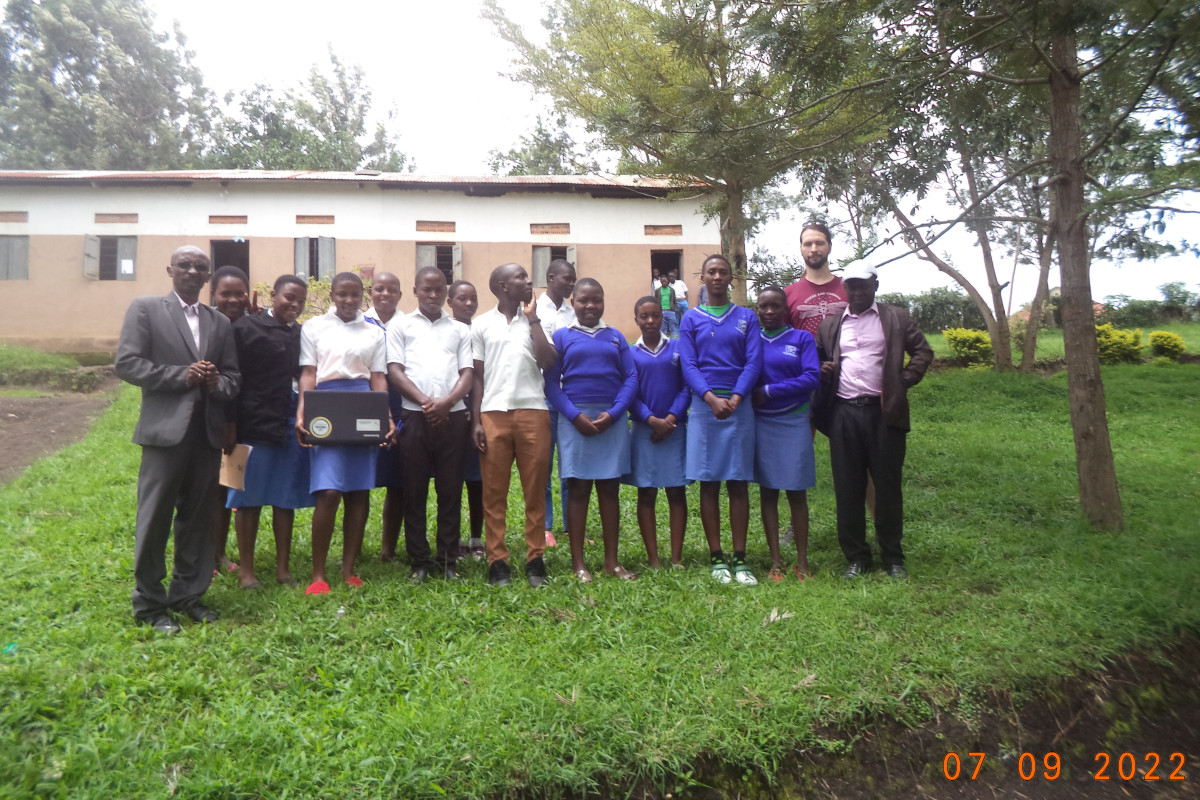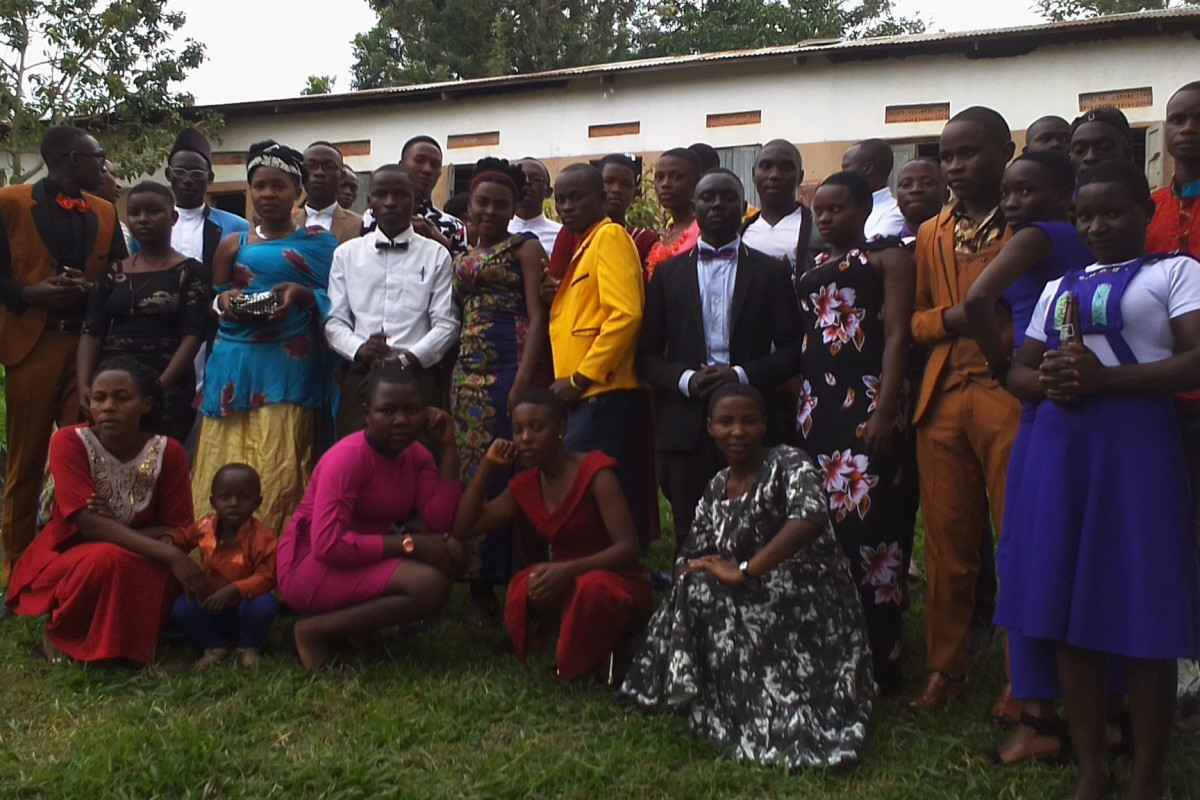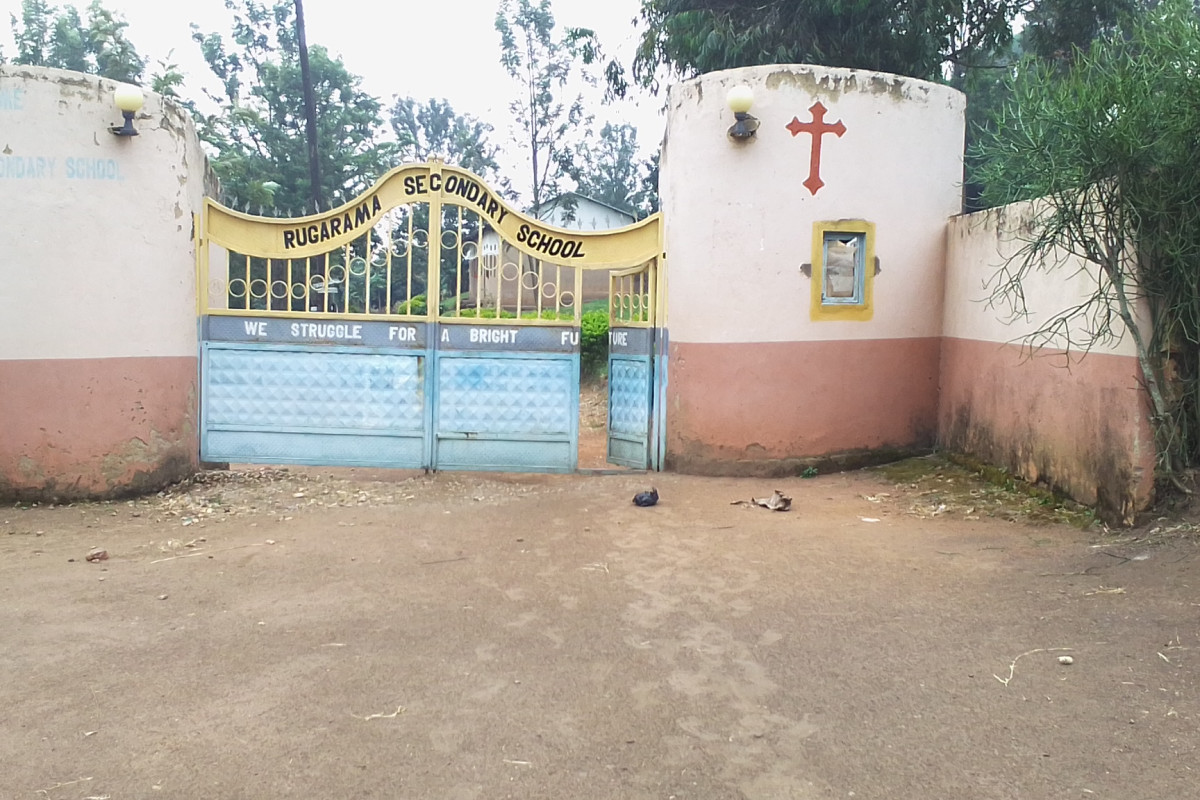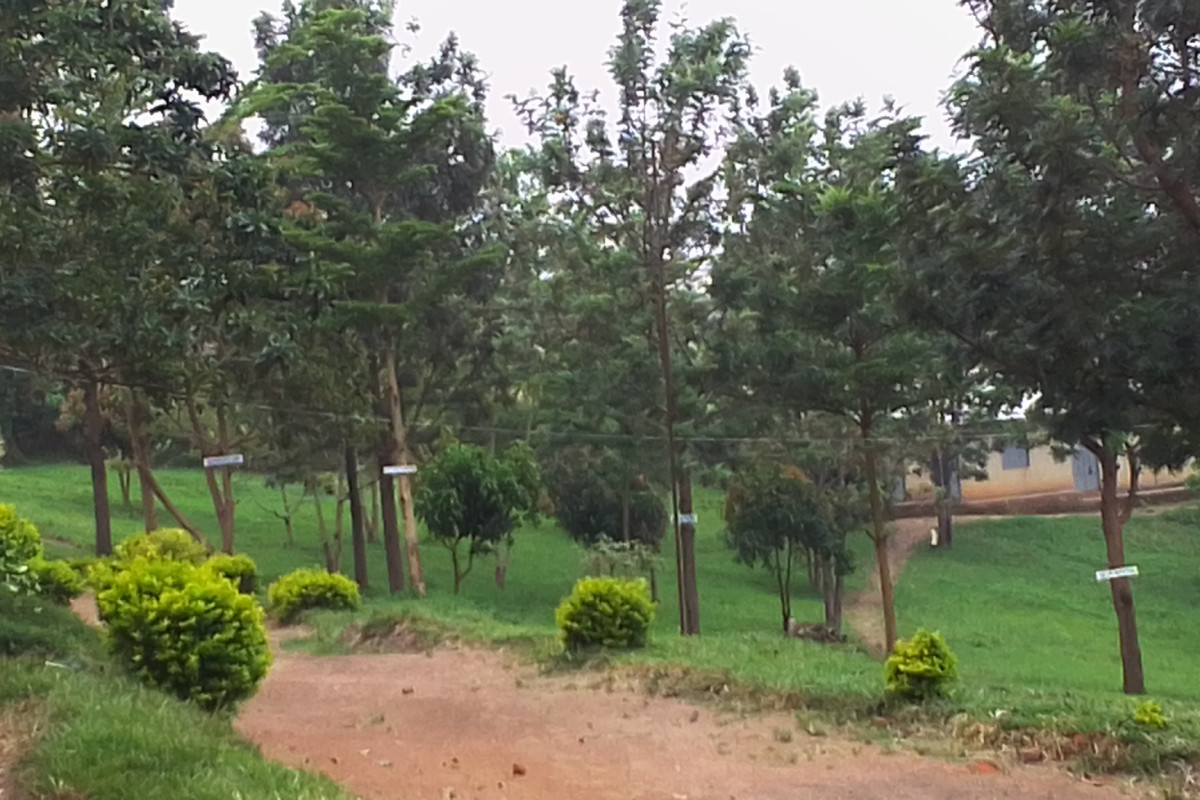 About our school
Rugarama Secondary School, Kakasi started in 2001 by Catholic Church of Holy Trinity Kitagwenda Catholic parish, Fort Portal Catholic Diocese.
It is in Nsinda I Kakasi parish, Kakasi Sub County in Kitagwenda disrict. It is along Ibanda - Rubirizi road (Kabujogera - Mahyoro road).
It is a mixed school, day and boarding. It is againt of sports in the whole district. It boasts of its God's given environment. Our motto is, "We struggle for a bright future."
School performance
Biology passrate for O'Level 2022
Math passrate for O'Level 2022
Country ranking
District ranking
Grades analysis
Division ranking
Subject analysis
Fees Structure
Registration Fees - 10,000 Ushs
Admission Fees - 10,000 Ushs
School fees range - 200,000Ushs to 300,000 Ushs
Location
District: Kitagwenda
County: Kitagwenda County
Subcounty: Kakasi
Parish: Kakasi
Address: P.O.BOX 1307, KITAGWENDA