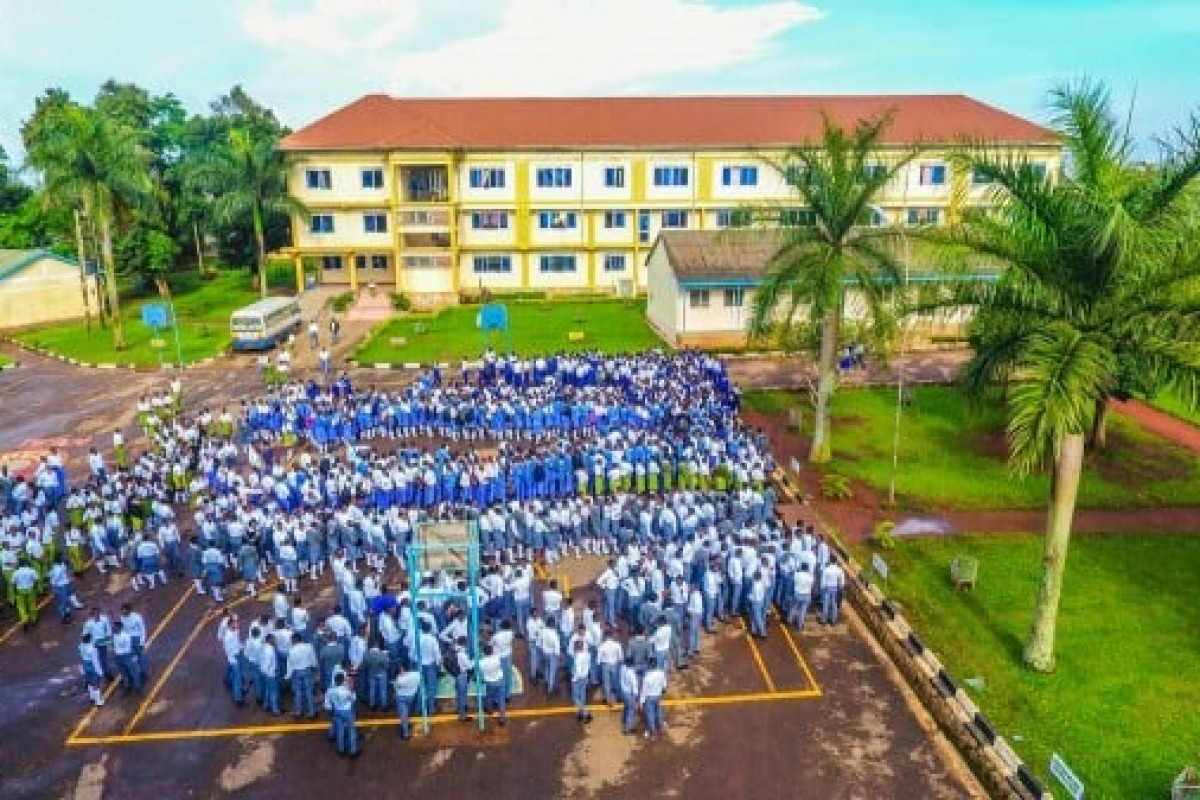 About our school
Seeta High School opened its gates to the world in 2000. In marked 20 years of existence this year. It has made its mark in the education history of the country as a Towering Academic Giant.
VISION
To be a model school in moulding God fearing, academically excellent and responsible leaders.
MISSION
To develop academic and other talents of students in a truly humane and Christian environment.
MOTTO
Education for a Bright Future.
We provide an all-round education so that all students can achieve their full potential academically, physically, spiritually and socially. We teach children to have a personal relationship with God and to depend on God always. The Academic excellence is unquestionable as our children are given individual attention.
We teach a variety of subjects which are chosen to mould our student in an all-round manner and prepare them for enrolment to any professional course at University and other institutions of higher learning. The subjects we offer keep changing with time as we review our students' needs and abilities. We are also embrace hands on training in many of our programs.
We have a Directorate of Education standards to ensure that our schools remain among the top education brands in the country.
School performance
Biology passrate for O'Level 2022
Math passrate for O'Level 2022
Country ranking
District ranking
Grades analysis
Division ranking
Subject analysis
History pass rate for A'level 2022
General paper pass rate for A'level 2022
Country ranking
District ranking
Grades analysis
Division ranking
Subject analysis
Fees Structure
Admission Fees - 0 Ushs
School fees range - 0Ushs to 0 Ushs
Location
District: Mukono
County: Mukono municipality county
Subcounty: Goma Division
Parish: Seeta Ward
Address: Seeta