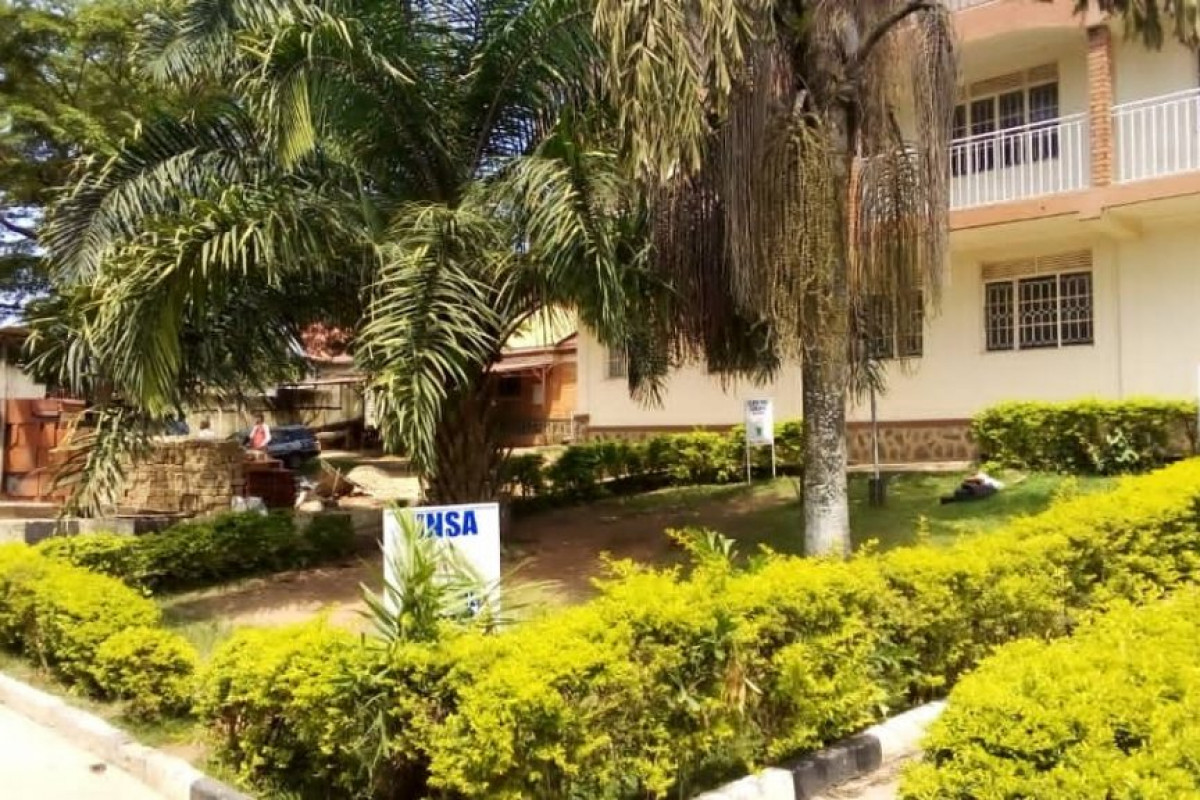 About our school
Seeta Hill College is intellectually exciting, inspiring, stimulating, innovative and practical. It prepares students to succeed in a challenging world of today and tomorrow. The school educates for lifelong learning with uncompromising commitment to academic excellence.
Seeta Hill College Invests in students through masterly and manipulation of intellectual, creative and physical endowments, enabling students to function as productive and successful citizens in a changing society. It creates a student- teacher patternship that result in achieving academic and personal success.
School performance
No analysis available for this school!
Fees Structure
Admission Fees - 40,000 Ushs
School fees range - 0Ushs to 0 Ushs
Location
District: Mukono
County: Mukono municipality county
Subcounty: Goma Division
Parish: Seeta Ward
Address: Seeta Nvuma road