1,400,000 - 2,000,000

(ushs)

School fees range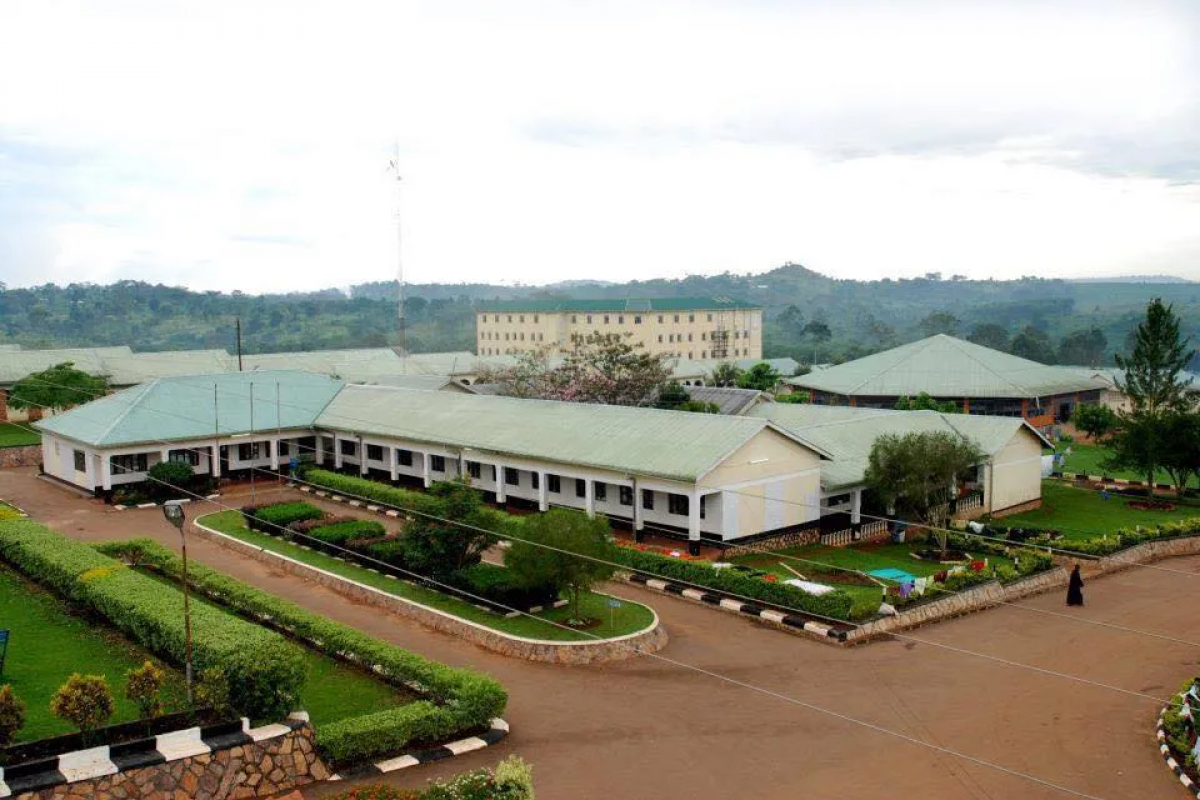 About our school
OUR VISION
The Global Hub for Christ-Centred Education and Services.
OUR MISSION
To equip Christ-centered, self-motivated and skilled emerging leaders through quality education.
MOTTO
"Heads but not tails" Deut. 28:13
CORE VALUES
Lordship
Integrity
Excellence
Team work
Hard work
Respect for self, others and property.
STRATEGIC OBJECTIVES
To create a conducive environment for effective Christian discipleship.
Train skilled transformational leaders.
To promote holistic development for both students and staff.
To provide an excellent academic atmosphere and services.
RALLYING CRY
S – Serving
E – Eternal
R – Redeemer with words and deeds
O – Obediently
M – Motivating others to
A – Availing themselves in educating the generations that fear God
School performance
Biology passrate for O'Level 2022
Math passrate for O'Level 2022
Country ranking
District ranking
Grades analysis
Division ranking
Subject analysis
History pass rate for A'level 2022
General paper pass rate for A'level 2022
Country ranking
District ranking
Grades analysis
Division ranking
Subject analysis
Fees Structure
Admission Fees - 0 Ushs
School fees range - 1,400,000Ushs to 2,000,000 Ushs
Location
District: Mukono
County: Mukono south county
Subcounty: Nakisunga
Parish: Kyetume
Address: Kyetume