400,000 - 600,000

(ushs)

School fees range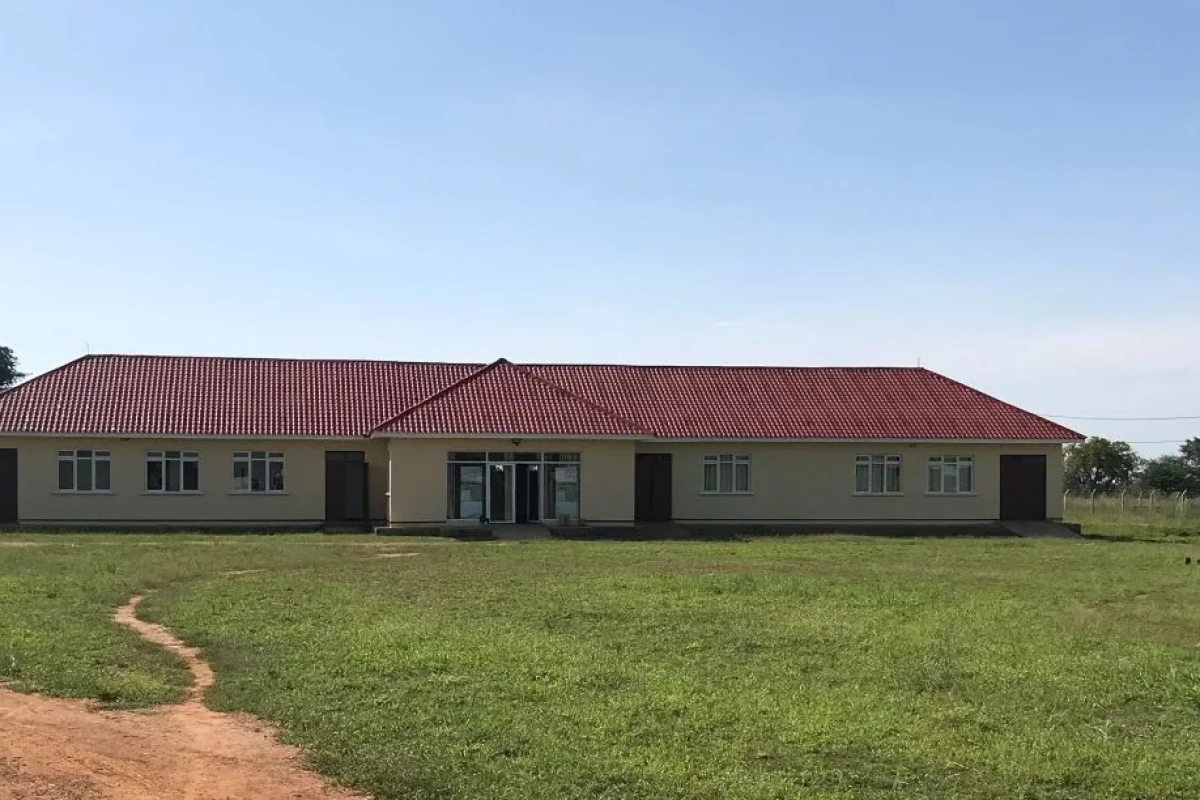 About our school
A new opportunity is available in Uganda to study business, accounting, finance, marketing and more- on campus, online, full-time or weekend.

We offer Diploma and Certificate programmes accredited by Uganda Business and Technical Examinations Board (UBTEB) and have our own centre number and administrate our own centre.

Our tuition fees are lower than any other institution offering comparable programmes and we guarantee to put your success at the centre of all that we do.

We invite you to come and study with us
We have been open since 2018, offering high-quality business education at affordable cost, achieving outstanding academic outcomes provided from excellent facilities, set in a quiet environment close to Soroti city centre.
Our Mission
To provide high quality affordable business education and training, skills and mentoring that empowers individual students to realise their fullest potential.
Our Vision
To be an academic centre of excellence and learning and to ensure that our students enjoy the best possible learning experience and achieve their best academic outcomes in an environment of personal and professional development and pastoral care.
Fees Structure
Registration Fees - 20,000 Ushs
Admission Fees - 0 Ushs
School fees range - 400,000Ushs to 600,000 Ushs
Location
District: Soroti
County: Soroti East Division
Subcounty: Soroti East Division
Parish: Opuyo Ward
Address: Mbale Road, behind Rhema High School