300,000 - 5,000,000

(ushs)

School fees range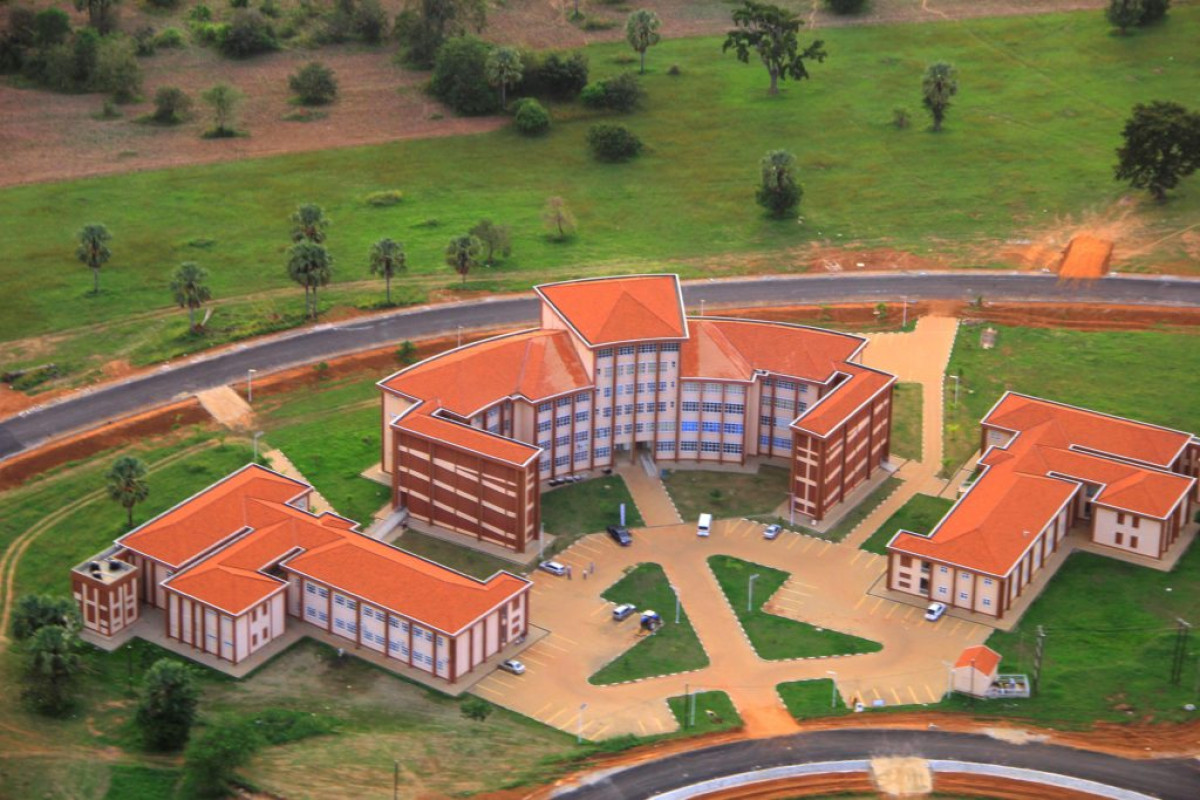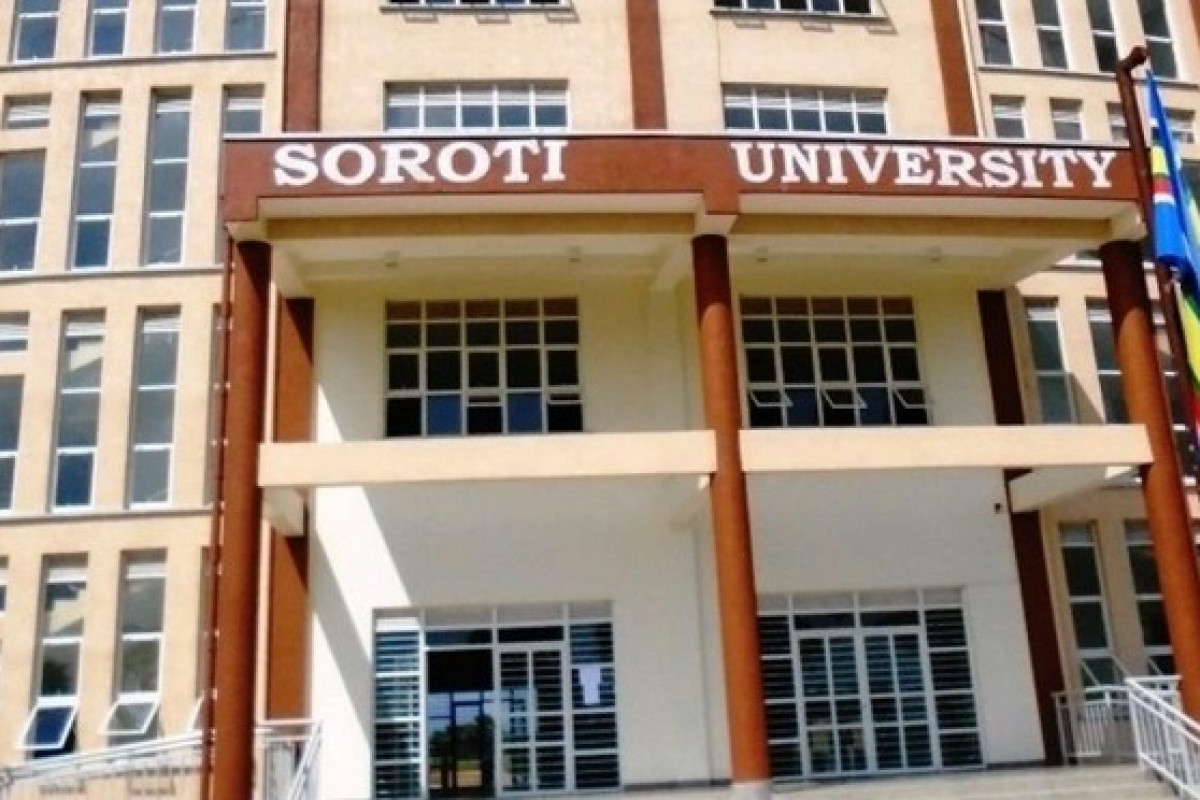 About our school
Soroti University, by Statutory Instrument No. 34 of July 2015 became a fully-fledged Public University under the Universities and Other Tertiary Institutions Act of 2001 as amended. Section 24 (2) of the Universities and Other Tertiary institutions Act, 2001 (as amended in, 2006) outlines the functions of a University as: provision of higher education, promotion of research and advancement of learning; dissemination of knowledge and giving opportunity of acquiring higher education to all persons including persons with disabilities wishing to do so regardless of race, political opinion, colour, creed, or sex, and provision of accessible physical facilities to the users of the Public University. Accordingly, Soroti University's mandate is to train competent and competitive professionals capable of serving in all parts of the country, and the region in Applied Sciences.
Soroti University is the 9th Public University in the country
Vision: "A University of professionals and innovators"
Mission: "To provide knowledge, skills and innovations for inclusive sustainable development and transformation".
Core Values
In fulfilment of the vision and strategic goal, the University believes in and cherishes a set of principles and values that underpin its mission. These values define the University's culture in dealing with clients as well as conduct and relationship with one another. These include:
A. Team work- We seek to understand how we can best support each other and make choices that put team before individual performance
B. Integrity- We act in harmony with our deeply held beliefs and values
C. Inclusiveness- We respect diversity of opinions, racial differences, gender, faith, people with different physical abilities and different political ideologies
D. Responsiveness- We shall respond to our clients in timely manner
E. Creativity – we are inspired to bring our imagination to life
Goal
Soroti University's goal is:
"To be a widely recognized community-oriented University that brings together theoretical knowledge with practical education that impact on social and economic development".
The Niche:
The Niche of Soroti University is: Applied Sciences
Fees Structure
Admission Fees - 0 Ushs
School fees range - 300,000Ushs to 5,000,000 Ushs
Location
District: Soroti
County: Sororti West Division
Subcounty: Soroti West Division
Parish: Arapai Ward
Address: seven (7) kilometers from Soroti town along Moroto Road.