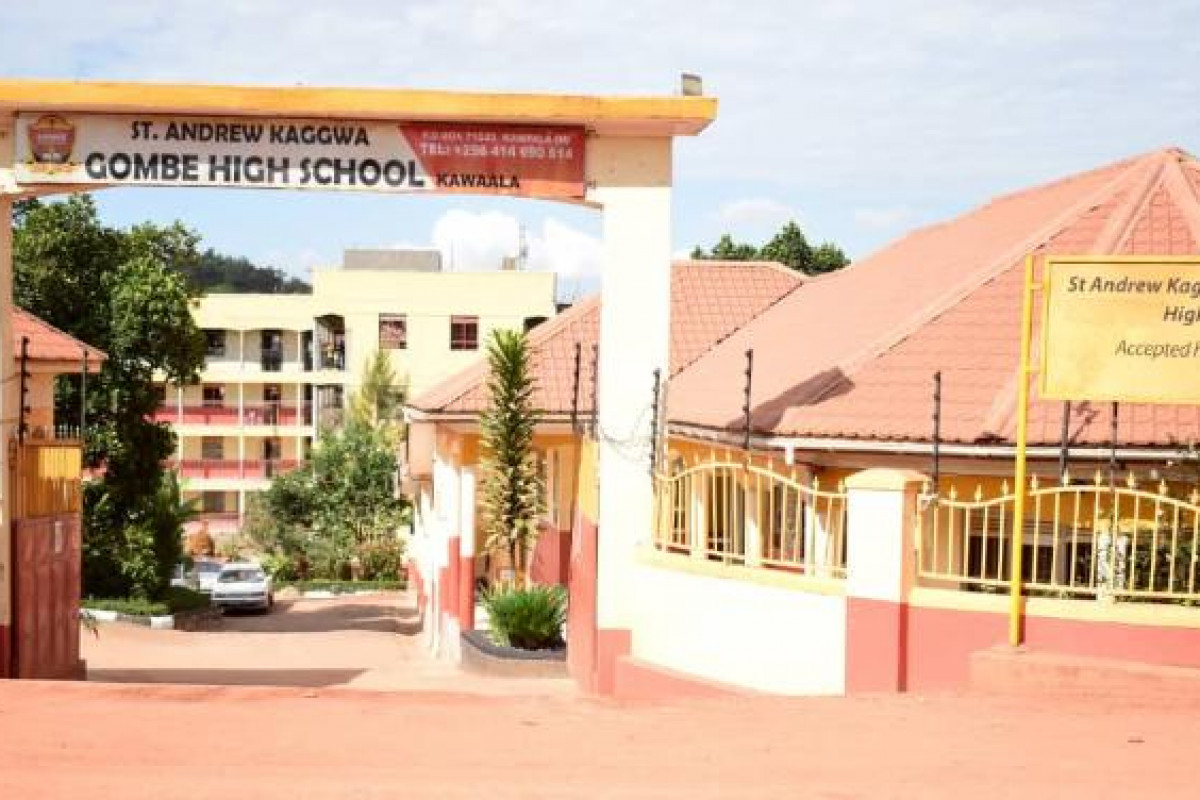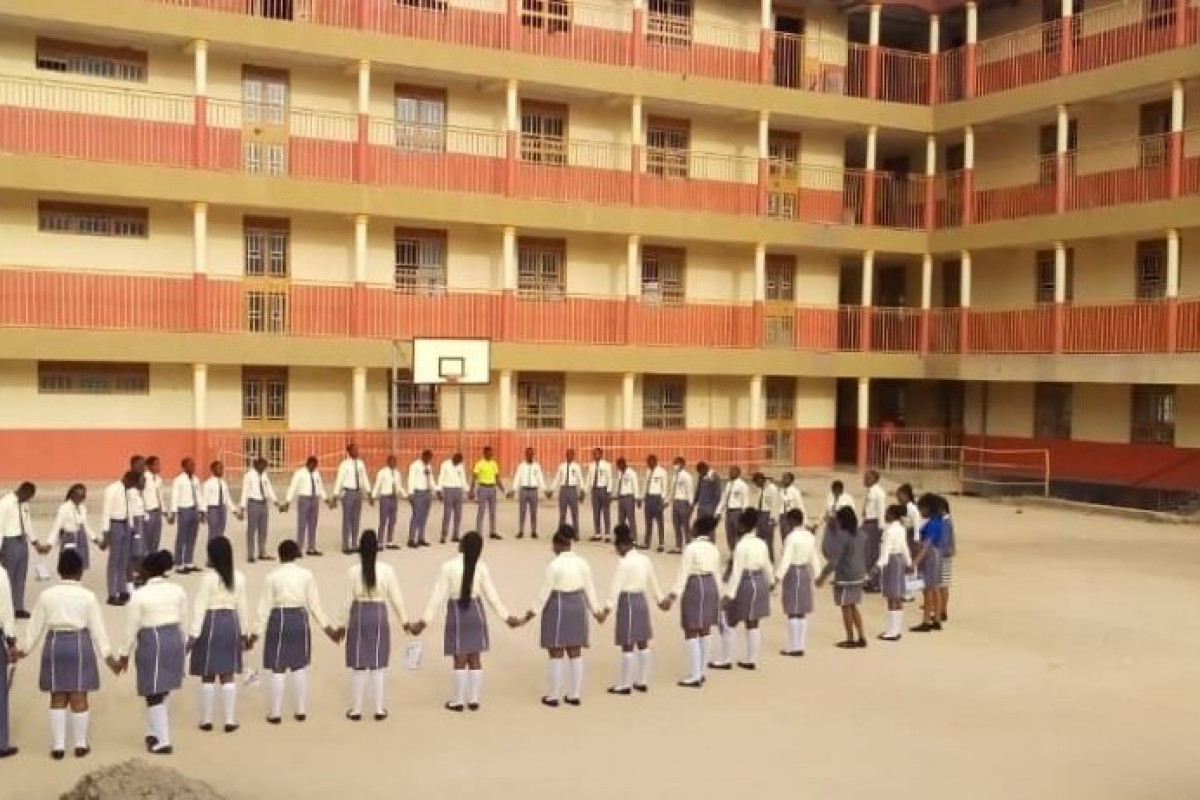 About our school
St. Andrew Kaggwa Gombe High School Kawaala was formally known as St. Andrew Kaggwa and Daniel SECONDARY SCHOOL KAWAALA. It's a Roman Catholic founded school, non-sectarian and embraces all people.
It's located in Kawaala village, Zone II Local Council along Mugema Road, Lubaga Division under Kampala Capital City Authority (KCCA).
Vision
At the helm of producing competent, responsible, self reliant and flexible citizens.
Mission
To provide quality holistic education that fosters creativity, critical thinking and collaboration to produce competent global citizens.
Core values
• God fearting
• Respect
• Integrity
• Team work
• Excellence
• Time Management
Motto,
Light the lamp of wisdom.
School performance
Biology passrate for O'Level 2022
Math passrate for O'Level 2022
Country ranking
District ranking
Grades analysis
Division ranking
Subject analysis
History pass rate for A'level 2022
General paper pass rate for A'level 2022
Country ranking
District ranking
Grades analysis
Division ranking
Subject analysis
Fees Structure
Admission Fees - 0 Ushs
School fees range - 0Ushs to 0 Ushs
Location
District: Kampala
County: Rubaga Division North
Subcounty: Rubaga Division
Parish: kasubi
Address: Kawaala village