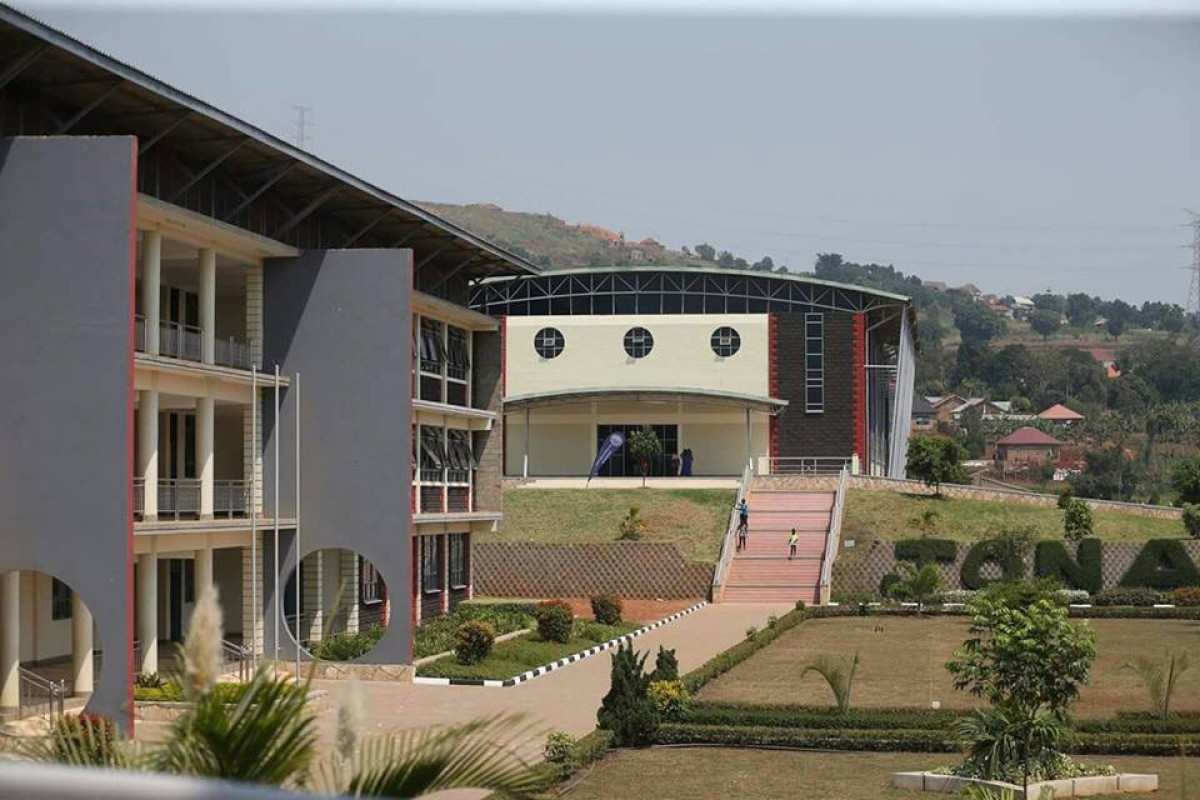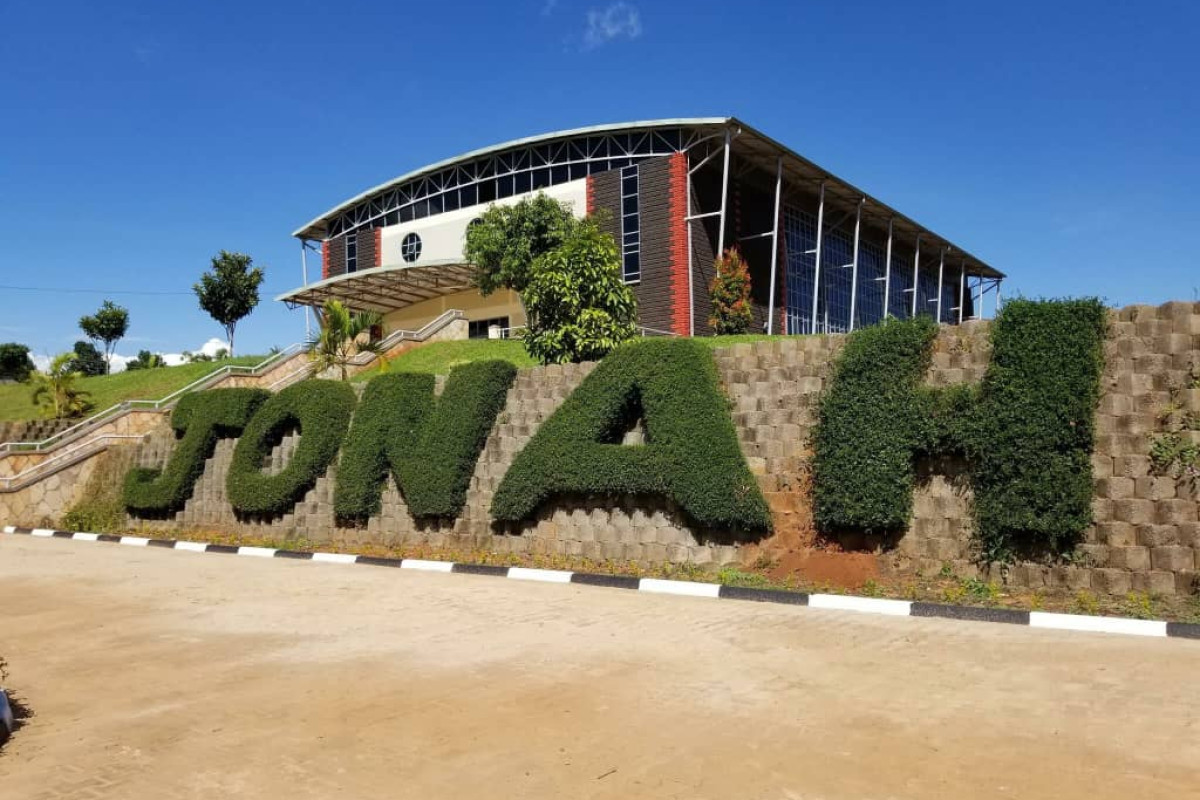 About our school
Vision
To be the leading mixed boarding secondary school in Uganda producing capable, analytical, constructive and independent thinking citizens.
Mision
To provide quality education in a caring environment that will develop God-fearing, self-worthy, academically sound and responsible citizens and future leaders
St. Joseph of Nazareth High School boasts of ultra modern facilities for a conducive learning environment.
Competent Staff
We are staffed by excellent teaching and non-teaching staff with undisputed commitment to service.
Rich Curriculum
Our students are exposed to the national curriculum blended with Godly values and extra curricular activities.
Co-curricula Activities
We provide and encourage engagement in co-curricular activities with the aim of grooming all round individuals.
School performance
Biology passrate for O'Level 2022
Math passrate for O'Level 2022
Country ranking
District ranking
Grades analysis
Division ranking
Subject analysis
History pass rate for A'level 2022
General paper pass rate for A'level 2022
Country ranking
District ranking
Grades analysis
Division ranking
Subject analysis
Fees Structure
Admission Fees - 0 Ushs
School fees range - 0Ushs to 0 Ushs
Location
District: Mpigi
County: Mawokota County North
Subcounty: Kiringente
Parish: Kavule
Address: Kavule – Katende