200,000 - 700,000

(ushs)

School fees range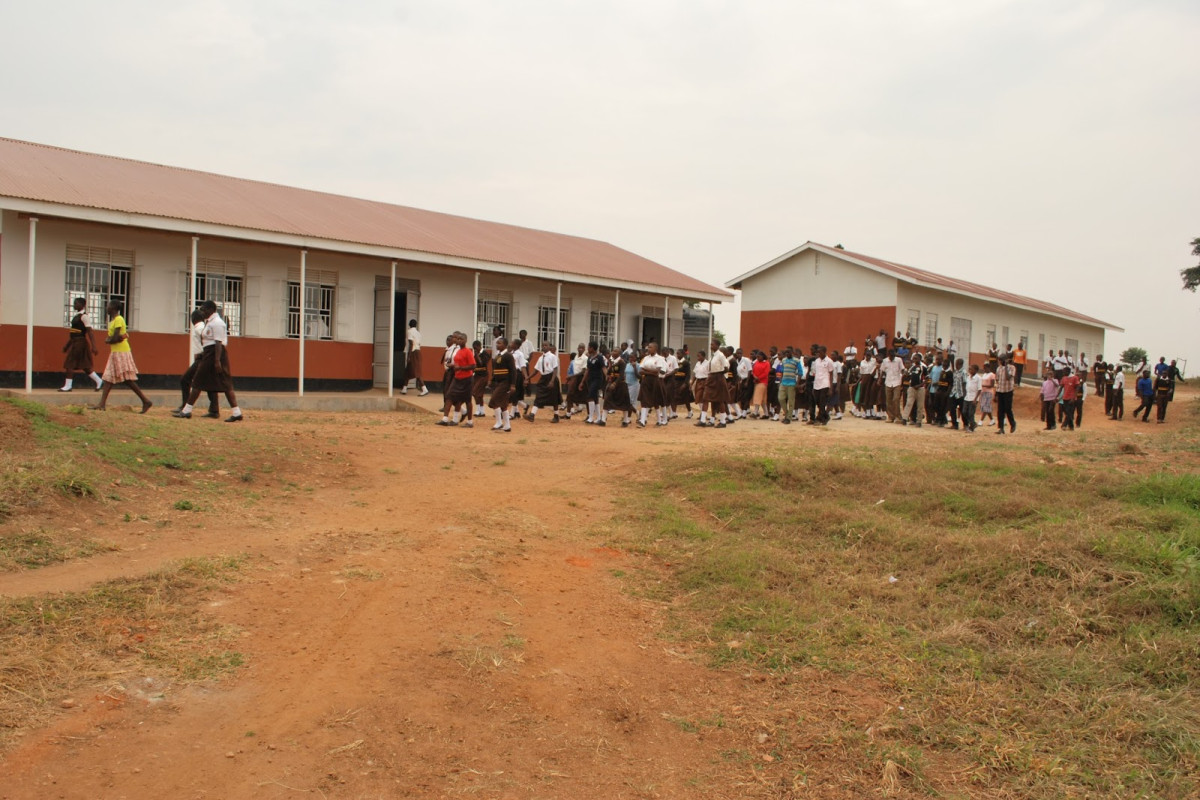 About our school
St Jude Bukoto Vocational Secondary school is a catholic founded school of Bukoto catholic Parish under the umbrella of Masaka Diocese started in 2012 by Rev Fr Peter Paul SSemakula on the site and buildings donated by Mr. Ndawula Francis a church member.
2014 the school was registered and licensed by the ministry of education and sports.
2015 the school received a two classroom block as a fulfillment of the presidential pledge.
School performance
No analysis available for this school!
Fees Structure
Admission Fees - 5,000 Ushs
School fees range - 200,000Ushs to 700,000 Ushs
Location
District: Masaka
County: Kimaanya-Kabonera Division
Subcounty: Kimaanya-Kabonera Division
Parish: Kakunyu Ward
Address: 4 kms from Masaka town